Thanks to the digital age, there are more ways than ever to celebrate a milestone birthday without ever having to leave your home. You can enjoy brand new experiences from the comfort of your own home, and all it takes is a little forethought and planning. It can get a bit overwhelming sorting through the countless digital activities to enjoy on your big day, so it is a good idea to think about the things you enjoy most and what you think will be the best way to celebrate your birthday.
The great thing about tech-based activities is their versatility. You can involve everyone, whether they're on the other side of the world or sitting right next to you. It makes it much easier to ensure that everyone you care about is able to celebrate right along with you.
Virtual Escape Room
Since the pandemic, there have been more and more activities that you'd traditionally enjoy in person hosted online. Escape rooms are one of the most engaging options you and your guests will love. There are various options available with different styles of gameplay.
Some involve you and your guests directing human actors around a physical escape room, using cameras and microphones to give the impression of being physically present. Others are fully digital, with you and your guests being given avatars to explore a digital environment to escape.
Digital Dance Class
A digital dance class can be a unique and fun way to celebrate your birthday. There are many options available, so it is a good idea to research dance instructors that offer digital classes and find a style of dance that suits you.
You could consider a salsa class, a Beyonce class, or something more risqué like burlesque dancing. You'll need to ensure you have enough space in your home to accommodate a group dance class, particularly for dances that require a lot of space to maneuver like salsa.
Video Chats With Long-Distance Loved Ones
There's no better time to reconnect with long-distance loved ones than a milestone birthday. You could schedule a time for a video call and spend some quality time catching up. This can often be tricky to organize, particularly if you have loved ones who live in different time zones, so it is best to set a time well in advance to ensure you get plenty of time with the ones you love.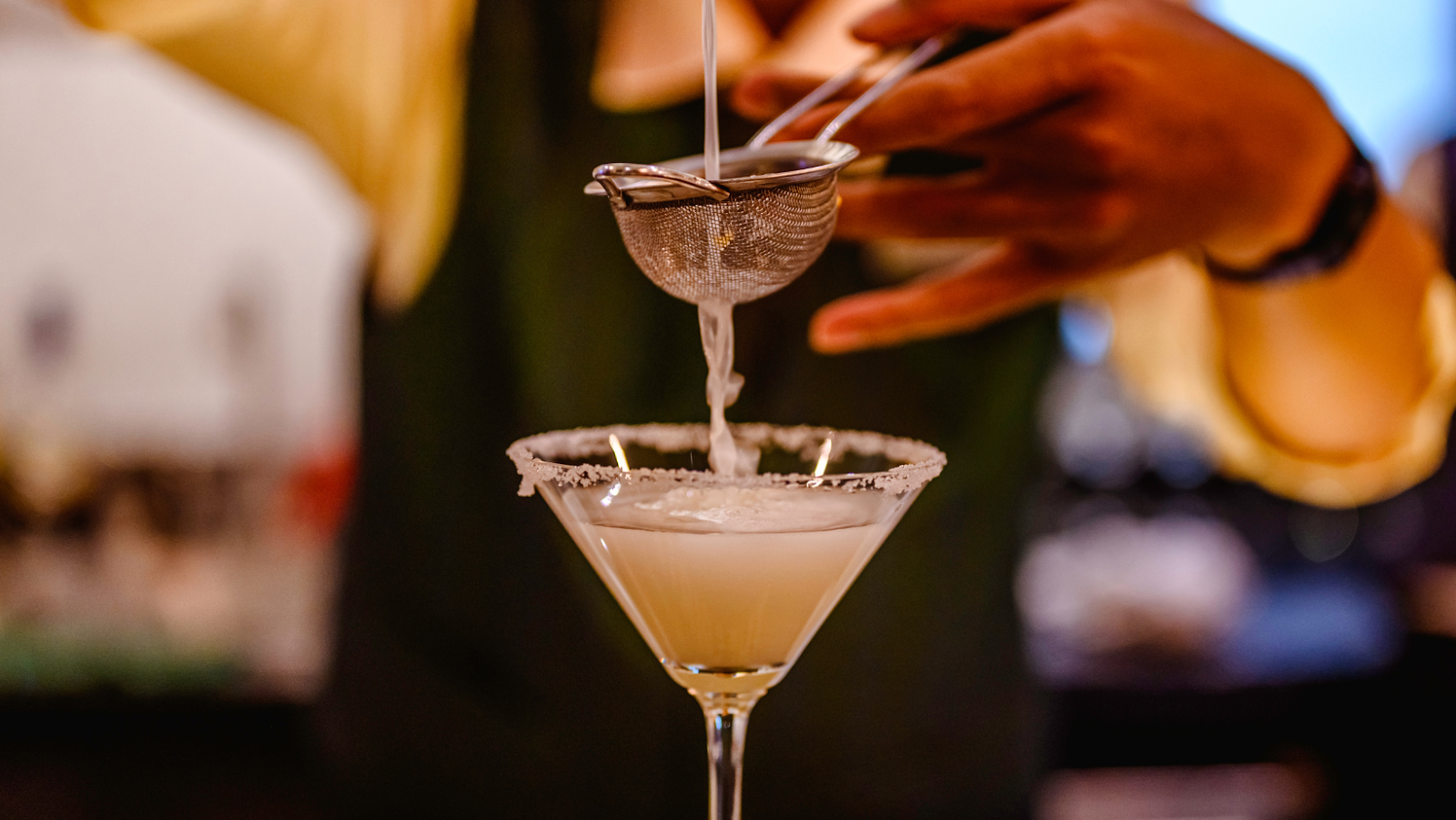 Cocktail Mixing
The internet makes it incredibly easy to craft expert-level cocktails in the comfort of your own home. All you need is a list of ingredients to purchase and enough to serve all the guests at your party. You can then check out the many, many recipes online to find options that you enjoy. You could also book a digital cocktail-making class with a mixologist so that you can get real-time help, advice, and instructions on how to craft gorgeous cocktails.
Virtual Museum Tour
If you want to add a little culture to your birthday celebrations, a virtual museum tour could be a perfect choice. Many museums now offer virtual guided tours of their premises, giving you a front-row seat to some of the most beautiful artifacts across the globe. If you've always wanted to visit the Louvre or the British Museum but can't afford the pricy airfare, this is an ideal compromise.
Online Casino
Going to a casino can be a thrilling experience, but it can also be overwhelming, particularly the first time. If you've always fancied yourself as a suave James Bond type, you can test your skills from the comfort of your own home using an online casino. This can be a great group activity, and you could consider making your celebration a casino-themed one.
All you need is to find a reputable online casino for your guests to join and start playing. Always do your homework when choosing an online casino, and find one with top-rate security, bonuses, and promotions. A great example of what to look for is play live, where you can play live with free spins.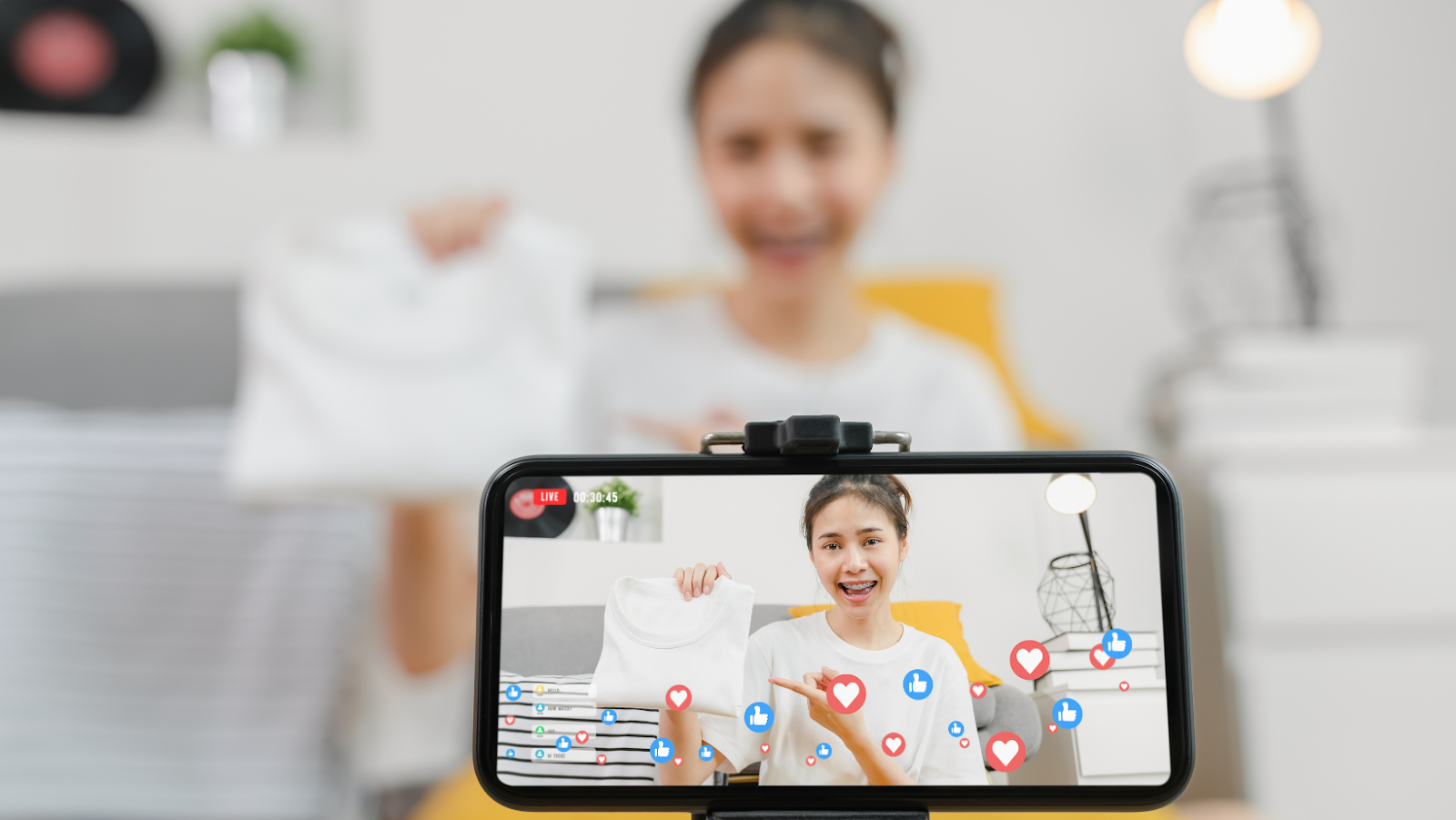 Live-Streamed Gig
Not too long ago, we all felt the lack of live music. While many tours and gigs have resumed, many bands are still recognizing the benefits of live-streaming their gigs for audiences who can't enjoy their music in person. A live-streamed gig can be a great way to enjoy your birthday, getting the best possible seats from your own home. You'll need a good sound system and quality TV to get the most out of your live-stream gig, so it might be time to treat yourself to an upgrade.
Guided Wine Tasting
You no longer have to go to a vineyard or winery to experience the joys of wine tasting. There are now packages that can be delivered directly to your door containing all you need to do a wine tasting at home. You then connect via video call with your very own sommelier, who will talk you through all the delicious wines and snacks. This is an excellent option for anyone who wants a sophisticated way to enjoy their 30th birthday.
VR Rollercoasters
If you're an adrenaline junkie but can't make it to the theme park for your birthday, then VR could be the perfect answer. VR headsets allow you to enjoy a massive range of experiences from the comfort of your own home, including rollercoasters. HR headsets are cheap, and the experience of using them is improving every day. You'll need to get a few headsets to ensure that your guests don't get bored waiting for their turn to enjoy a virtual rollercoaster ride.
Virtual Craft Lessons
If you enjoy things more on the creative side, then a virtual crafting session could be an ideal birthday activity. You'll need to invest in the tools and equipment for this activity, but most digital courses include a list of the necessary items before you buy. You'll also need space for you and your guests to spread out and get crafty, along with covers for the floor if the craft could get messy!