As people get busier and busier, podcasts have become increasingly popular for those who want to enjoy content on the go. While it is true that reading a book has proven to be one of the most efficient ways to absorb information, many people may not have the time to sit down and dive into a book with hundreds of pages. With podcasts, listeners can tune in anytime while driving to work, cooking, or even while exercising at the gym.
There is a wide range of podcast types available for us to indulge in, such as comedy podcasts, sports podcasts, and of course, business podcasts. As entrepreneurs, we should always strive to learn new things every day to keep up with the ever-changing landscape in our respective industries, and listening to entrepreneur podcasts is a great way to do so. Here are 12 podcasts all entrepreneurs should listen to:
Rework
Rework is a podcast by Jason Fried and David Heinemeier Hansson, two exciting entrepreneurs who co-founded a software company called Basecamp back in 1999. The two hosts, with some occasional guests, recount their firsthand experience of building a startup with sprinkles of unorthodox wisdom throughout the podcast, making it a very enjoyable listen.
Pivot
What do you get when you get a beloved Silicon Valley journalist and an NYU professor to run a podcast? You get the compelling and dynamic podcast known as Pivot. Hosted by Kara Swisher and Professor Scott Gallaway, Pivot provides some brilliant perspectives on how technology influences modern businesses. The podcast discusses some of the most relevant talking points in media, politics, and technology today.
The Tim Ferriss Show
The Tim Ferriss Show is ranked the #1 business podcast on Apple, and this standing is well-deserved. Hosted by widely acclaimed entrepreneur and best-selling author Tim Ferriss, this podcast breaks down everything you will need for your business to attain success. One of the highlights of this podcast is the star-studded guest list, which includes LeBron James, Malcolm Gladwell, Arnold Schwarzenegger, and many more.
Business Wars
Business Wars is one of the podcasts on The Wondery podcast network. It is hosted by long-time radio journalist David Brown, whose incredible storytelling skills make it a joy to listen to. It analyzes some of the world's most well-known corporate rivalries, such as Coca-Cola versus Pepsi and Apple versus Samsung. Some of the bigger rivalries even have multiple episodes dedicated to them, such as Netflix versus Blockbuster, which has eight episodes.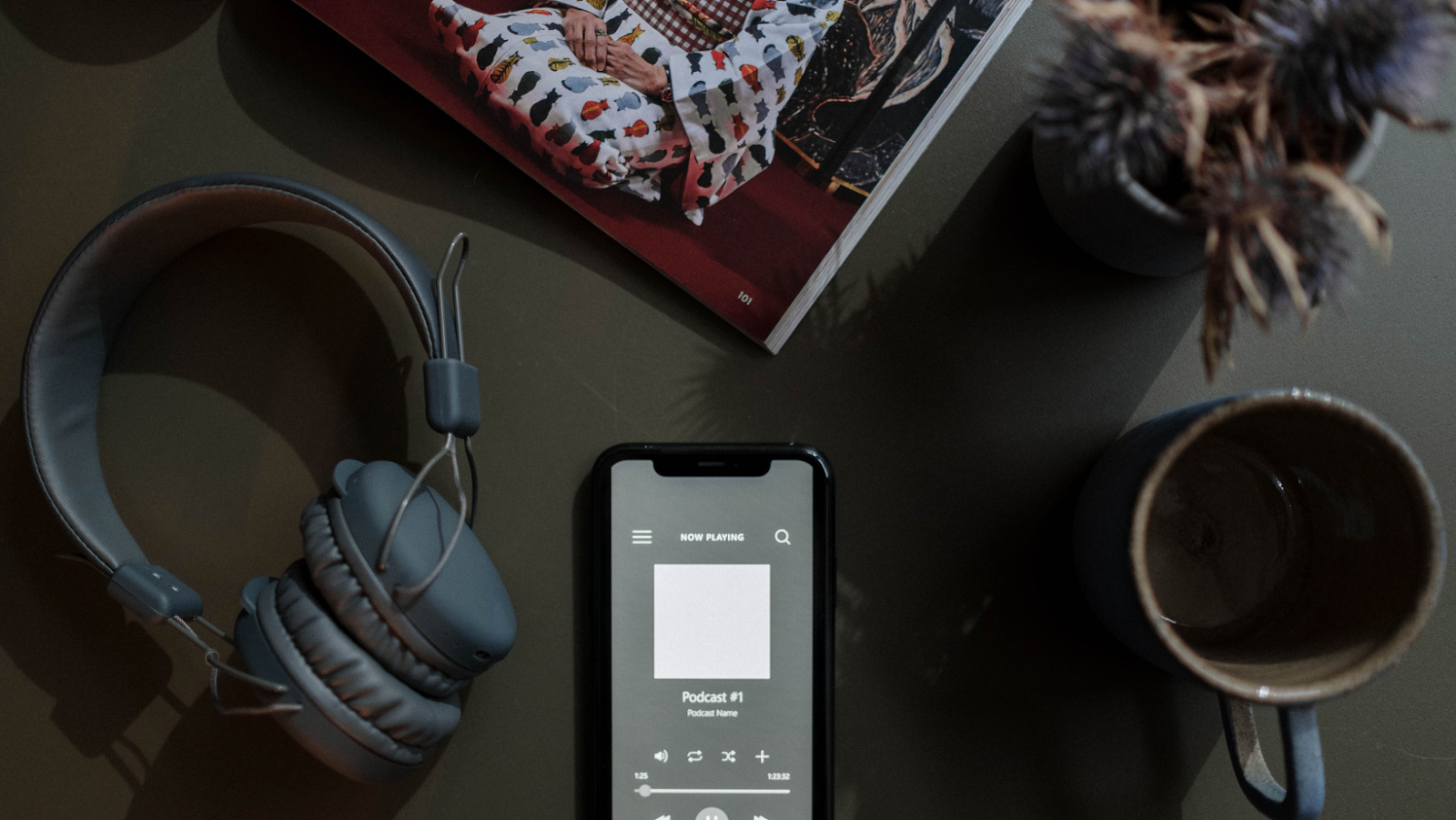 Unchained
Unchained is a podcast centered around cryptocurrency. It is hosted by Laura Shin, an acclaimed author and former journalist at Forbes. This podcast is definitely one that crypto enthusiasts should tune in to as it discusses the most relevant topics today and features some movers and shakers in the crypto universe, such as Ethereum founder Vitalik Buterin and Binance CEO Changpeng Zhao.
Business Movers
Business Movers is another podcast under The Wondery podcast network. It is hosted by Webby award-winner Lindsay Graham and dives into the successes, failures, and everything in between of some of the world's most extraordinary entrepreneurs. From breaking down Coca-Cola's most crucial errors to examining Warren Buffet's immense victories, this podcast looks into the highs, lows, and innovations behind the businesses that changed the world.
Masters Of Scale
Hosted by LinkedIn co-founder Reid Hoffman, the Masters Of Scale podcast features some notable names such as Arianna Huffington, Ben Chestnut, and Kevin Systrom. Not only do these top entrepreneurs come on the podcast to talk about business, entrepreneurship, and strategies, but also all the obstacles and losses along the way, which gives the podcast a very realistic perspective.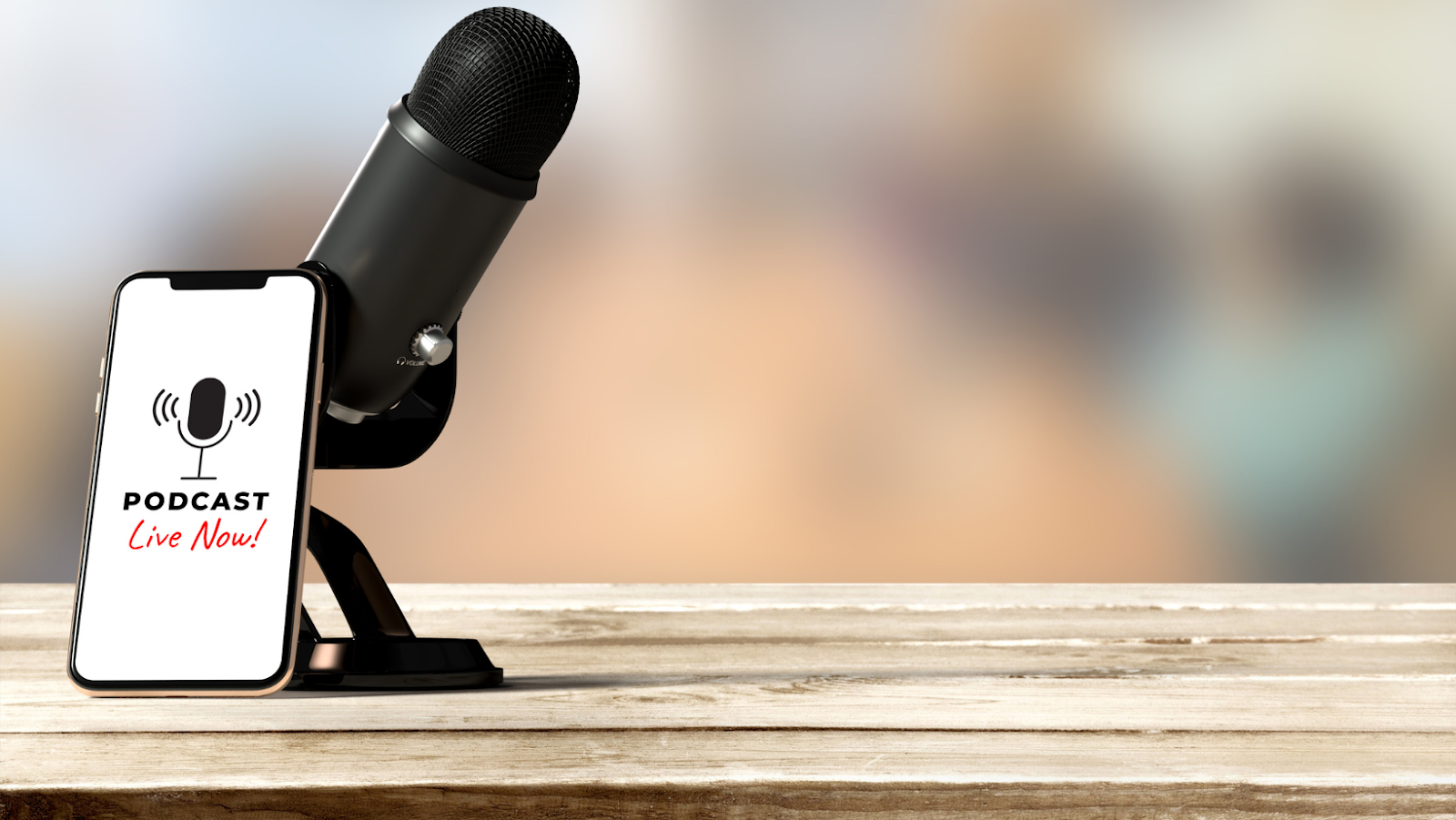 Founder's Journal
Founder's Journal is a superb business podcast hosted by Alex Lieberman, who is also the co-founder of Morning Brew, one of the top online business newsletters out there with more than three million subscribers. What sets Founder's Journal apart from other podcasts is how Lieberman presents it as a personal journal and talks about the strategies you need to build your business. He also shares many ways to optimize productivity on the podcast, such as his favorite time management tips and tricks, which he shares in episode 298.
StartUp
As you can probably tell by the name, StartUp is a podcast about starting a business. Hosted by entrepreneur and radio journalist Alex Blumberg and New York Times editor and correspondent Lisa Chow, StartUp is one of the podcasts by Gimlet Media. It talks about the inception of Gimlet Media and Dating Ring, an online dating company founded by Lauren Kay and Emma Tessler, as well as. Many other companies are in their third season.
The Smart Passive Income Podcast
The Smart Passive Income Podcast is a remarkable business podcast that has won several awards. It is hosted by Pat Flynn, a serial entrepreneur who is known for his widely popular blog, The Smart Passive Income Blog. Flynn provides his listeners with a blueprint on how to build an online business and how to create a successful blog.
He also teaches his listeners how to build passive income, as well as episodes with fascinating discussions on affiliate marketing, SEO, automation, and many more. The podcast also features some renowned guests such as Gary Vee, James Clear, and Ramit Sethi.
The Dropout
Last but not least, the Dropout is a six-part podcast series on how Elizabeth Holmes built a massively successful blood-testing business known as Theranos and how it all came crashing down. Formerly dubbed "the next Steve Jobs," Holmes had a net worth of $4.5 billion, while Theranos was valued at $9 billion before it was found that the technology she used to test blood was fake.
She was dishonest with her investors and threatened her employees so that they would not tell anyone. The podcast tells this thrilling tale in great detail and features interviews with Theranos' old investors, employees, and even patients. It gained so much traction that it was eventually made into a television series on Hulu.
Conclusion
That wraps up our list of 11 podcasts all entrepreneurs should listen to. Any entrepreneur, big or small, is bound to enjoy these podcasts and learn something from them. We hope that these podcasts make you a better entrepreneur or entertain you at the very least!