Apple Pay was first announced by Apple during its September 2014 product announcement, where the company also introduced the iPhone 6 and iPhone 6+. The company shared that the new payment service would be powered using the nearfield communications antenna and a dedicated chip in the phone called the secure element.
The iPhone 6 and iPhone 6+ also had Touch ID, which was the final component needed for Apple Pay to work. Since its launch, Apple Pay has significantly expanded its availability to several continents and now processes billions of transactions each year. For iPhone (and other Apple device users), it is a very convenient payment option not to be overlooked. These are five interesting facts about Apple Pay.
Apple Pay is Now Accepted at Most U.S. Retail Locations
When the service was launched in 2014, it started with partnerships with several large retailers, including Bloomingdales, Disney (store and resorts), Walgreens, Whole Foods, and Mcdonald's.
After 3 years, the list of retail partners expanded dramatically, and the company disclosed that Apple Pay was now accepted at more than 50% of retail locations in the United States, including two-thirds of the top 100 retailers in the country. By 2018, the adoption of Apple Pay had increased to 71 of the top 100 merchants and 60% of U.S. retail locations. Apple Pay is now available at the majority of retail locations in the United States.
Apple Pay Has Unmatched Security Features
Perhaps the best selling point for Apple Pay is the security characteristics of the payment service. When consumers use the payment option at stores, restaurants, or other locations, very little information gets disclosed to the merchants. This includes the consumer's name, credit card number, or security codes. Importantly, Apple claims that they do not collect consumers' purchase history information.
This is an important differentiator as many credit card companies take advantage of data that they accumulate from consumers' purchasing habits, which they then use to market products to these consumers. Apple has long had a commitment to privacy, and for consumers that value privacy, this is undoubtedly one of the most compelling features.
Apple Pay Charges Fees Similar to Other Payment Services
The primary fee charged for using Apple Pay is a fee for using instant transfers. If you want to transfer funds to your bank account, the standard timing with Apple Pay is 1 to 3 business days. However, if you elect to have the funds transferred instantly – which is usually within 30 minutes – then you will be charged a 1.5 percent fee with a minimum fee of $0.25 and a maximum fee of $15. This is the same fee mechanism used by Venmo, another popular payment application.
If you've ever wondered how does Venmo make money or how similar applications that are largely free to use monetize their platforms, it is usually by charging a fee on instant transfers? Apple Pay is now cheaper than Venmo as Venmo increased its rates to 1.75% of the transaction value in May 2022. For Apple Pay users that don't have a need to have access to their funds quickly, the service is essentially available free of charge.
Apple Pay Is Now Available in More Than 70 Countries
Apple Pay is now available in most of the developed world and across countries spanning six continents. It is available in 49 countries in Europe, six countries in Latin America and the Caribbean, six countries in the Middle East, eight countries in the Asia-Pacific region, and in South Africa, Canada, and of course, the United States. You can view this page for a complete list of the countries that have Apple Pay.
Apple Pay is Now One of the Largest Payment Services
Apple Pay is now used in more than 70 countries, including the United States, where it is now available at most retail locations. When the company announced that Discover would support Apple Pay in the fall of 2016, it claimed that Apple Pay now covered 98% of the credit card purchase volume in the United States.
Therefore, for more than five years, Apple Pay has had effectively complete coverage for credit card transactions in the United States region. It is not surprising then that the number of transactions being completed using Apple Pay is now well into the tens of billions. In fact, the company claimed in October 2019 that the number of transactions processed by Apple Pay now exceeded the number processed by PayPal.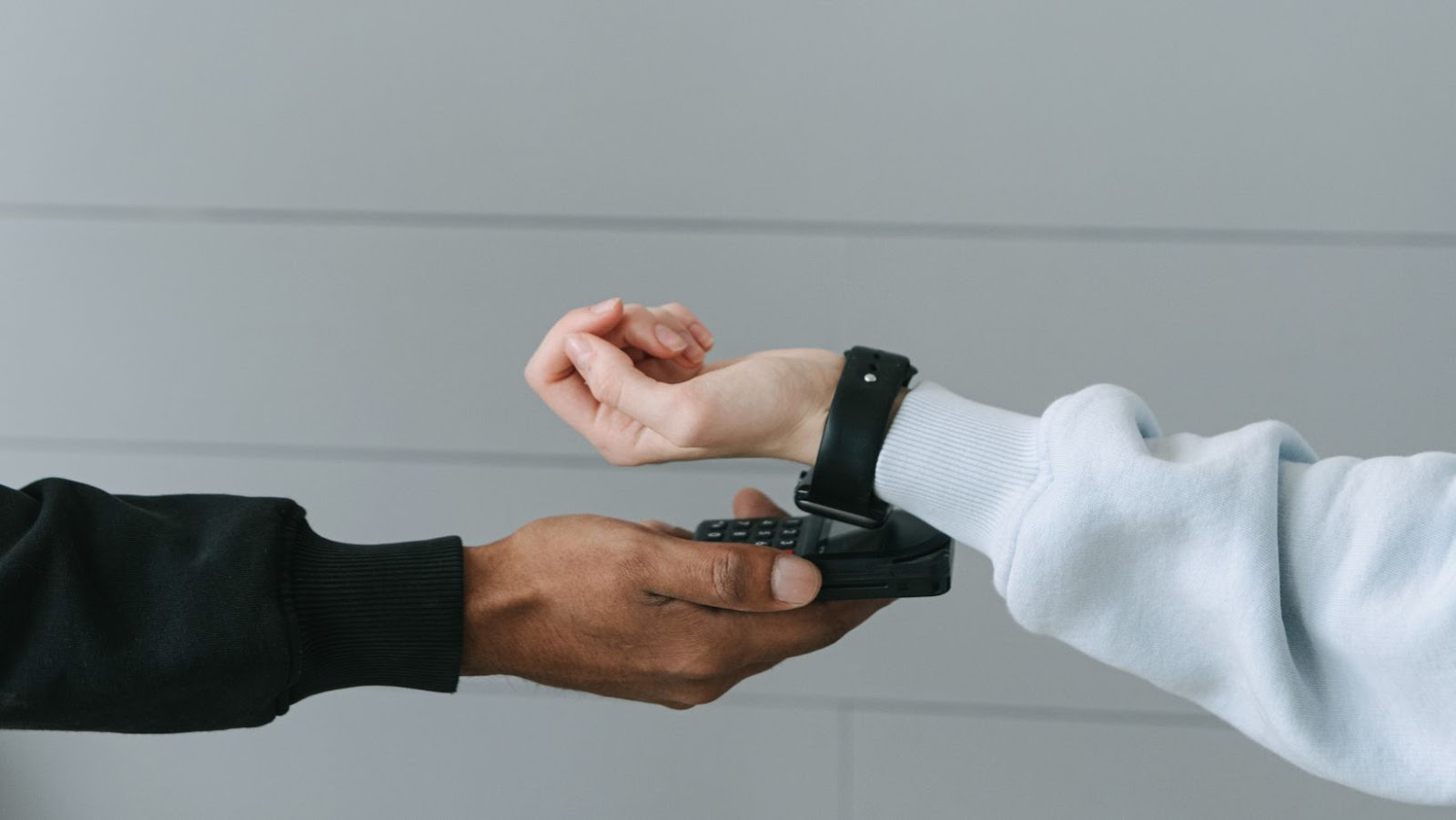 Conclusion
If you are an Apple device owner, using Apple Pay is a no-brainer – it has a similarly low fee structure as other payment services, unmatched security features, and seamless integration across Apple devices.