A paraphrasing tool changes a paragraph into a different format by using high-end vocabulary and changing the sentence structure.
Content writers find these tools helpful for creating quality blog posts, product descriptions, YouTube video descriptions, and the like.
Currently, both premium and free paraphrasing tools have flooded the market.
Therefore, if you are a full-time content creator, choosing the right paraphrasing tool won't be easy. Don't worry; we have listed them for you.
Let us review the top paraphrasing tools that can make your work stand out.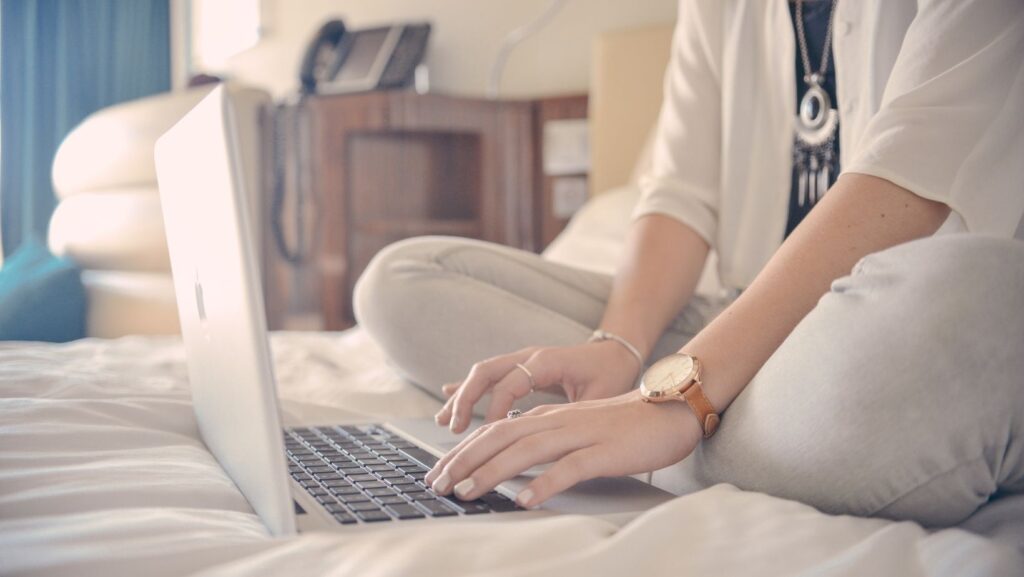 1. Jasper
Jasper (previously known as Jarvis.ai) is the leading content writing tool for top content creators and writers for all their preferences in website and blog copies.
Jasper is a premium paraphrasing tool; therefore, you can choose from its two pricing options: 'Boss or 'Starter Mode.' 
As referred, the 'Starter' plan is the primary option you can use in this tool. It is used for copywriting small writing pieces like writing product descriptions or copywriting. But then, the 'Boss Mode' makes this tool the most preferred paraphrasing tool compared to others as it can paraphrase a large quantity of content at a time.
So, if you look forward to using this tool, I recommend going for the 'Boss Mode.'
Why Should You Choose Jasper?
· The 'Boss Mode' checks plagiarism and also writes paraphrased SEO content. Therefore, you won't be required to recheck plagiarism using another checker to confirm its accuracy.
· The tool can be used in 25 other languages. For this reason, you won't experience an issue with the language barrier.
· This tool also has an internalized 'Grammar' which helps you eliminate any punctuation and grammatical errors in your content
· Jasper is not an ordinary paraphrasing tool because it allows access to a 'document editor,' where you can write your content with just a click. You have to insert a sample of your content (if you want) and choose the tone you want your content to be. Secondly, click on the 'Compose' key, and the tool will begin generating quality content for you. Therefore, you can use this tool to create content for your dissertation.
2. DupliChecker's Article Rewriter
DupliChecker is a tools-based website whose tools facilitate individuals in multiple ways like checking plagiarism, converting files, and searching images. In addition, the company has introduced its rewriter tool which can be easily said to be one of the best article rewriters available on the internet.
This 
article rewriter
 replaces the words and phrases with the most suitable ones to give them a natural look. Its algorithm is comparatively better than many other tools, so the rewritten content doesn't look robotic. To know how good this article rewrite is, you must check it once and compare its results with other tools. You will be surprised to know how underrated this tool is.
Why Should You Prefer DupliChecker's Article Rewriter?
• This article rewriting tool is absolutely free, and you can enjoy it whenever you want.
• You get better and more accurate results that need less or sometimes no editing.
• DupliChecker also allows you to check grammar after rewriting.
• This tool can quickly rewrite the content and remove plagiarism.
• You are permitted to rewrite a file of up to 2,000 words
• This rewriter also provides you with "words suggestions" that you can use to beautify your content.
3. Spin Rewriter
As the name suggests, this tool is made with AI technology. Therefore, it spins the content to make it original.
Being a shareware tool, it offers a five-day free trial to its users.
It is one of the most intelligent tools for paraphrasing because it uses the ENL Semantic Spinning algorithm to make your content unique. This feature changes the content at a word level up to paragraph level by creating a different content from the existing one without any alteration. On the other hand, it uses synonyms and changes the sentence structure.
This tool can highlight the meaning of words in your content to come up with more readable content.
Why Should You Consider Spin Rewriter?
· You are assured of a 30-day free return guarantee. Therefore, if a client is not satisfied with the services of Spin Rewriter, they can be refunded their money back. 
· Newbies can follow the given guidelines to understand the terms and conditions of service.
4. Quillbot
Now, Jasper is the best AI-writing and paraphrasing assistant tool. But, talking of the most dedicated paraphrasing assistant, Quillbot beats the others by all odds.
Quillbot is a multi-choice paraphrasing assistant because it is available in two basic modes –' Standard' and 'Fluency.' 
If you consider using advanced features ('Formal,' 'Creative,' 'Expand,' and 'Shorten'), you will be required to buy the premium version.
You will only get the 'Standard' and 'Fluency' forms when using the free version of Quillbot modes. With the 'Standard' mode, the meaning of your Text will remain intact, but the content will require some modification since the structure will be altered.
On the other hand, the 'Fluency' mode is readable, paraphrased, and error-free content. So, if you have considered using the free version, It would help if you go with the fluency mode.
Why Should You Choose Quillbot?
· Quillbot is not the best tool, but it is cheap.
· The Quillbot mode you use does not matter; the content of the checker will always remain original even with strict plagiarism checkers, like Turnitin. Therefore if you want the best paraphrasing tool which beats Turnitin, go for Quillbot.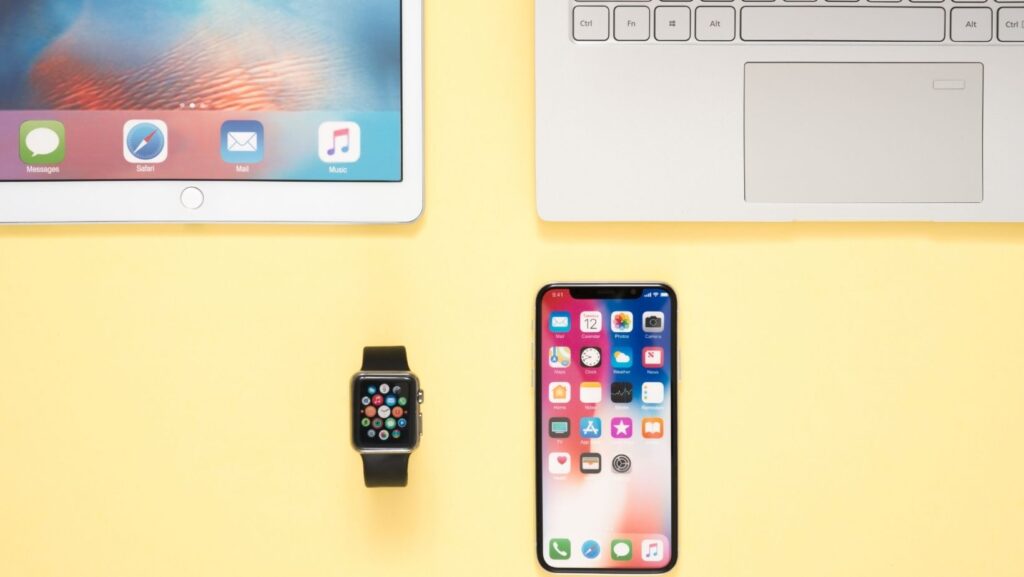 5. Rephraser.info
Rephrase tool is another essential tool on the list. This freeware paraphrasing tool uses natural language processing and AI to change the wordings without altering the sentence structure.
Rephrase.info has almost the same functionality as Paraphraser.io since both uses three paraphrasing tools.
Even though, after testing this tool, the result comes differently, unlike Paraphraser.io. Therefore, you will need to make further modifications to your content when you have checked using Rephrase.info. This doesn't mean that it is not functional.
Why Should You Choose Rephrase.info?
· Rephrase.info offers top privacy as uploaded content is kept private.
· Compared to other paraphrasing tools, Rephrase.info has an entirely different feature named Diff checker.' The 'Diff Checker' compares two pdfs or documents to determine if there are differences. Therefore, you will find it pretty handy.
6. Paraphraser.io
Paraphraser.io is one of the top paraphrasing tools because free to use and reliable.
Like Quillbot, this plagiarism checker is also a much more dedicated one. On the other hand, it has some additional features for article rewriting, Grammar Checking, Citation generating, Text summarizing, and Plagiarism Checking.
Paraphraser.io is a free plagiarism checker and comes with three modes: Standard, Fluency, and Creative. 
The fluency mode manages the fluency of the content paraphrased, and the 'Creative' feature translates the content using high-end vocabulary.
Lastly, the 'Standard' mode uses the standard technique to paraphrase the content. Therefore, if you prefer using this tool, you are advised to use the 'Standard' mode.
Why Should You Choose Paraphraser.io?
· This plagiarism checker is completely free. But there are other plans for you to subscribe to get more privileges.
· You can use an edited text or upload a file to paraphrase. Thus, it won't be necessary to type long-form texts because uploading your texts is a better option.
CONCLUSION
Content lovers always demand something new. Therefore, they won't like your content if you give them copied and pasted data. Please provide them with the most unique and exciting content to encourage them to read more. To write unique articles, you need the help of these paraphrasing tools. Content writers on different platforms like Peachy Essay save their time and effort in quality plagiarism-free articles.