Everyone is aware that choosing a challenging road is necessary if you want to make a positive difference in your career. But there are instances when people in managing positions are unsure about how to proceed with this shift. This is where the SAFe Program Consultant (SPC) comes into play. The SPC is a subject matter expert for each stage of the SAFe® implementation process, including defining value streams, initiating agile release trains, and developing a Lean-Agile portfolio. They assist in guiding the business from concept creation through implementation and beyond.
A set of workflow & organizational concepts for implementing agile methods in enterprises & organizations is called the Scaled Agile Framework (SAFe®). This framework is known as a set of knowledge that contains organized guiding principles based on the responsibilities of an SPC (SAFe Program Consultant), workflow management, and values to follow. It is a four-day training and certification program designed to equip aspiring Change Agents to lead the SAFe transition. You will learn about all facets of the Scaled Agile Framework in this course, including its principles, various SAFe levels, and how to coach a SAFe transformation.
As an SPC, you play a critical role in supporting enterprises on their journey to business agility. You may take the lead by expressing the company's need, urgency, and vision for change, as well as educating executives, managers, and leaders to help them join the transformation path.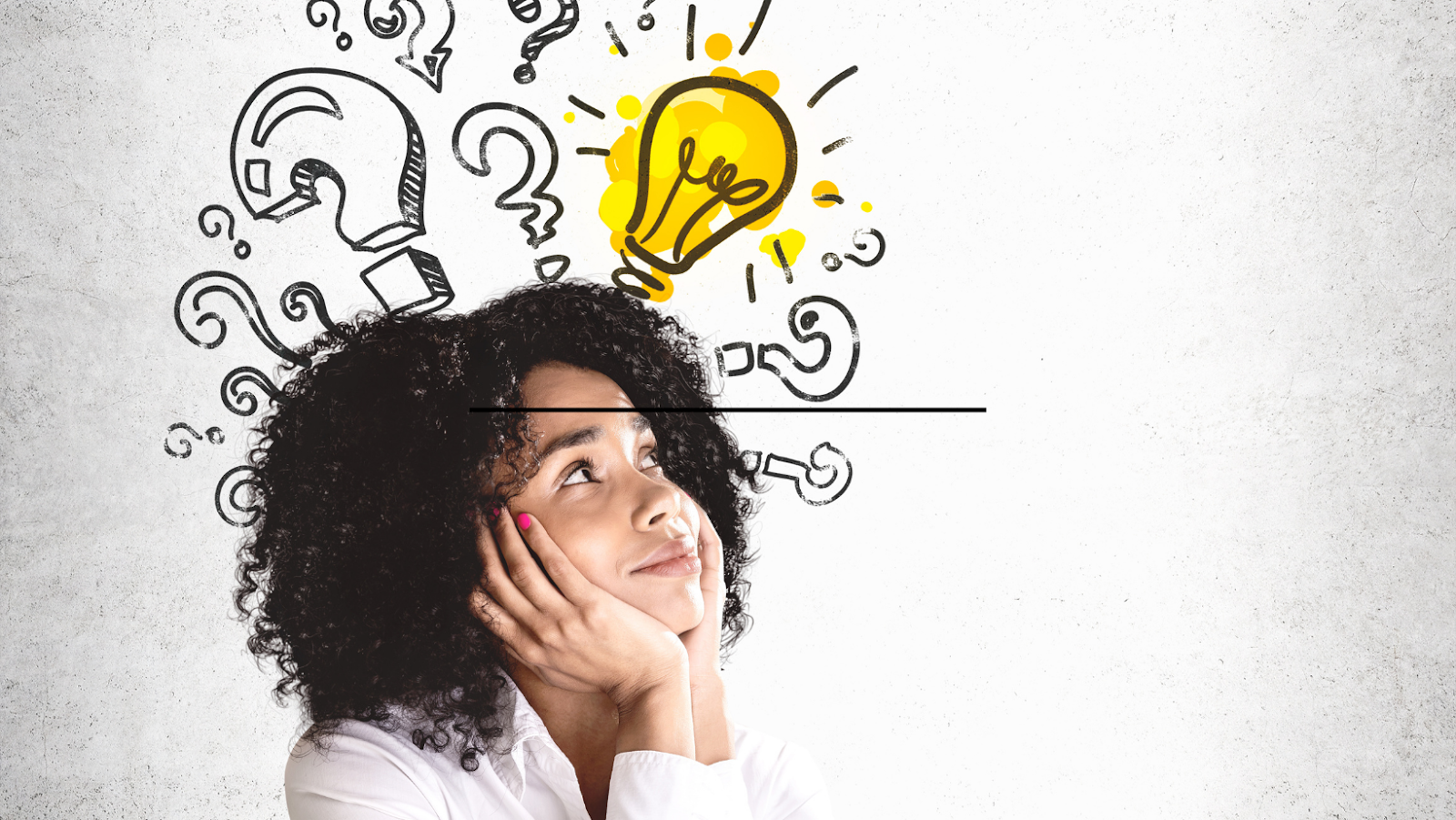 Principles on Which SPC Is Based
SPC is built on tried-and-true Lean and Agile ideas that have transformed modern business. They propose a value-driven (both in terms of human and economic values) framework that leaders may use to guide themselves toward developing productive businesses. The explicit SAFe® Principles that are the foundation of SAFe® practices are:
● Consider the economic situation.
● Assume unpredictability; keep options open.
● Apply systems thinking
● Build gradually with rapid, integrated learning cycles.
● WIP should be visualized and limited, batch sizes should be reduced, and queue lengths should be managed.
● Implement a cadence and synchronize with cross-domain planning.
● Find ways to make knowledge employees more intrinsically motivated.
● Decentralize decision-making
● Milestones should be based on objective assessments of operational systems.
Advantages of SPC Certification
It is now easier than ever to become a SAFe® Program Consultant (SPC). You may look for an online course, prepare for it, and then take the certification exam. You will become an SPC once you have been certified. As a consultant, you will be able to advance your career.
An SPC Certification can benefit you in the following ways:
Makes Your Profile Stand Out
Adding a SAFe® certification to your resume is like adding a feather to your cap that distinguishes you from the crowd. It adds a lot of weight to your CV and is in high demand all around the world. SAFe® Agile frameworks help firms to improve the efficiency of their business operations. This is where a consultant comes in to help a corporation identify the primary requirements. Those adjustments will be made by a consultant. It is presently being used in a variety of sectors. Because you will be meeting their major needs, your profile will be automatically picked for conversations at the initial level. If you pick your profile carefully, you will significantly improve your professional profile.
Provides More Job Opportunities
The SAFe Program Consultant (SPC) credential is in great demand, particularly among individuals working in software development. You can join a SAFe® course to work as a consultant to assist businesses and organizations in implementing SAFe. Your prospects of landing a new job or getting promoted at your current work might rise after earning your SAFe Program Consultant (SPC) certification. Annual pay packages will rise in tandem with job opportunities. You can switch employment or work as an independent consultant.
Gives Big Money (High Salary)
Scaling Agile is regarded as rare expertise in the market, hence Scaled Agilists are compensated well. You might expect a big rise in your new job or the next appraisal if you are SAFe certified. Additionally, the certification increases your profile and prepares you for the job market, increasing your employability. According to market data, SAFe® certified experts are paid at least 25% more than their non-certified counterparts. You may start your SAFe career with the 'SAFe Agilist' certification, which is the basic qualification.
Provides Excellence For Taking Up the Challenges
SPC certification aids in understanding the difficulties of large businesses. A SAFe® training helps to comprehend the complete company and its end-to-end flow. Understanding the various value streams allows one to quickly master the roadblocks and help enterprises in moving forward in their journey with the customer. It aids in studying many parts of a business and obtaining a thorough grasp of procedures. Previously, a person only knew the individuals with whom he or she interacted, but with SAFe, they may now gain knowledge at all tiers, both in terms of delivery and roles and duties.
Motivates Learning
The SPC is responsible for developing the seamless workflow of an enterprise and overseeing SAFe® applications by implementing SAFe course knowledge & principles. The agent with SAFe® technical skills and a strong drive always works to improve the development processes of the software & systems in an organization.
Gives Global Recognition
Companies all throughout the world recognize this accreditation, and it is something that every IT business worldwide recognizes and regards as specialized expertise. With a SAFe® certification in your hand, you can advance your professional profile and work as a consultant for any international corporation. As more and more firms implement SAFe, scaled, agile qualifications are among the most sought-after credentials. Scaled Agile regularly updates its material, making it more robust and versatile, to satisfy market demands and remain ahead of the competition.
Enhances Your Skillset
The SAFe Program Consultant (SPC) certificate is an excellent possession to improve your knowledge of SAFe. When you obtain an SPC Certification, you will have access to a global community platform. It will assist you in gaining more insights into the most recent developments and gaining more experience in the future. Because it is a continuous process, you will be able to continue learning new things and gaining experience as you progress. This can also enable you to show up more at work.
Getting Learning Resources
You should use a number of learning materials to become a successful and efficient SPC (SAFe Program Consultant). In addition to the learning resources, you will have access to a number of resources to help you implement SAFe in your organization. When you use an excellent source of learning resources to expand your expertise, you will become an excellent SPC. This certification will allow you to have access to a wide range of such resources in order to learn and gain more expertise.
Value Stream For Regular Delivery
You are equipped with the knowledge needed to build a continuous delivery pipeline thanks to SAFe® training and certification. You can learn how to use DevOps technologies and gain a grasp of additional tools and processes essential for continuous delivery. It will not only assist you with SAFe, but it will also expose you to new industry trends in terms of tools and methods.
Conclusion
These are just a handful of the advantages of earning this certification. As more businesses adopt the Scaled Agile Framework, the potential will only grow. Based on the job descriptions we see nowadays, it wouldn't be an exaggeration to predict that this certification would become a need for any firm trying to grow Agile in the near future. You may become an effective change agent/consultant with the SPC certification. All you need is the SPC certificate, which you can combine with your coaching abilities to begin your journey as a "Change Agent," guiding firms down the path of business agility.