Canada has become one of the most desired countries to immigrate to, with their incredible healthcare, excellent quality of life, comprehensive education-based systems, and more. If you're wondering how to legally move to Canada, this article is for you. To accommodate the large inflow of applications, Canada has set up transparent "Point Based Systems" to select immigrants that fit their current needs.
The Express Entry program consists of three subprograms called Canadian Experience Class (CEC), Federal Skilled Worker (FSW), and Federal Skill Trades (FST). Immigrants can apply through these programs based on their current skill set.
The point-based ranking system has oftentimes confused many applicants, with many not knowing how to calculate their "CRS" score correctly. CRS stands for Comprehensive Ranking System, and it segments candidates according to their level of education, age, work experience, language skills, and more.
These scores can get highly competitive, and a difference of even one or two points can be a huge setback. This is because the CIC establishes a cutoff score, and candidates that have scores under the cutoff do not receive their "Invitation to Apply (ITA)."
How To Apply
To apply for Express Entry programs, candidates must create their own profiles on the Express Entry portal. After submitting details on the online portal, the ranking algorithm allots points based on the applicant's age, work experience, educational background, etc.
Draws are held approximately every two weeks. Candidates who rank above the cutoff score then receive an "Invitation to Apply," where candidates then have to submit their necessary documentation.
This includes language proficiency results, proof of funds, educational assessments, and much more.
Calculating your CRS Score
Several variables have to be taken into consideration to calculate CRS points. This includes language ability, age, work experience, etc. Applicants also get additional points for knowing French, having a valid job offer, and nominations from provinces under the PNP program.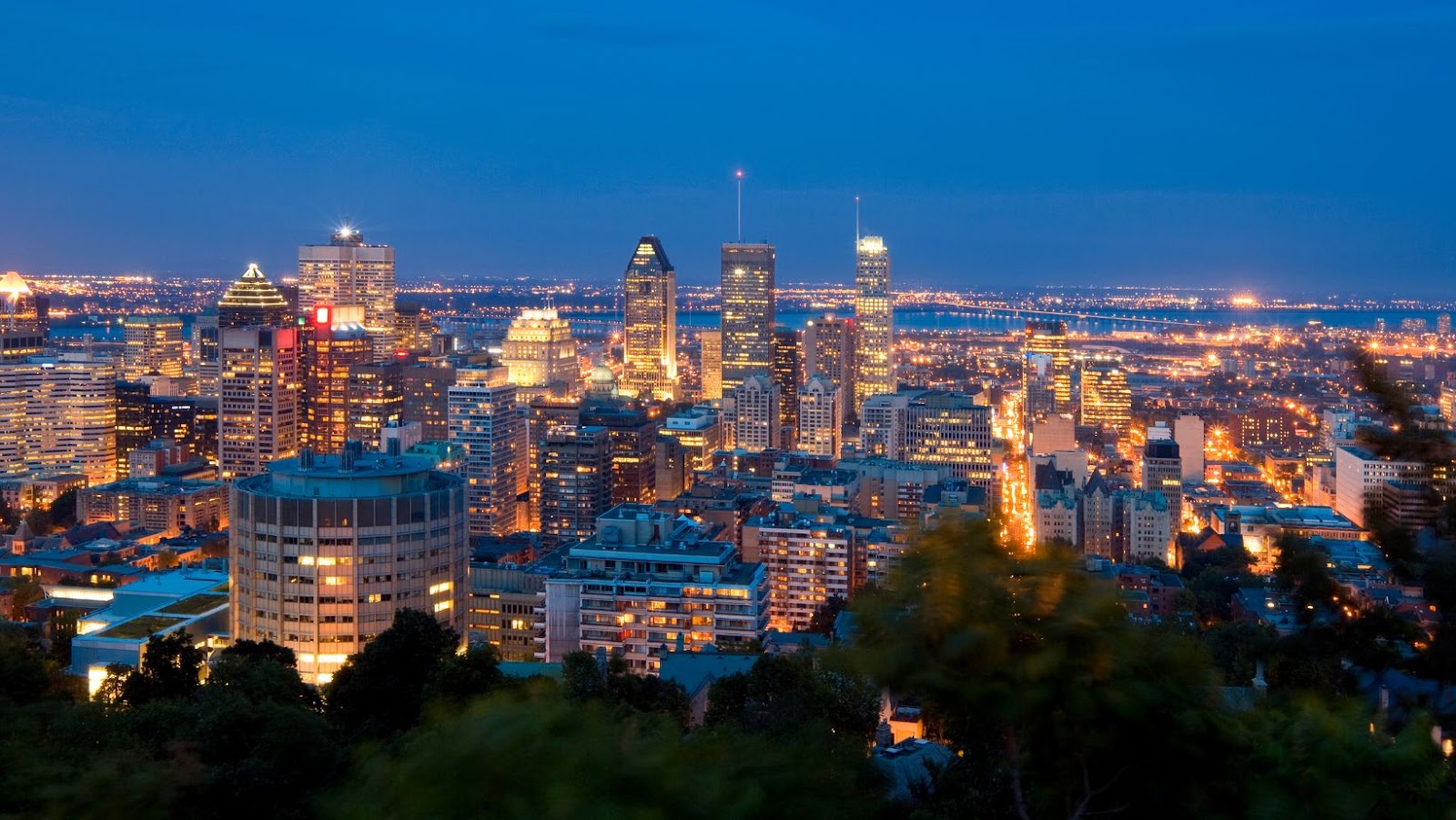 To calculate your CRS score, you can visit the official Canadian website, i.e., www.cic.gc.ca. You will have to answer a series of questions about your age, current educational background, marital status, relatives in Canada, language scores, and much more. Once you're done answering questions, you will automatically receive your CRS scores.
Educational Assessment
Your degrees will have to be verified by a third-party registered service such as IQAS, ECA, or WES. These bodies verify the validity of the degree and also compare it to the standard of education within Canada. After verification, the Educational Credentials are given equivalence of a bachelor/master's level depending upon the results. A master's level degree gives higher points to candidates, thus increasing their CRS score.
Applying With Your Spouse
If you're planning on submitting a joint application for you and your spouse, there are several factors that change, including your required proof of funds. For example, if you're applying as a single applicant, you are required to submit proof of at least $13,310. You also have the option of obtaining the spousal visa separately once you've gotten your PR.
If you apply with your spouse, this requirement goes up to at least $16,750 in Canadian Dollars. This increases for every additional family member. There are several different elements that need to be taken into consideration while submitting proof of funds.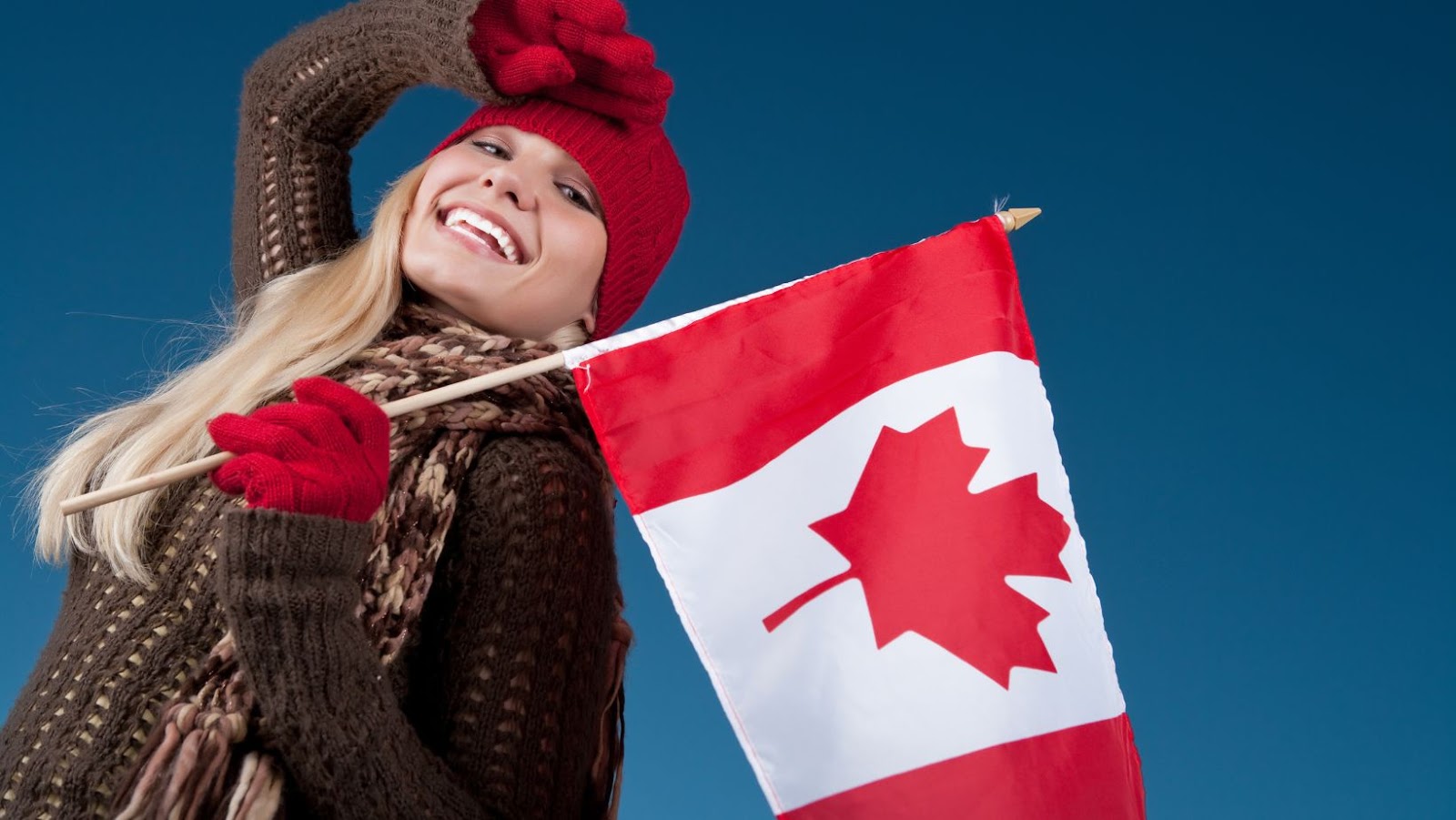 The cash cannot be borrowed, and property equity can not be utilized as proof of funds. The funds should be readily available, and in case you're bringing your spouse with you, you can also include the funds that you have in joint accounts. It is important for the primary applicant to have direct access to the money, whether in their own account or a joint one.
Proof of funds is extremely important to obtain a permanent resident visa. Acceptable forms of documentation include financial institutions, banks, etc., where the money is held. Remember that the documentation should include your exact name and institution contact information (for verification purposes), should be on official letterhead, and list any outstanding loans or credit card debt.
The statement should include the account opening date, the balance for the last six months, the current balance that is available and account numbers, etc.
Conclusion
The process of applying for Canadian immigration is extremely easy; however, it is important to understand exactly how the CRS system works. Candidates can work hard trying to fulfill all necessary criteria and can work on improving their scores to compete with other candidates successfully.