Cybersecurity company SentinelOne announced their intention to go public through a filing with the U.S. Securities and Exchange Commission (SEC), giving potential investors a deeper look into their financials.
The filing revealed an impressive 108% year-over-year revenue growth as well as a net cash position of $183 million. This news is a great sign for the cybersecurity industry and shows why SentinelOne is an attractive choice for potential investors.
Let's take a closer look at the company's financials and the potential upsides of investing in SentinelOne.
Overview of the Cybersecurity Industry
The cybersecurity industry is ever-growing, with more companies looking to capitalize on the fact that malicious cyber threats to the safety of individuals' and organizations' data have become increasingly commonplace. Such malicious cyber threats can take many forms, such as malware, hackers, ransomware and phishing attacks. The consequences of these threats can range from minor to major disruption of company operations and privacy violations for consumers.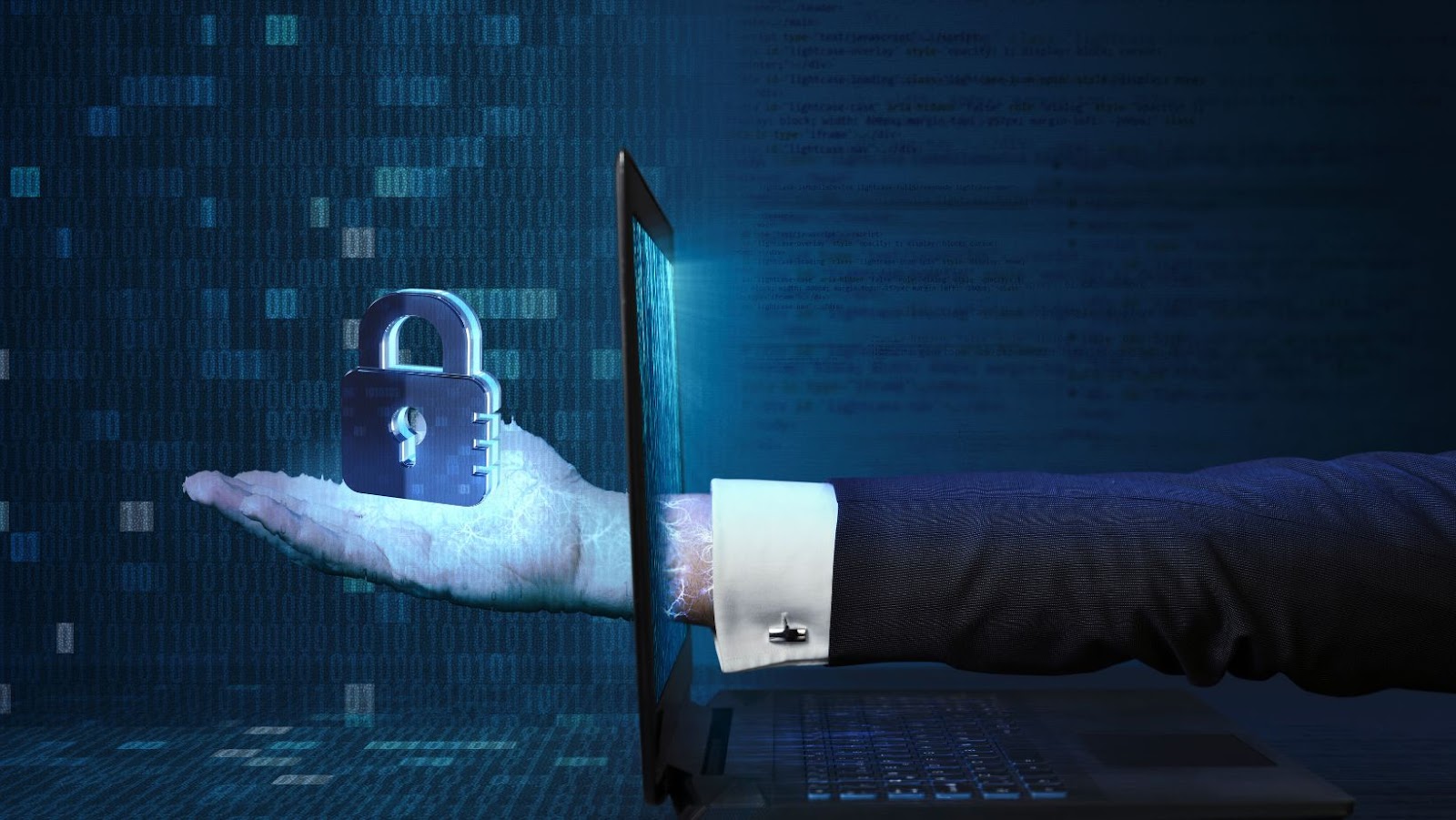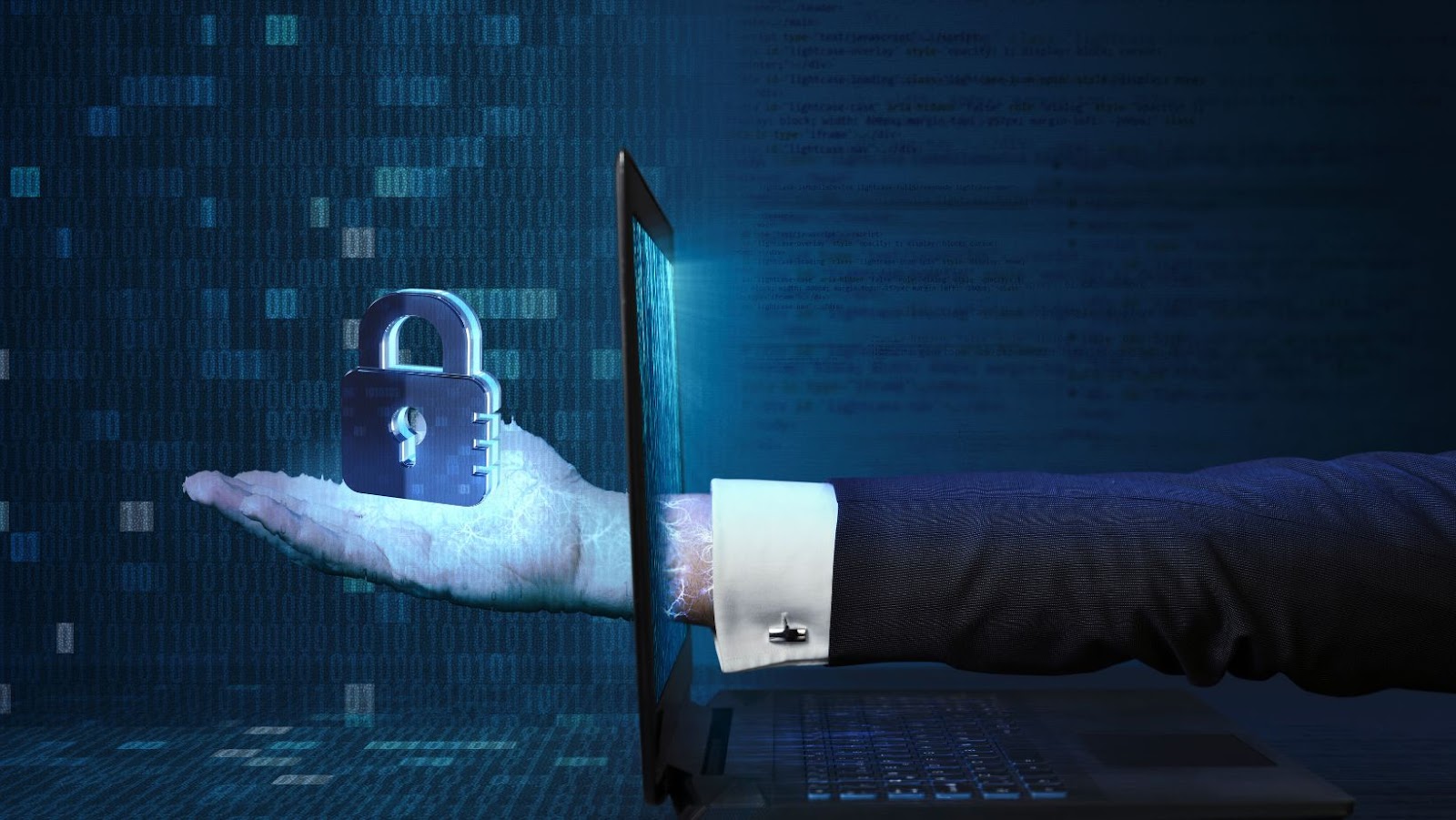 This has led to an increasing need for protection against these cyber-attacks, as simply relying on traditional security measures such as firewalls are no longer sufficient. This is why there exists an expansive array of cybersecurity tools available in the market – equipped with different features or capabilities – used by both organizations and individuals alike. According to MarketsandMarkets research conducted in 2020, the global cybersecurity market size was estimated to be worth $145.4 billion USD in 2020 and is expected to reach $232 billion USD by 2025 at a CAGR of 10%.
Particularly notable within this industry is SentinelOne – a cybersecurity company focused on providing unique autonomous endpoint protection technology solutions which recently filed to go public on Nasdaq Global Select Market back in June 2021. According to their SEC filing documents regarding their financial performance over the past three years leading up July 29th, 2021 – SentinelOne reported having 108% revenue growth year-over-year for FY2020; this demonstrates how much potential companies like SentinelOne have in terms of driving substantial revenues into the global cybersecurity marketplace.
Cybersecurity Company SentinelOne
SentinelOne is a cybersecurity company whose market is growing rapidly as many companies focus on reducing their cyber security risk. The company recently filed for its public offering, citing a 108% year-over-year revenue growth.
This significant growth is a testament to their effectiveness as a cybersecurity provider and highlights the increasing need for enhanced cyber security solutions.
Overview of SentinelOne
SentinelOne is a leading cybersecurity company providing innovative endpoint protection solutions. Founded in 2013 and headquartered in San Mateo, California, the company provides a comprehensive endpoint security platform to protect organizations from advanced threats such as malware and ransomware.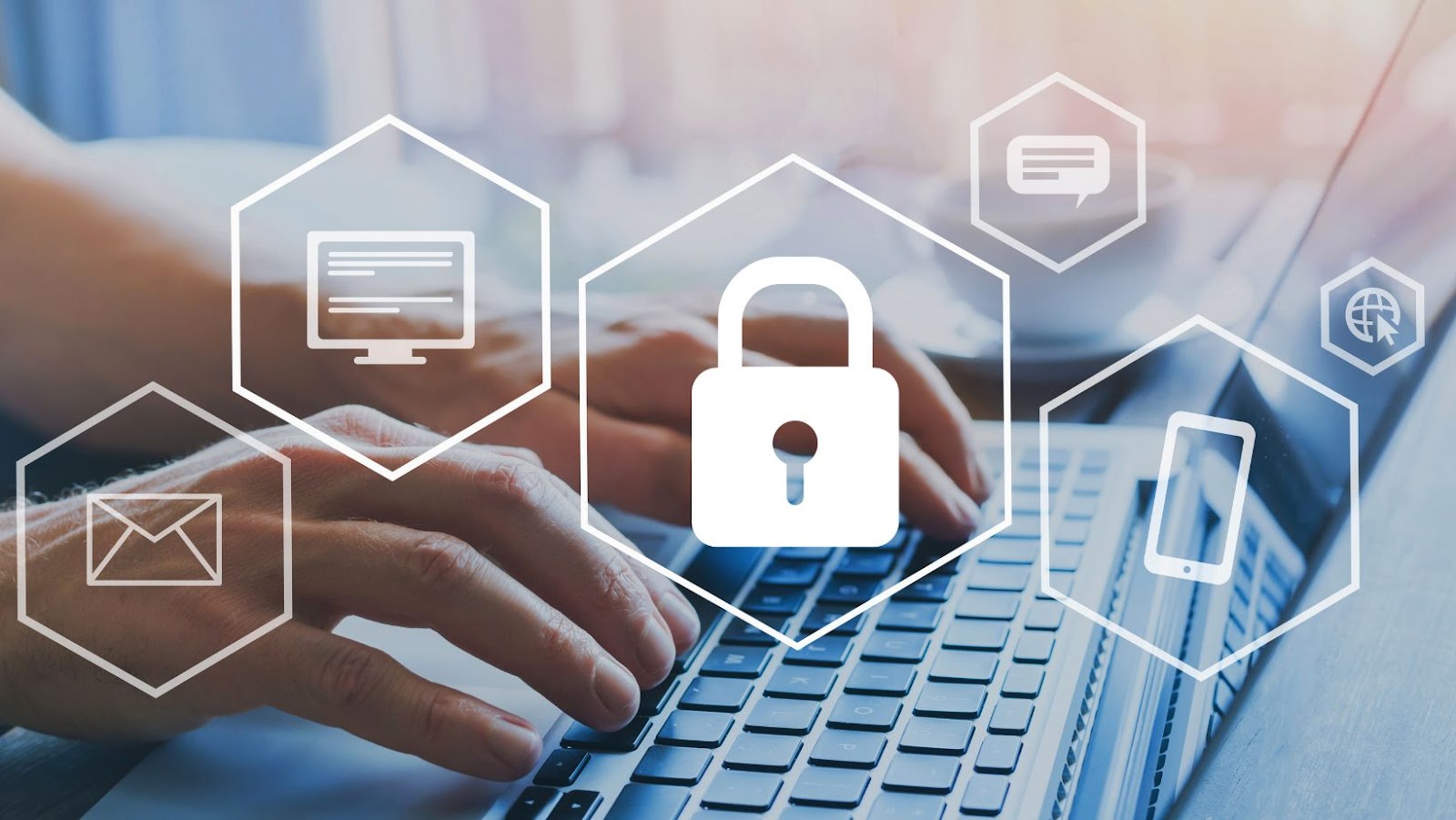 SentinelOne's technology provides AI-driven automated security operations that are designed to detect and respond quickly to any cyberattack on an organization's critical infrastructure and data.
The company recently filed for a public offering, as it plans to go public on the New York Stock Exchange in 2021. It reported total revenue of $118 million for 2020, representing a 108% year-over-year growth from 2019. The filing also showed total assets of $95 million as of December 2020 with net income of $38 million during the year.
SentinelOne has experienced significant growth since its launch and has established itself as a leading player in the global cybersecurity landscape. It currently serves customers across industries including financial services, healthcare, education, retail, energy and more across 125 countries worldwide. The company's technology is recognized industry wide for its proactive detection capabilities powered by machine learning and AI algorithms that enable users to take control of their environment by safeguarding against new threats as they emerge.
SentinelOne Files to Go Public
SentinelOne has filed with the US Securities and Exchange Commission to go public. The Cybersecurity company, founded in 2013, has experienced record-breaking growth and is now valued at over $3 billion dollars. On April 8th, 2021, SentinelOne disclosed its financials for the first time.
SentinelOne is a leader in autonomous endpoint protection, delivering cutting-edge prevention, detection, response and hunting capabilities powered by machine learning and AI-based technologies. It enables customers to prevent successful cyber-attacks before damage or loss occurs saving them both time and money. SentinelOne's users have seen tremendous ROI with very little resources required from internal teams to maintain or defend malicious attacks.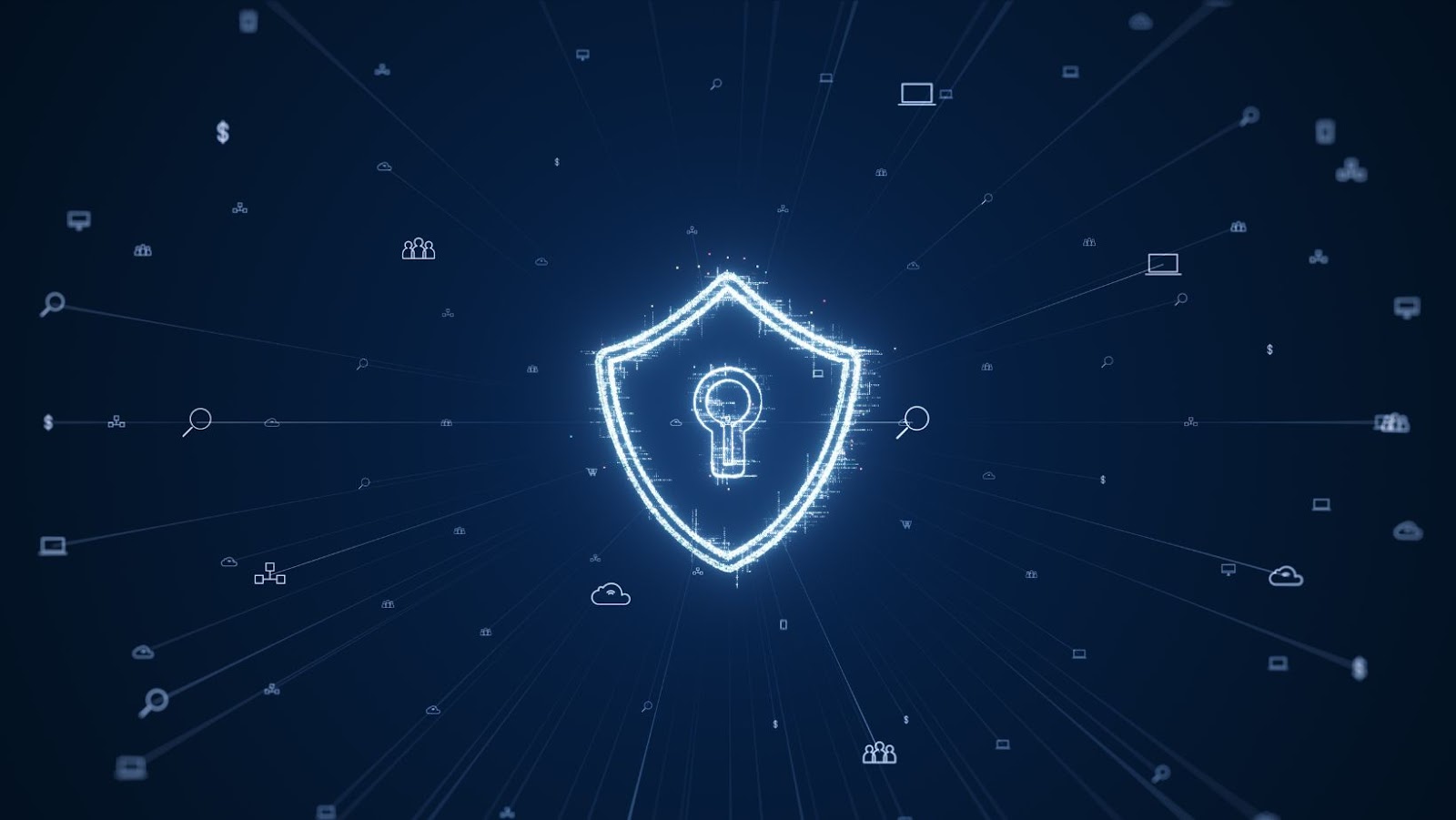 In the past year alone SentinelOne's revenue grew by 108%, demonstrating a rapid adoption of its technology amid a larger trend of organizations turning to cybersecurity companies in order to combat growing threats from hackers targeting their systems. In fact, cybersecurity spending had grown substantially since the onset of the COVID-19 pandemic as businesses had become more prone to cyber attacks due to their increased reliance on connected devices in remote locations.
Overall, SentinelOne's filing serves as indicative of the strong market demand for cybersecurity solutions that are able to keep up with sophisticated threats while maximizing value for customers. It will be interesting to see how its stock performs when it officially lists on an exchange in the near future.
Revenue Growth of SentinelOne
Cybersecurity company SentinelOne filed with the US Securities and Exchange Commission to go public. The filing revealed that the company had 108% revenue growth year-over-year from $63.7 million in 2019 to a projected $133 million in 2020, when the security space is expected to grow significantly along with public cloud adoption and worldwide IT budgets.
SentinelOne has achieved major wins in enterprise space, increasing its customer base by 329% year-over-year to more than 4,000 customers. The company's customer base is primarily comprised of enterprise organizations located throughout North America and EMEA (Europe, Middle East, and Africa). Its top customers include 8 of the Fortune 100 companies which have an average time of 10 months across all four deployment models: on premise, virtual appliance, virtual disk file endpoint portability (VDF) and cloud console.
The Cybersecurity Market Research Report 2020 cites SentinelOne as one of the fastest growing Micro Venture Firms worldwide and predicts a compound annual growth rate (CAGR) for total cybersecurity market size over 2022 forecast period of 14.5%, reaching approximately 23 billion USD by 2022 from 14.3 billion USD in 2017.
With its filing pending approval, SentinelOne will become yet another important milestone for cybersecurity companies targeting an IPO this year as investors seek greater diversity within technology portfolios within their portfolios due to increasing demand for such services from remote/online workers in 2020 and beyond.
Impact of SentinelOne's IPO on the Cybersecurity Industry
SentinelOne's recent filing to go public on the New York Stock Exchange is a sign of the growing demand for cybersecurity solutions.
With a revenue growth of 108% year-over-year, SentinelOne is an example of the success of cyber security companies.
In this article, we will dive into the potential impact of SentinelOne's IPO on the cybersecurity industry.
Increase in Investor Confidence
The filing of SentinelOne's Initial Public Offering (IPO) is an important step in the continuing evolution of the cybersecurity landscape. The IPO marks a milestone in the long-term health of the industry – showing investor confidence in the capabilities of companies delivering cybersecurity solutions.
SentinelOne has enjoyed significant growth and success within the cybersecurity space, reporting 108% year-over-year revenue growth during its financial quarter preceding its filing. As such, this single successful venture may inspire greater investor confidence for other similar companies, possibly igniting further growth opportunities for investors and prospective partners.
Furthermore, SentinelOne's successful first public offering also serves to highlight recent advances in cloud security technology which may bring about new markets for emerging technologies such as artificial intelligence and machine learning. This would only increase investor confidence as these technologies become more widely accepted by clients around the world. In addition, it could mean an influx of additional investments towards new initiatives that move away from legacy security solutions towards those with innovative and modern techniques.
In conclusion, SentinelOne's IPO not only signifies a giant leap forward in terms of a cyber security company making it to the public markets but also signals a greater sense of investor confidence which could be quietly shifting some paradigms within the industry as well as lead to further progress within cloud security technology itself.
Increase in Merger and Acquisition Activity
The successful initial public offering (IPO) of cybersecurity company SentinelOne on the Nasdaq last week serves as a positive indicator for potential business deal activity in the cybersecurity sphere.
As noted in the press release, financial results demonstrate strong growth, with 108% year-over-year revenue growth. The share price closed 51% above its IPO Price, and it began trading under the symbol "S1″ on April 13.
The past year has seen an upsurge in M&A deals within the industry that have served to reshape enterprise security toolkits for many businesses. Amplifying this trend is the wave of investor participation from venture capitalists funding cybersecurity startups which has provided much-needed capital and notoriety for these companies.
SentinelOne's Stirling Osborn commented that "Enterprises are looking to simplify their security stack with fewer larger investments rather than countless smaller ones… Strong organic growth is a testament to their technology and what's possible in this space when you do it right." This sentiment provides opportunity for mergers and partnerships that can supplement slower organic growth across organizations by leveraging user base advantages, technologies, or infrastructures.
Whether other tech companies will be able to benefit from such investment opportunities remains to be seen, although SentinelOne has firmly established itself as one of the most attractive entrants into publicly traded markets given its performance thus far. The experience of SentinelOne could bode well for near term prospects within mergers and acquisitions space among other cyber security players hoping to capitalize on this encouraging trend going forward.
Increase in Venture Capital Investments
SentinelOne's highly successful initial public offering (IPO) has made a huge positive impression on the cybersecurity industry and has seen an increase in venture capital investments in the sector. SentinelOne, a cybersecurity company focused on endpoint protection, filed to go public on the New York Stock Exchange with 108% revenue growth year-over-year, surpassing investor expectations.
This startling news has paved way for increased sign of private investors taking interest in the cybersecurity market. Investment firms such as Accel and Insight Partners have already invested heavily in cybersecurity and many new investors are looking to capitalize on this trend. More venture capitalists are looking to enter and invest heavily in this booming industry, which will lead to advancing technologies and better protection from future cyber threats. Aside from venture capital investments, companies like McAfee have also started working with groups within their price range to boost further development of cyber security solutions as well as accelerating growth within the sector.
SentinelOne's IPO demonstrates that innovative startups can create value for its partners by launching their own Public offerings. The effect of this is propelled through increased investments towards cyber security, widening market opportunities for other firms following suit. Transformative technologies, such as machine learning algorithms used by SentinelOne could potentially be used by other firms seeking success in the stock market after uncovering their own breakthroughs; thereby encouraging investors to place larger bets with confidence towards innovation across different markets worldwide.