Dan Schatt & Domenic Carosa Talk New Crypto Platform Earnity and Web3—What You Need to Know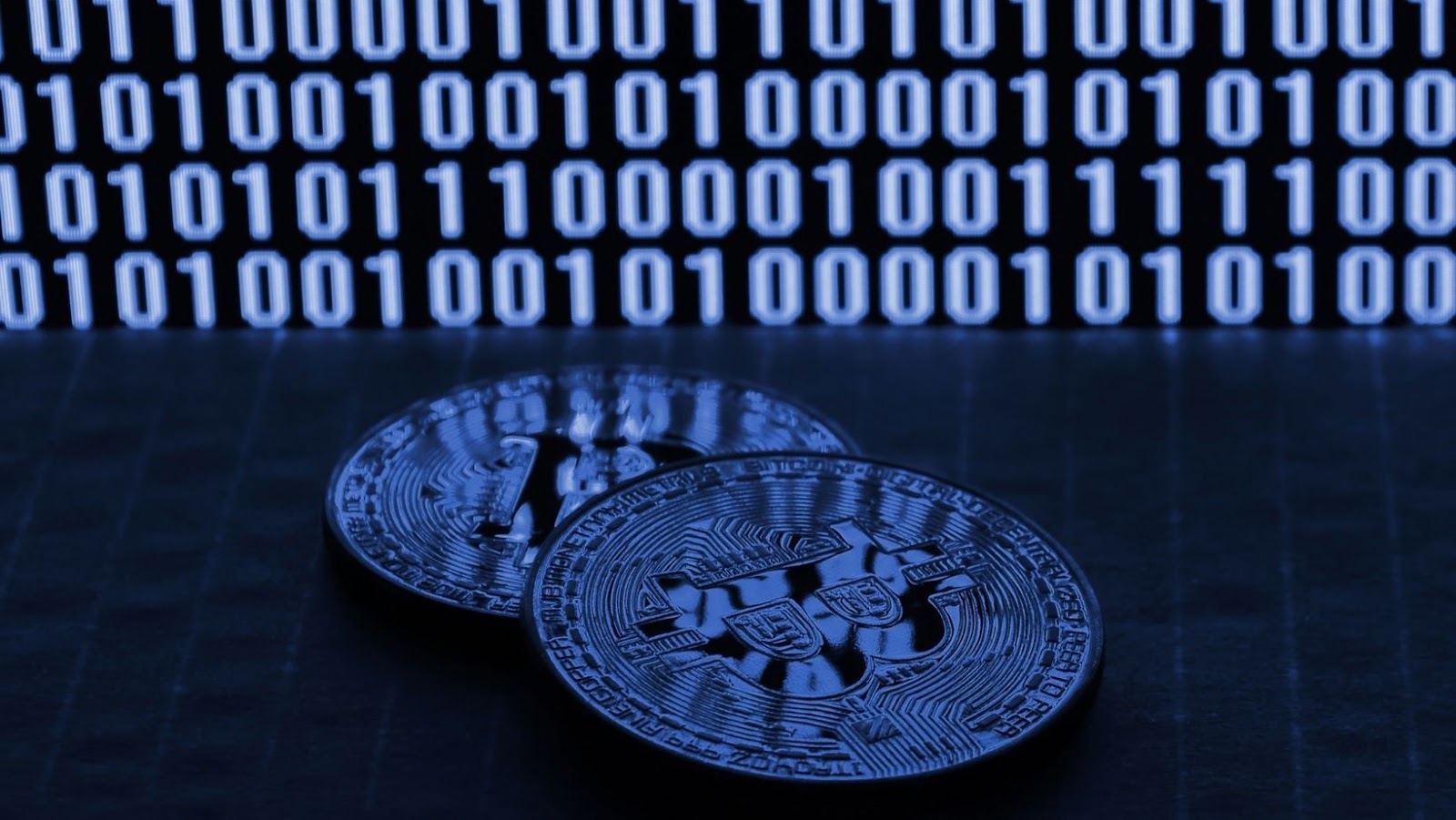 Today's tech enthusiasts may have heard the term "Web3" being tossed around in recent months, but it isn't a mere 2022 buzzword: It's a budding reality. Web3 refers to the decentralized World Wide Web. Fortunately, tech lovers who wish to make more money in 2022 can use Web3's resources this year through a new social-first crypto marketplace and platform known as Earnity, according to Dan Schatt and Domenic Carosa, two of the platform's executives. Here's a rundown on what's important to know about Web3 and the new platform.
It is predicted that Web3 will complement Web 2.0, or social media, in the coming years. As a result, blockchain-based enterprises, transactions, and social networks are expected to grow and prosper. In light of this, it should be no surprise that Earnity is rising in popularity among cryptocurrency enthusiasts, according to Dan Schatt and Domenic Carosa. The communal-based platform offers enthusiasts the chance to trade in crypto while also providing crypto learning resources and allowing users to commune with each other in a centralized marketplace.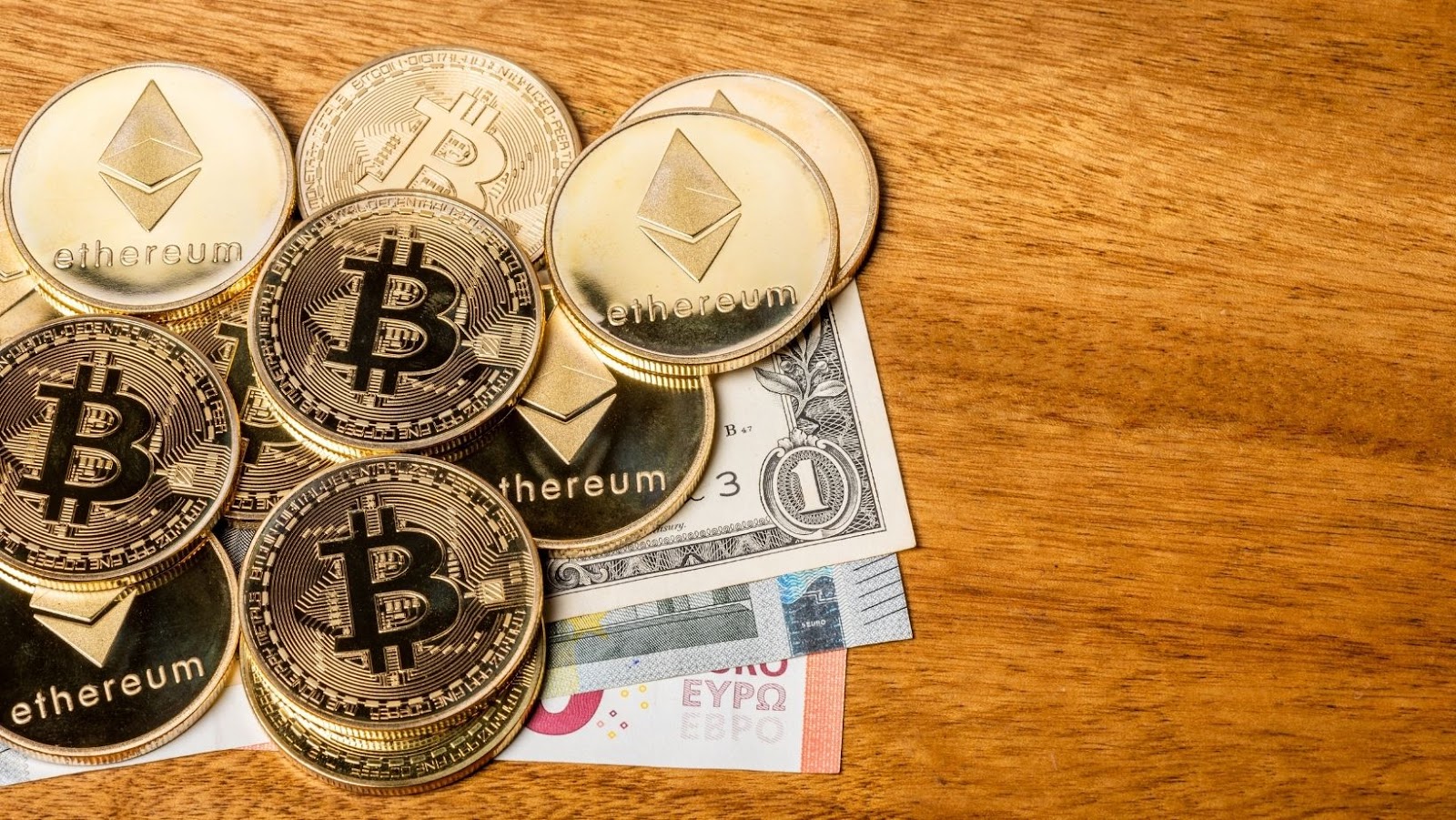 In December of 2021, the marketplace closed a $15 million round of funding with BitNile, a Bitcoin mining company, leading the way. Schatt and Carosa said they were excited to join forces with the holding company to make crypto more widely understood and available. According to these financial technology experts, only then can more people begin to generate profits from this increasingly promising currency.
In addition to running the new platform, Schatt founded the brokerage firm Stockpile. There he focused on developing commercial partnerships and business models to increase people's financial market access worldwide.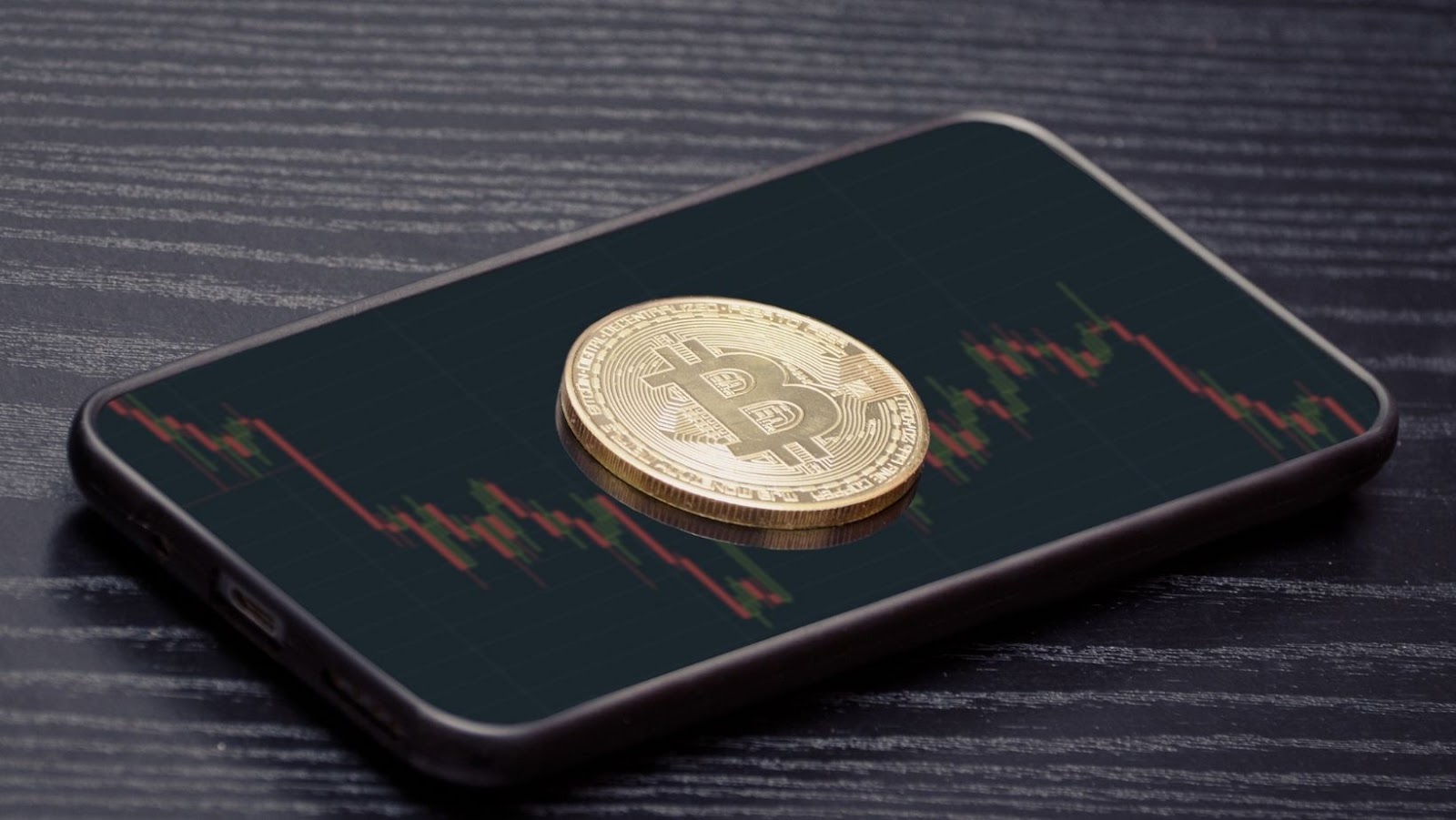 Carosa is also a trailblazer in the tech space: He built one of Australia's biggest independent music websites—MP3.com.au—in the 1990s. In addition, he created the continent's second-biggest web hosting company and sold it for $25 million from 2005 to 2006.