Dremio's cutting-edge data lake platform promises fast and secure access to your data. With its recent $160 million Series E round, one can only wonder how it will revolutionize how data is used in the industry.
Introduction to Dremio
Dremio is a self-service data platform that enables enterprises to analyze and act on their data quickly, easily and securely. It helps organizations connect to their data sources, transform the data into actionable insights, and share them within the enterprise.
By further democratizing access to data lake storage, Dremio provides faster query performance at a significantly lower price point than traditional analytics solutions. It offers an intuitive user interface with support for SQL applications and in-memory query acceleration for maximum scalability. Additionally, Dremio's Enterprise Data Catalog helps users discover related data assets faster, so everyone in the organization can find the data they need quickly and accurately.
With its unique support for open source software including Apache Arrow, Spark and Presto, Dremio is positioned to reshape how businesses access and use their data.
Dremio raises $160M Series E for its data lake platform
Data and analytics have become increasingly pivotal for modern business decisions. For organizations to gain the most accurate insights from their data, they must be able to access, transform and analyze it quickly. This is where Dremio comes in.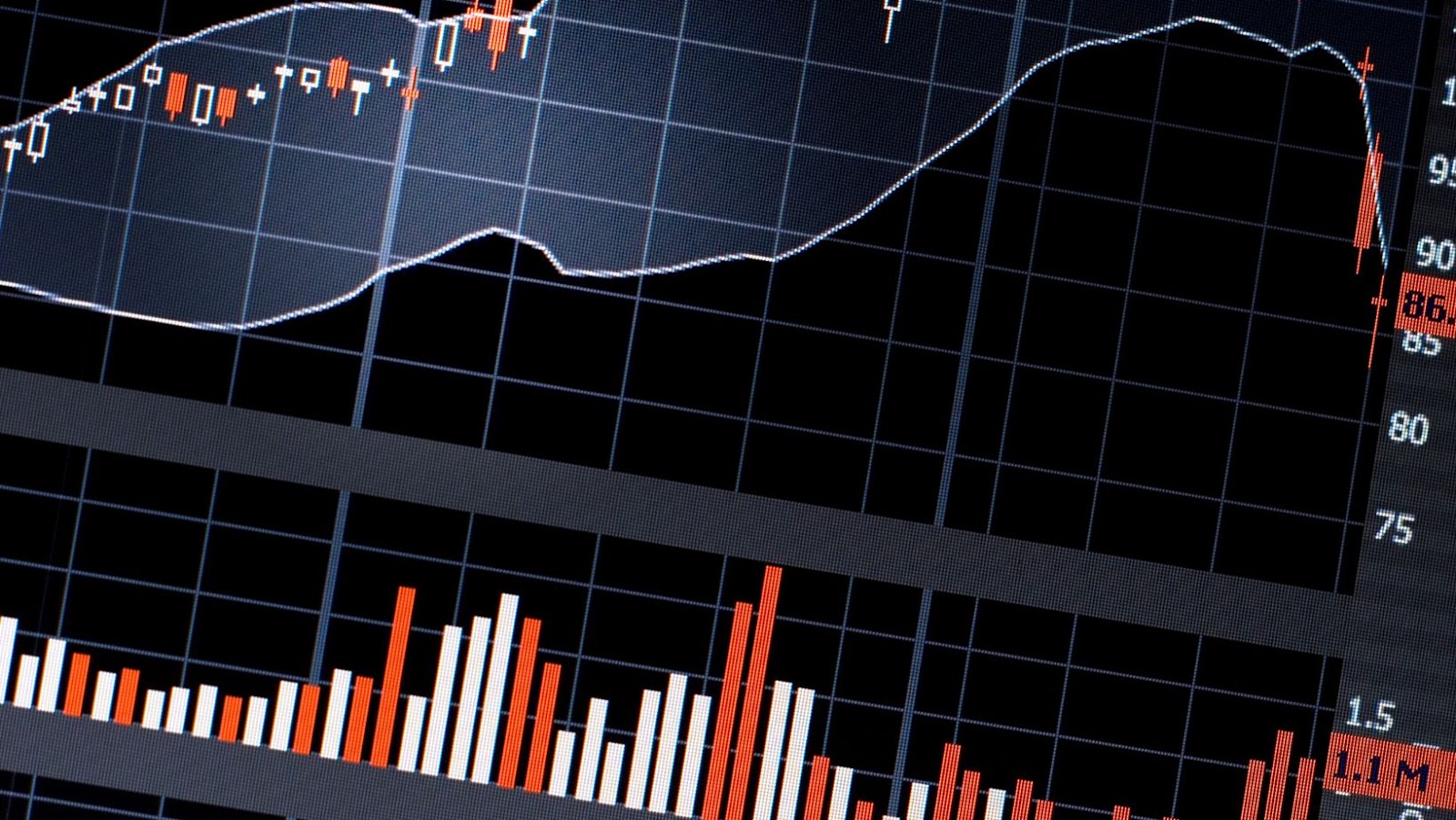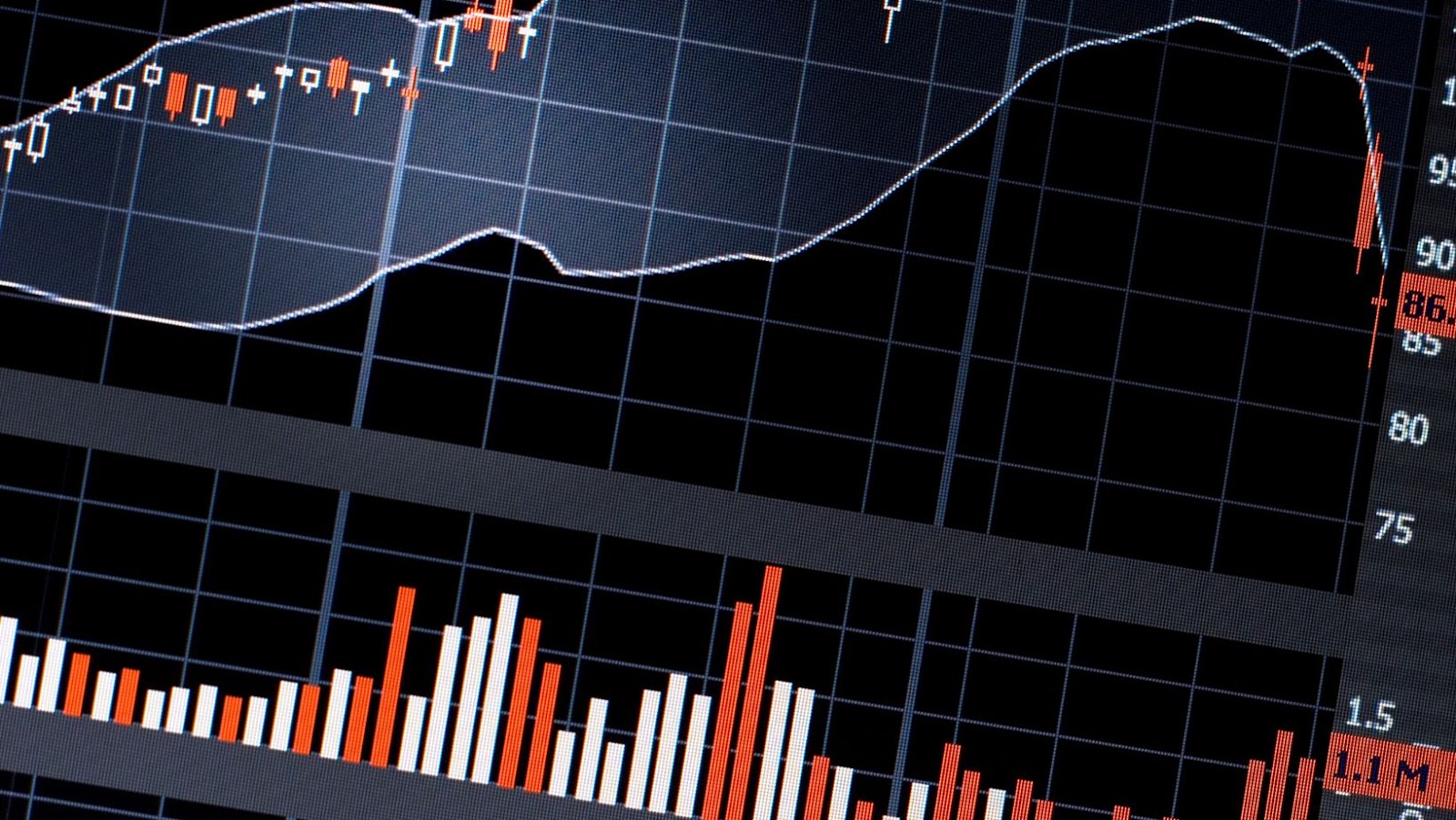 Dremio is a data lake platform that enables users to quickly query structured and unstructured data from any source. The platform is engineered on Apache Arrow, which allows for accelerated query processing speeds up to 1000x compared to standard SQL engines, enabling companies to get data insights faster.
A key strength of Dremio's offering is its open source heritage and the fact that it leverages existing skills, including a reliance on SQL rather than requiring any specialized coding expertise, making it easily deployed across a range of system architectures. It can scale with just one click or API call in cloud-native or on-premise environments. Additionally, developers can use the familiar API's they know—including JDBC/ODBC drivers—which reduces learning curve time drastically.
In August 2020, Dremio announced that it had raised $160 million in Series E funding for its data lake platform—the biggest round ever recorded for an open source company. This financing included some notable investors such as Lightspeed Venture Partners, Tiger Global Management and Norwest Venture Partners who recognized the growth potential of this technology across multiple industries including retail, logistics and financial services.
As global organizations demand efficient ways of analyzing large volumes of complex data sets quickly and securely using familiar tools, Dremio's proprietary technology provides customers with a differentiated solution that combines scalability with simplicity for accelerated performance within an enterprise environment without expensive consulting services fees attached. With Dremio turning heads across multiple industries and generating enormous investor interest recently—it's safe to say this technology will impact the future of data analytics substantially over the coming years.
Dremio's Series E Fundraising
Dremio, a leader in the data industry, has just announced a $160 million Series E funding round. The round was led by Insight Partners and included new and existing investors such as Global Venture Capital, WestCap, Dell Technologies Capital, Workday Ventures, Norwest Venture Partners and Scale Venture Partners. This brings total equity funding to over $290 million since the company's inception in 2015.
The funding will propel Dremio's modern data lake platform into enterprise adoption as it drives insights from all data sources while providing radically fast query performance. In addition to the Series E round, the company announced that new board director Tim Massad will join existing board members David Vogel of Dell Technologies Capital, Matt Howard of Norwest Venture Partners and Jeff Epstein of Bessemer Ventures.
The Series E financing will allow Dremio to continue its trajectory of driving innovation in the industry and support its mission of pushing for a common sense approach for better self-service analytics for all businesses through faster querying capabilities and lower cost around managing their data infrastructure.
Benefits of Dremio's Data Lake Platform
The recent scaling of Dremio's data lake platform, which can help enterprises and data scientists develop insights faster through its self-service data lake engine, has had a noticeable and beneficial impact on the data industry. Dremio helps organizations quickly provision and query large datasets from traditional sources such as enterprise databases, Hadoop and S3 with the performance benefits of distributed computing. Businesses can rapidly gain insights from multiple disparate datasets ranging from structured to unstructured, multi-format sources to create analytics quickly and inexpensively.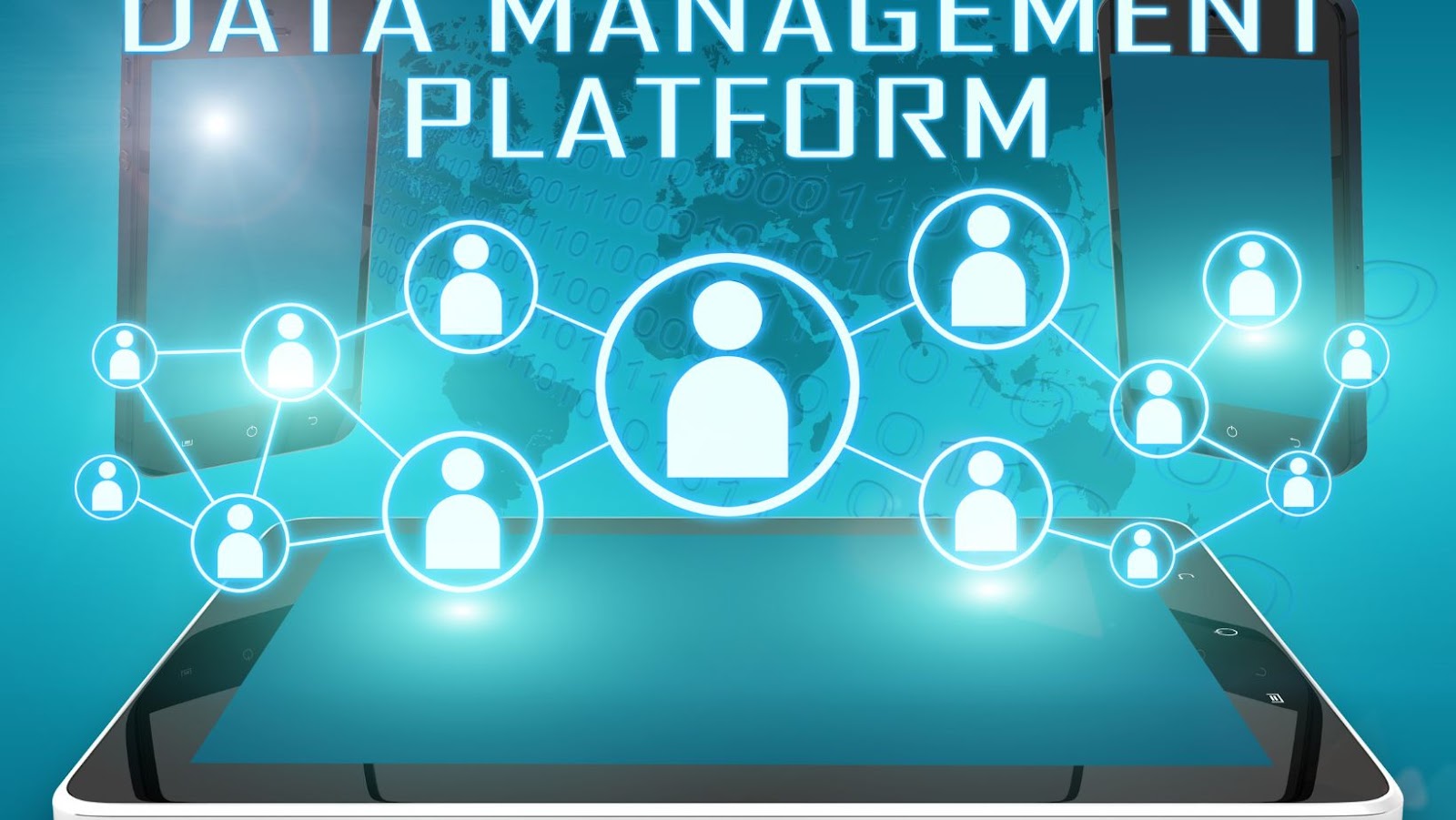 Furthermore, by using containerized software in this way, companies can save up to 70% on their cloud costs without sacrificing performance or scalability. It eliminates complicated engineering projects that would have been needed when using a separate data warehouse or BI tool or ELT process due to its simplified approach tailored for business intelligence use cases. This allows companies to move their analytics infrastructure into production faster to take advantage of real-time insights based on their datasets. It also gives users access to many popular technologies like Presto that have usually been reserved for large enterprises due to its simple deployment model across any kind of platform; be it cloud, virtual machine hosting or hardware.
As a result, organizations now have the freedom to explore their entire dataset at scale without having to spend money for additional tools such as BI or ETL tools before being able to analyze them.The augmented intelligence capabilities provided by Dremio compile automated responses that point analysts towards more relevant information faster than ever with the help of predictive algorithms since it is embedded into the engine itself, allowing users intuitive ways to search and interpret large amounts of connected data. Ultimately this all leads towards accelerated decision making process by helping businesses harness meaningful insights from consolidating multiple source types onto one single platform quickly while reducing cost at the same time.
How Dremio is Changing the Data Industry
In the 21st century, data has become a powerful asset that can shape decision-making. As data is increasing in size and complexity, it has become more and more difficult for organizations to access and manage data efficiently. This is where Dremio can help.
Dremio provides an open source platform that helps organizations extract value from their data lake faster and easier. By leveraging the latest technologies such as Apache Arrow, Presto and Kubernetes, Dremio enables users to quickly search their data catalogs, understand their datasets faster and query large amounts of distributed data without worrying about moving it or transforming it for analysis.
How does Dremio work? It employs a unique self-service approach where users can transparently access all the sources of their data lake through one simple interface – whether that's a S3 bucket or an API call from Salesforce – allowing users to immediately start asking questions and generating insights from their governed datasets. Further, with its proprietary Data Reflections feature, Dremio can help accelerate query speed by up to 100x times on analytical datasets.
The success of the company was recently solidified when investors led a US$160 million Series E funding round into the company in December 2020. With this new infusion of capital, it plans to expand its product offerings further and build up its global marketing programs with partners including Microsoft Azure Cloud Platform and Google Cloud Platform (GCP).
Overall, with its innovative platform capabilities, it's no surprise why Dremio is becoming a game-changer in the modern day data industry landscape.
Dremio's Future Growth
Dremio's ability to deliver a "self-service" data lake platform has been a major driver of its success and rapid expansion. This, combined with the company's impressive Series E fundraising success, sets the stage for further growth and development into the data industry. By providing a simplified, secure access layer to decentralize the storage and management of disparate data sources, Dremio enables consumers to easily query, combine, speed up and transform existing data lakes in mere seconds.
Dremio utilizes an intelligent query optimization engine and in-memory cache technology to provide users with fast real-time queries without impacting performance or latency of other services. This engine can also automatically discover relationships between disparate datasets and help users define how to rebuild or store new datasets for improved performance.
In addition to its cutting-edge technology platform, Dremio is also making strides towards establishing industry-wide guidelines for improving accessibility and reducing complexity within large organizations' data centers. Partnering with leading Silicon Valley tech companies such as Amazon Web Services (AWS), Microsoft Azure and Google Cloud Platform (GCP), Dremio is setting standards that allow developers worldwide easy access to enterprise-class storage capabilities and rich analytics tools at unprecedented speeds – while maintaining maturity of scalability and fault tolerance capabilities.
These initiatives have solidified Dremio's position as an industry leader in modernizing the way organizations process their ever increasing volumes of data. Looking forward, the company plans to extend its reach even further by adding more partners across the globe while continuing its push towards delivering greater value through enhanced end user experiences enabled by new technologies such as Machine Learning (ML). With these strong foundations firmly in place – along with additional funds raised from this most recent fundraising round – one can only imagine what lies ahead for Dremio's future growth!
How to Get Started with Dremio
Dremio is a Data-as-a-Service platform that enables organisations to quickly and cost-effectively access their data without moving or transforming it. It provides intelligent self-service data discovery that speeds up analysis, reduces risk and minimises costs associated with traditional ETL and data warehouse solutions.
Getting started with Dremio is easy. All you need to do is sign up for a free trial on the Dremio website, install the Dremio software on your machine, and connect your data sources to start working with your data.
Once connected, you can use the intuitive user interface to run queries on your data, create virtual datasets with SQL query refinement capabilities, and even reuse existing ETL logic across new datasets without additional programming or manual intervention.
The combination of self-service intelligence in an easy-to -use interface makes it simple for users of all expertise levels to interact with their data quickly and efficiently. Additionally, because of its cloud architecture, Dremio removes the need for supporting hardware or heavy provisioning requirements so users can get started right away.
Whether you're looking for an easy way to interact with large datasets faster or a more cost-effective option than traditional solutions like ETL pipelines, Dremio makes getting started simple and ensures success from day one.
Conclusion
Overall, Dremio's platform has had a significant impact on the data industry. It has enabled organizations to securely and efficiently access data of any size, without sacrificing performance. This makes it ideal for both smaller businesses who don't have the resources that bigger companies often have and larger businesses which need unprecedented levels of scalability.
With the recent announcement of a $160 million Series E funding round, Dremio is well-positioned to grow and extend its impact even more in the years to come.Are you tired of waiting for lengthy data transformations?
Dremio's cutting-edge data lake platform promises fast and secure access to your data. With its recent $160 million Series E round, one can only wonder how it will revolutionize the way data is being used in the industry.