Introducing New Messaging Features on Instagram
Instagram has recently announced some new messaging features to provide an improved user experience. These features will enable users to access more features on their messaging channels and connect more easily with their loved ones.
This article will provide an overview of the new features and answer some Frequently Asked Questions related to them.
What are the new features?
Instagram has recently released several new features that bring various ways to communicate with your followers. Here we'll discuss the main functions of these new messaging features on Instagram for Business and Personal Profiles:
Chat Stickers: These animated stickers allow you to add fun and conversation starters to your messages. Have a debate, ask questions or just get creative with visuals your followers will appreciate.
Massive Group Messaging: You can now begin messaging with up to 32 people in one conversation – perfect for collaboration!
Reply Controls: Just like other social networks, you can now control who can reply within a specific message thread, allowing you to ensure more productive conversations.
Polls & Questions Sticker: Engaging with your viewers has never been so easy – with this sticker you can gather opinions and get valuable feedback from your followers in just a few clicks.
Inbox Filtering: Tired of swiping through endless messages? Now you can separate threads by subject/ keyword/ hashtag – allowing you time saving solutions throughout the day!
How do I access them?
Gone are the days of direct messages (DMs) being an afterthought. Recently, Instagram released a major update to make its messaging features simpler, faster, and more powerful. As a result, it's now easier than ever to respond quickly to new conversations and manage your messages in earlier conversations.
To access the latest messaging features on Instagram, simply open the latest version of the app on either your iOS or Android device. The messaging tab is located at the bottom right of your home screen and can be used to manage photos and videos shared via DMs and browse older conversations with contacts.
You'll notice several new features such as:
Easier search capabilities within conversations.
Quick replies that appear from any conversation when someone mentions you by writing "@" followed by your profile name.
The ability to tap into the camera icon from inside a message thread to create a Story or share moments with friends through photos or videos.
Messaging has always been a key part of Instagram's experience, but now it's been taken up a notch: You can easily find what you're looking for in less time than ever with these powerful new features on Instagram!
How do I send a message on Instagram?
Instagram has recently launched some new messaging features to help users communicate with friends and family on the platform. With these new features, you are now able to send messages to your connections with a few clicks of your mouse.
In this article, you'll learn more about the new messaging features and how to send a message on Instagram.
How do I start a conversation?
Starting a conversation on Instagram is simple! Simply tap the message icon in the top right corner of any post or profile. This icon looks like an envelope. From there, you will be taken to your Direct message inbox. You can either start a new conversation by tapping "New Message," or resume a previous conversation by tapping on one of the existing conversations.
When starting a conversation, you have several options available to you that will enable you to easily connect with friends and family:
Type in names or @mentions.
Search for people using your contacts list.
Scan someone's name tag.
Connect with people nearby through location-based searches.
Once you've selected who you want to message, begin typing your message!
How do I send messages to multiple people at once?
Sending messages to multiple people at once on Instagram is now a breeze! To begin, select the Direct icon in the top right corner of your Instagram homepage. Then, once inside your inbox, click the paper plane icon and select "Message multiple people".
Select the contacts you want to include in your message and write your message in the text box. When you finish writing, press "Send" and you will have successfully sent a message to all your chosen recipients.
How do I manage my conversations on Instagram?
With the introduction of new messaging features on Instagram, you can now manage your conversations on the platform more effectively. This new feature will make it easier for you to keep track of your conversations and ensure that you never miss a message from a friend or follower.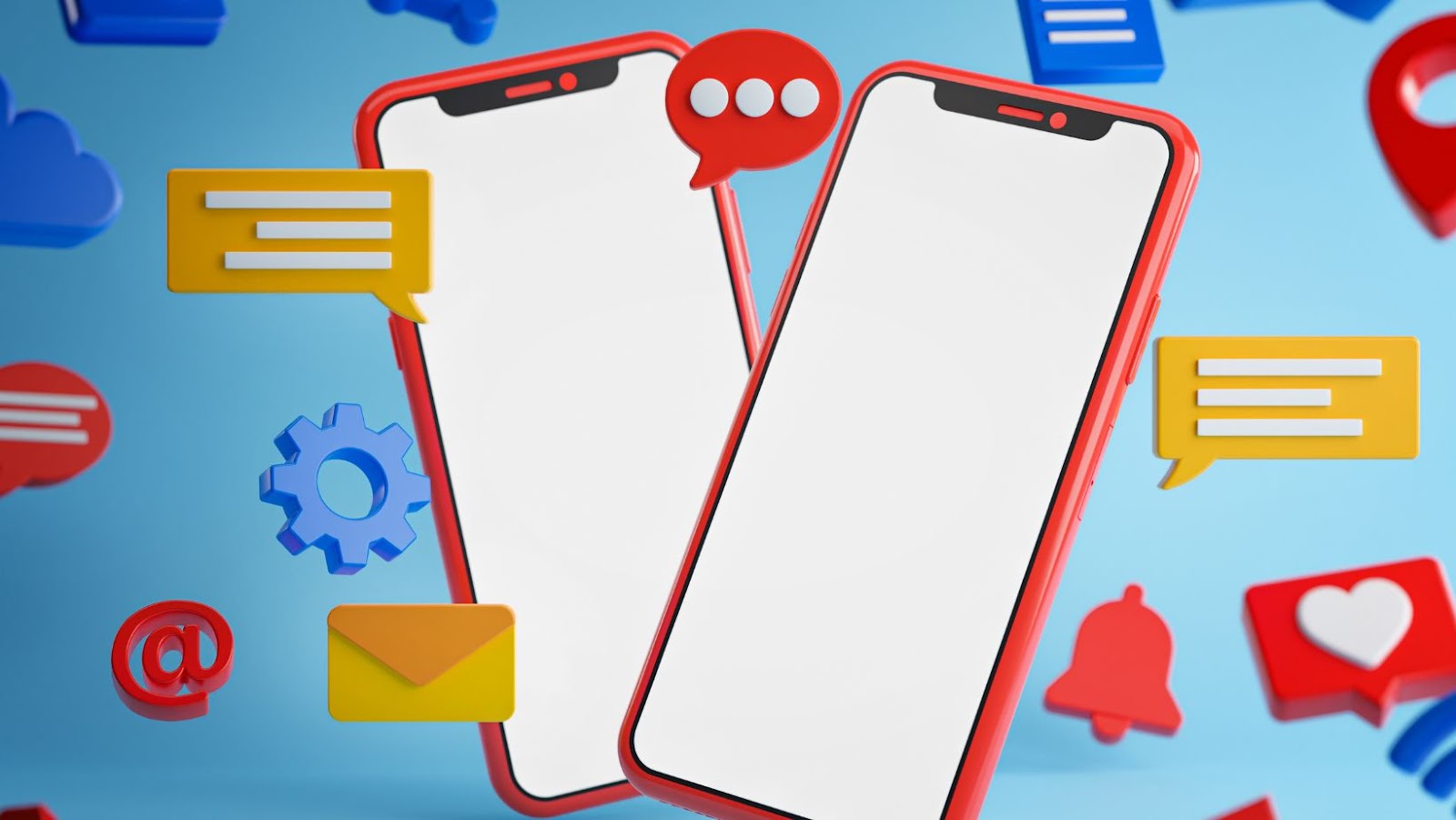 In this article, we'll answer some of the most common questions about managing conversations on Instagram:
How do I mute a conversation?
Muting a conversation can be useful if you don't want to be notified whenever someone sends a message, but you still want to keep that conversation in your inbox. To mute a conversation:
Go to the Direct tab in your Instagram account
Select the conversation you want to mute by tapping on it
Tap on the info button (the one with an "i" icon) next to the name of the contact
Scroll down and toggle the Mute Conversation switch
You can choose between 15 minutes, 1 hour, 8 hours or 24 hours for how long you will mute the conversation
Once you mute a conversation, it won't vibrate or notify you when new messages arrive until after the selected time passes or until you decide to manually unmute it.
How do I delete a conversation?
If you no longer need a conversation on Instagram, you can easily delete it. When you delete a conversation, it's permanently removed from your inbox and won't appear in any searches. Here's how to do this:
Tap the conversation you want to delete in your Direct inbox.
In the conversation details, tap the three dots at the top right corner of the screen and select 'Delete Conversation'.
Confirm that you want to delete the conversation by tapping 'OK' when prompted.
It's important to remember that deleting a conversation won't delete any messages sent between two people as those will remain in their chat history until they choose to delete them individually. You can still access your single-message view by tapping a message, or open a deleted conversation if someone sends you another message on that thread at any point (even after it's been deleted).
How do I block or unblock someone on Instagram?
If you no longer want to see messages from someone on Instagram or want to prevent them from messaging you, it is possible to block them. Unfortunately, this will affect their ability to view your stories and profile. To update this setting, follow the steps below:
Go to the profile of the account you'd like to block.
Tap the menu icon at the top of their profile (three vertical dots).
Tap the 'Block' option and confirm when prompted.
If you ever decide that you would like to unblock someone on Instagram, follow these steps:
Go to your profile settings.
Tap 'Privacy>Blocked Accounts' and select the account name.
Tap 'Unblock' and confirm when prompted.
Once a person has been unblocked, it may take several hours for messages from that person to appear in your private conversations or requests folder again. You must also manually accept any pending requests from them before messages can be exchanged between both accounts again.
What are Instagram's privacy settings?
Instagram has recently introduced new messaging features that allow you to communicate with friends and family securely and privately. With these features, you can control who can see your messages and have access to other privacy settings. It's important to understand the privacy settings on Instagram so you can continue to have a safe and secure online experience.
Let's review the different privacy settings Instagram offers and how to implement them:
How do I control who can message me?
If you want to control who can send messages and who can view your profile, Instagram gives you a few privacy options via the app. You can either approve or deny followers individually or change your account settings.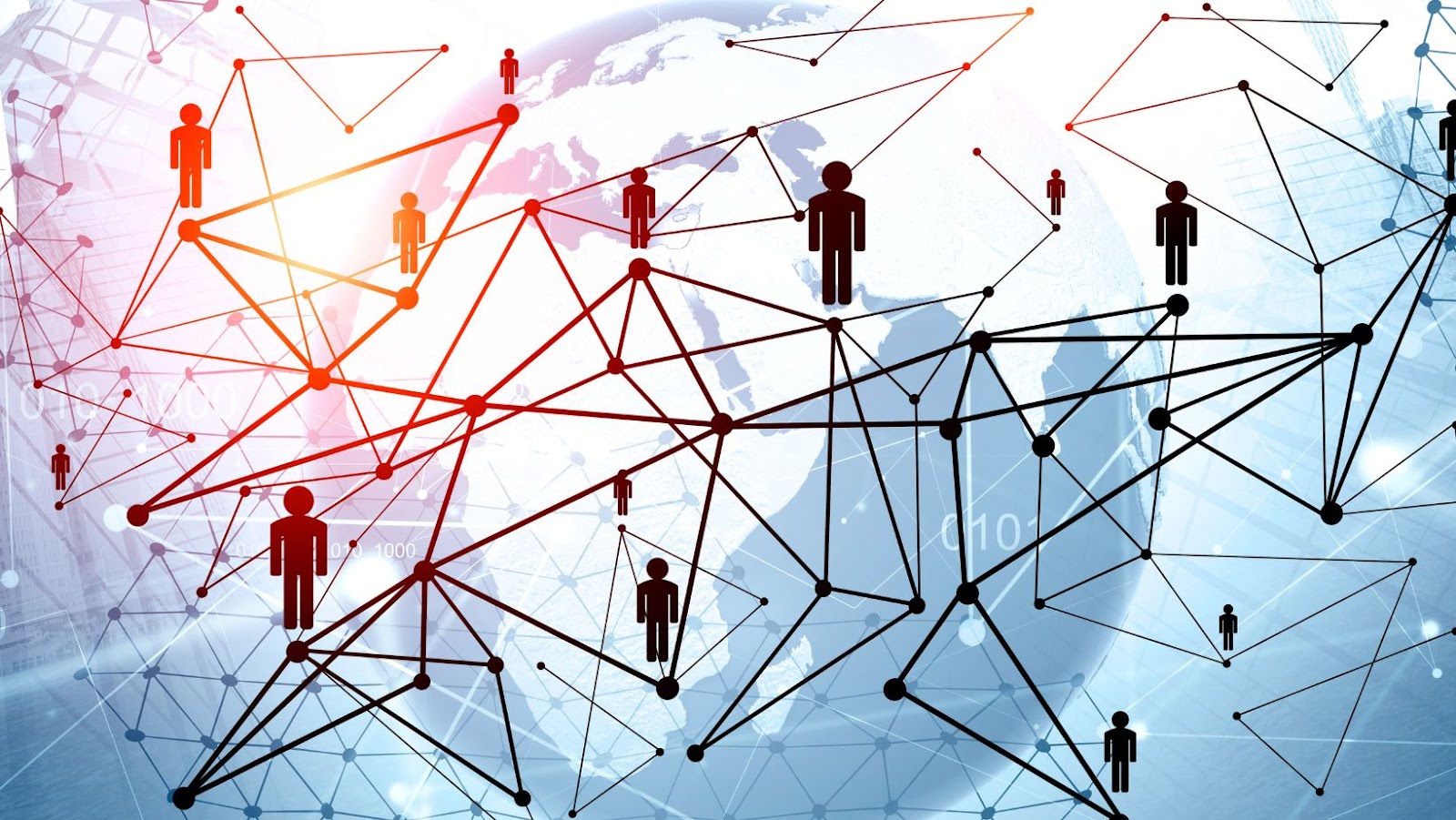 If you set your account to "private, " only approved users may follow and see your posts, stories, and highlights. This will also be reflected in direct messages so that only approved people can message you on Instagram. To approve someone as a follower, go to the profile of the person requesting access and select "Accept".
Alternatively, if you don't want certain people to contact or follow you on Instagram, we recommend blocking them from your account. Blocked users won't be able to see your profile content or message with you directly on Instagram. If a blocked user mentions or tags you in their posts, the block will remain in effect and their posts won't be visible on your profile page unless they are subsequently unblocked.
By controlling who is allowed to contact and follow you on Instagram, it will help reduce the amount of unsolicited messages that appear in both normal messaging and direct message inboxes and protect the privacy of information shared by those accounts too.
How do I control who can see my messages?
When you send a message on Instagram, the default setting is that anyone who follows you can see it on their Feed page or profile page. If you want to restrict who can view your messages, you can only adjust your settings to grant access to specific users.
To change message privacy settings:
Go to "Settings" in the app.
Select "Privacy" and then "Messages."
Toggle the option to "Require Approval" if you want all messages from non-followers to be approved before they appear in your Feed or profile page.
Toggle the option to "Allow Direct Messaging" if you want only followers and people you follow back to be able to send messages directly without your approval.
You may also choose from different options for anyone who isn't following you and any unusual activity detected in your account activity log such as unusually large numbers of messages being sent or attempts by bots or other malicious scripts targeting Instagram accounts 3rd party applications connected with it).
Finally, confirm your changes by clicking "Save" at the bottom of the screen.
These privacy settings provide an extra layer of security and lets users control who can view their content—including private direct messages—on Instagram, allowing them to keep their communications secure while still staying connected with their followers on the platform!
How do I report messages on Instagram?
Instagram recently introduced new messaging features that allow users to communicate more securely. The new features also provide a way to promptly report messages or content that violates Instagram's Community Guidelines and Terms of Service.
In this article, we'll detail how you can report messages on Instagram and the process that happens after you do:
How do I report a message?
If you believe you've received spam, a scam or inappropriate content in a message on Instagram, you can report it. Instagram will take action based on their policies when you report a message. This includes sending a copy of the reported message to Instagram and removing it from your conversation.
To report a message on Instagram:
In any conversation view, swipe left on the message and select "report".
Tap 'Report', then select why you're reporting that message.
Submit your report by tapping 'Continue'.
After submitting the report, tap 'Done' to close the window.
We'll email you when your report has been received and processed.
You may also want to block the person who sent the reported message.
To do that, tap the arrow next to their name at the top of the conversation window and select 'Block [username]'.
What happens when I report a message?
When you report a message on Instagram, it is sent to their team for review against the Community Guidelines. They will remove messages that are identified as violating those guidelines. In addition, they may sometimes request more information from you to investigate further.
The user who sent the message you reported may also be given an in-app warning, or if it's severe enough, their account may be disabled or removed completely.
In addition to addressing individual reports, Instagram also reviews multiple reports of similar content received from other users to combat issues like bullying and harassment on the platform.