The purpose of mobile phone plans is to ensure that you can be close to your loved ones and your business. One fact most people refrain from is that most of our calls usually fall into two categories; business or family. Friend usually falls in either two types.
Therefore the decision to get a mobile phone plan is generally informed by the need to stay connected, and therefore before one makes such a decision, they need to understand that budget and convenience are the two most important aspects of putting into consideration.
To fully benefit from mobile phone plans then, the best approach is to understand the various plans that are in place. In this article, we examine both prepaid and post-paid plans. The terms prepaid and post-paid usually refer to the frequency or timing of payment, whereby prepaid is occasional and depends on exhaustion of resources, whereas post-paid is monthly and relies on exhaustion of time relative to help.
Why Prepaid Plans Work
Prepaid plans allow the user to buy phone bundles relative to their own individual usage. Therefore if someone knows they can handle 20gbs per day, they can buy at least a week's work of Gbs, knowing full well how each day's spend will go. For the post-paid option, the user simply wants unlimited bundles, but only in tranches they can afford. They get to pay for the tranches monthly, allowing them the leverage to scale their use based on their earnings.
How Your Mobile Phone Choice Affects Your Overall Spend
The mobile phone you eventually chose for your mobile plan must be one that won't unfairly affect your bottom line. For most people, mobile phone costs, including the packages, don't even come close to 10% of their total bills. Therefore, you should space out your monthly fees to ensure you can easily afford a monthly mobile plan.
The first step is to ensure you select a mobile phone that has all the right features you need while being affordable enough not to negatively affect your monthly bills. This is an important part of your costs saving measure because data has already reduced the overall costs of your mobile phone needs.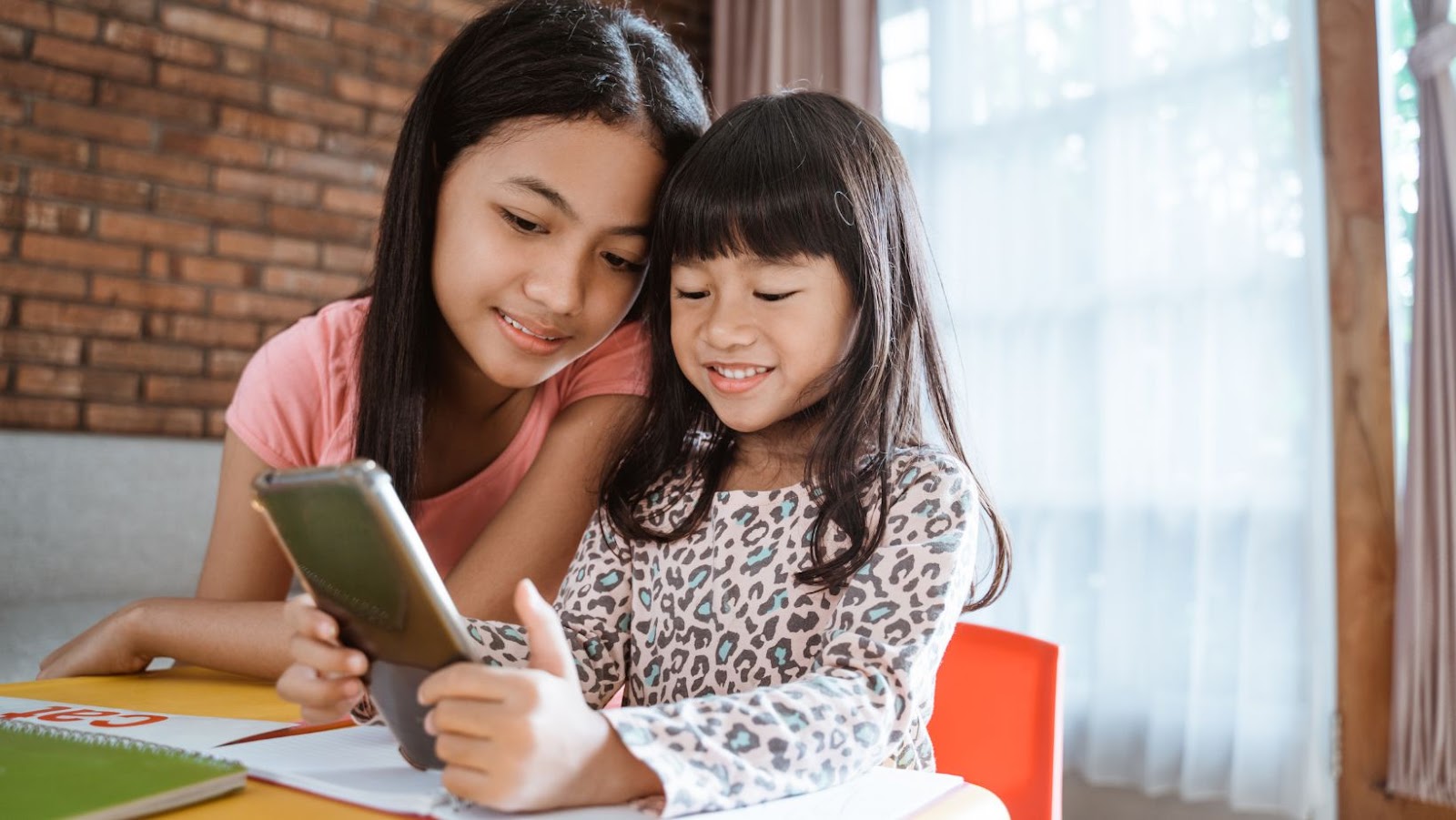 The second step is to project what needs you will have that your mobile phone will need to fill in. For starters, you need a phone that can take good photos and connect to all relevant social media sites, email, and crucial apps without any issues. Some apps are essential, and if you miss them, you might regret getting a certain mobile app.
One of these crucial apps is your banking app. Unfortunately, some banks are so closely linked to certain carriers that when the user travels where the carrier is not available, but the bank is, the user cannot access the bank app, and this affects their financial position. Overall, this is a negative position to be in, but you can emerge from this with efficient and timely planning.
In Summary
You may find it confusing to decide on the best mobile plan, but understanding your needs makes it easier. Bear in mind that your needs come first before every other factor. Hence, the best mobile plans for you may differ from the most appropriate for your neighbor or family.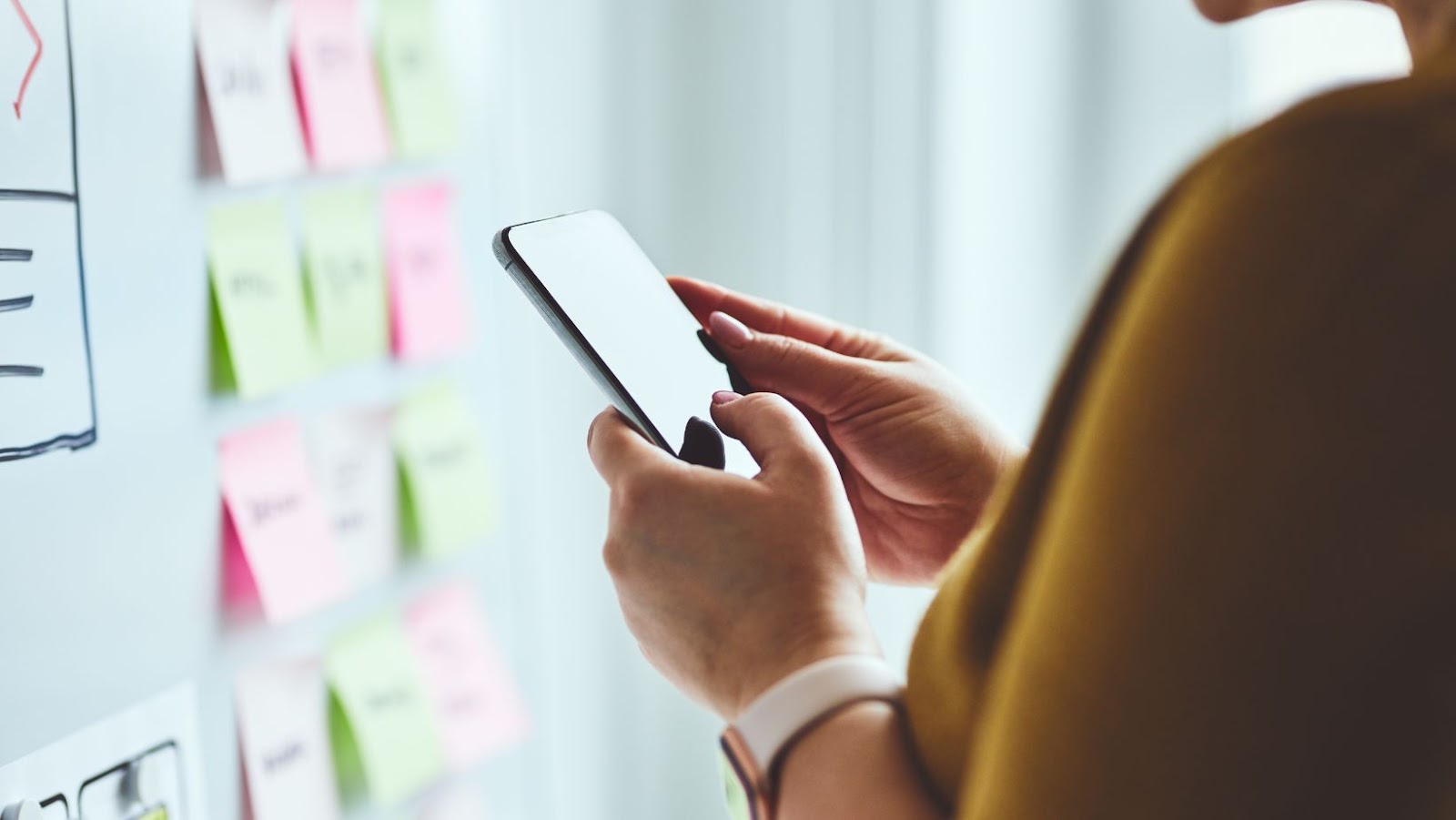 For instance, a child or teenager may be content with a prepaid service, while an adult will prefer an unlimited data plan. This also applies to tech enthusiasts adults and non-tech savvy adults. The requirement will vary for both individuals, based on their diverse needs.