Facebook has recently introduced a new online shopping experience that allows people to shop easily on their favorite platform. Facebook Shops allows businesses to reach and engage with their customers and create an enjoyable shopping experience. Let's explore how this new service works and what features it offers.
Introducing Facebook Shops, a new online shopping experience
Facebook Shops is an online shopping experience designed to help businesses around the world bring their products and services to customers across Facebook and Instagram.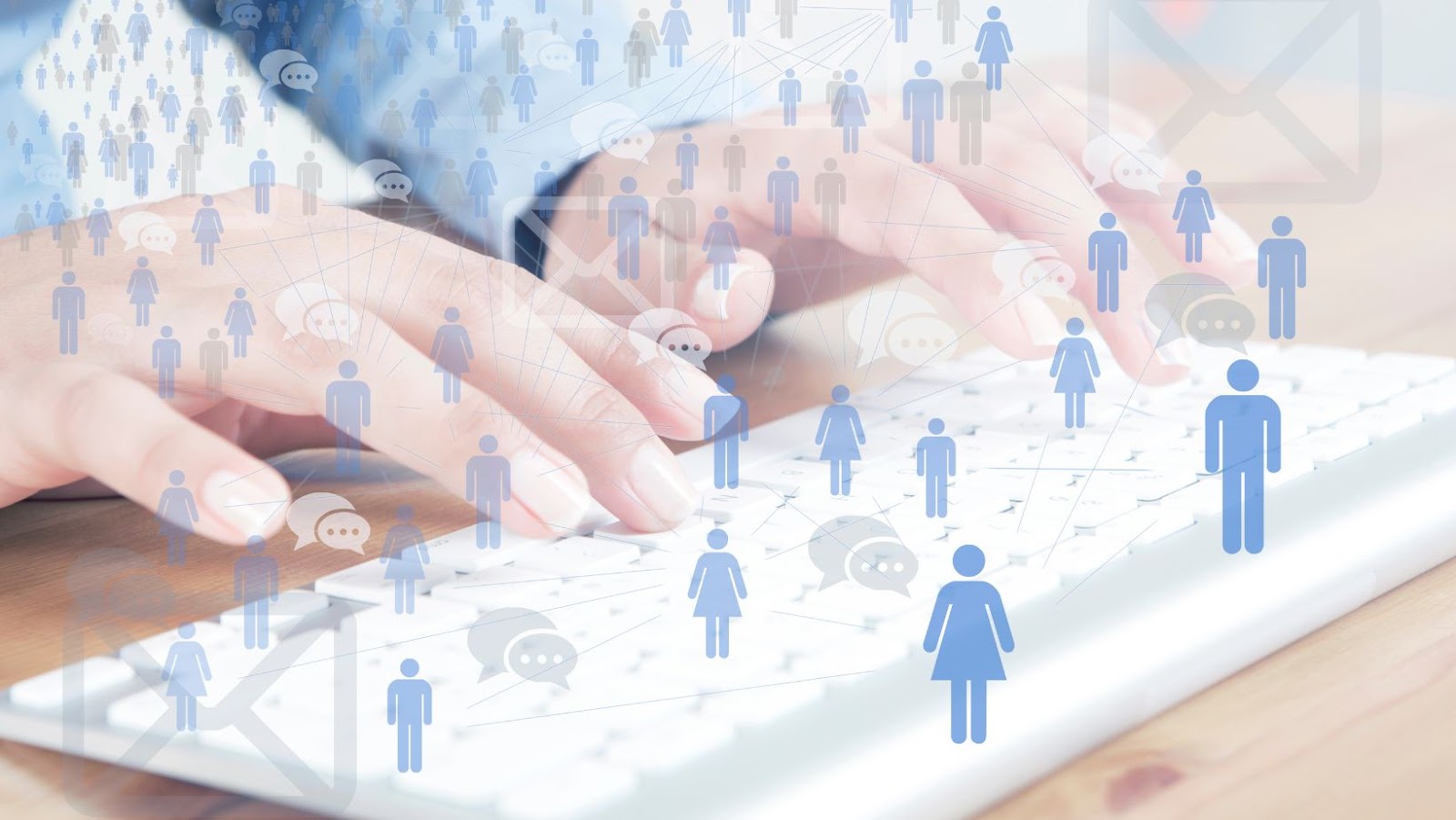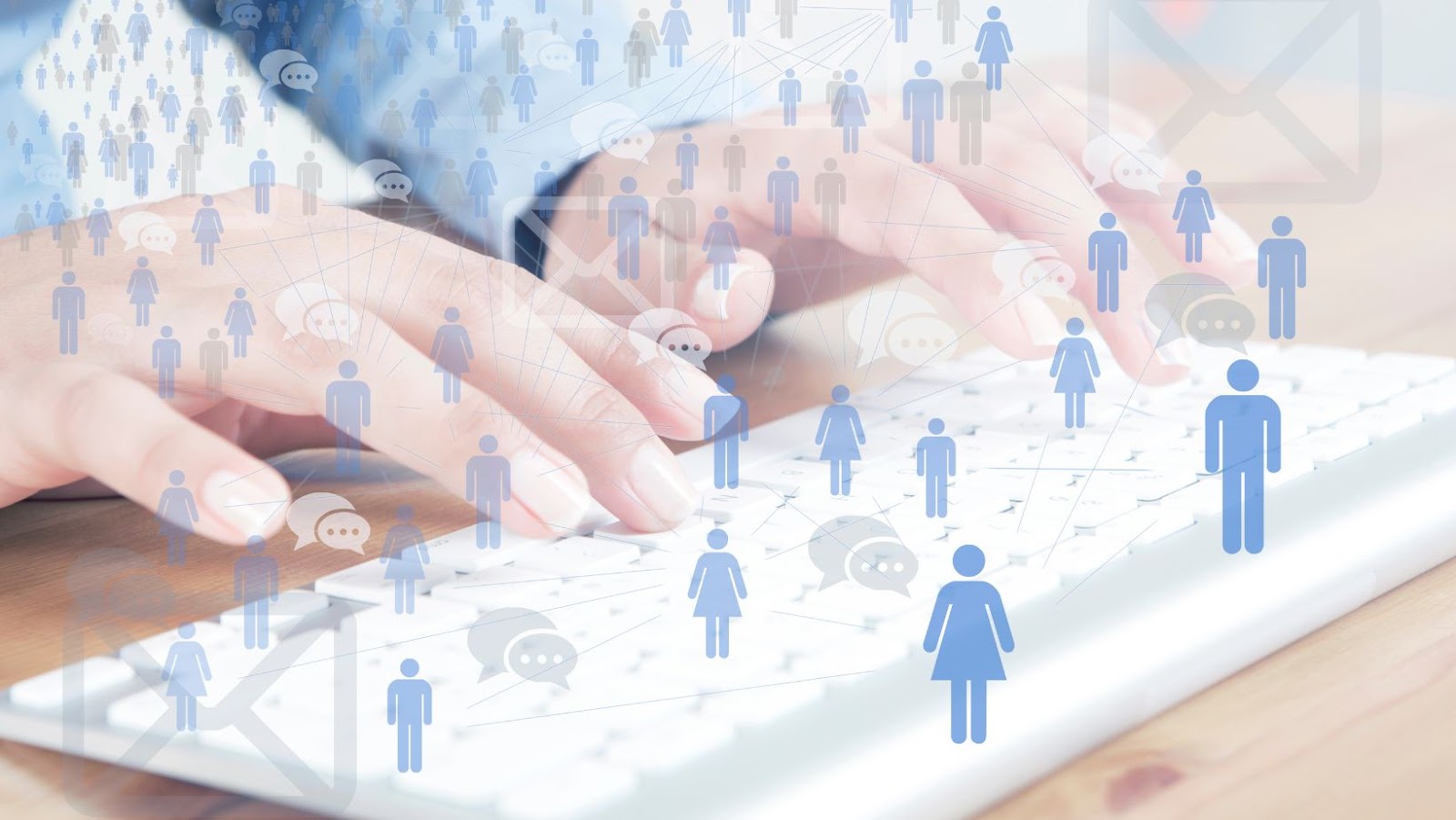 With Facebook Shops, you can quickly set up a single online store for customers to access on both Facebook and Instagram. Customers can discover your products through stories, ads, posts, live videos and shop collections. From there, they can browse your selection of items on a personalized storefront that lives within the Facebook app or on your business' website or Instagram profile. Customers will also be able to message you directly with questions about your products and make purchases safely within the app.
Facebook Shops provides businesses with tools to easily create a unique brand experience tailored to their customers. You'll be able to customize the look and feel of your shop by selecting colors and accenting images, picking out fonts and adding features such as videos or customer reviews. You'll also be able to manage orders from one inbox view and quickly respond to questions from customers in real time via chat, messenger or WhatsApp.
What are the benefits of using Facebook Shops?
Facebook Shops is an online platform that helps business owners create an online store and make it easier for customers to discover and buy their products in a few simple steps. Business owners can quickly set up a shop and customize look by adding their own colors, logos, fonts, and more. This allows them to create a unique shopping experience for their customers. With Facebook Shops, businesses can easily reach more customers through Instagram Shopping, Facebook Marketplace, and the new Facebook Shops tab on the mobile app.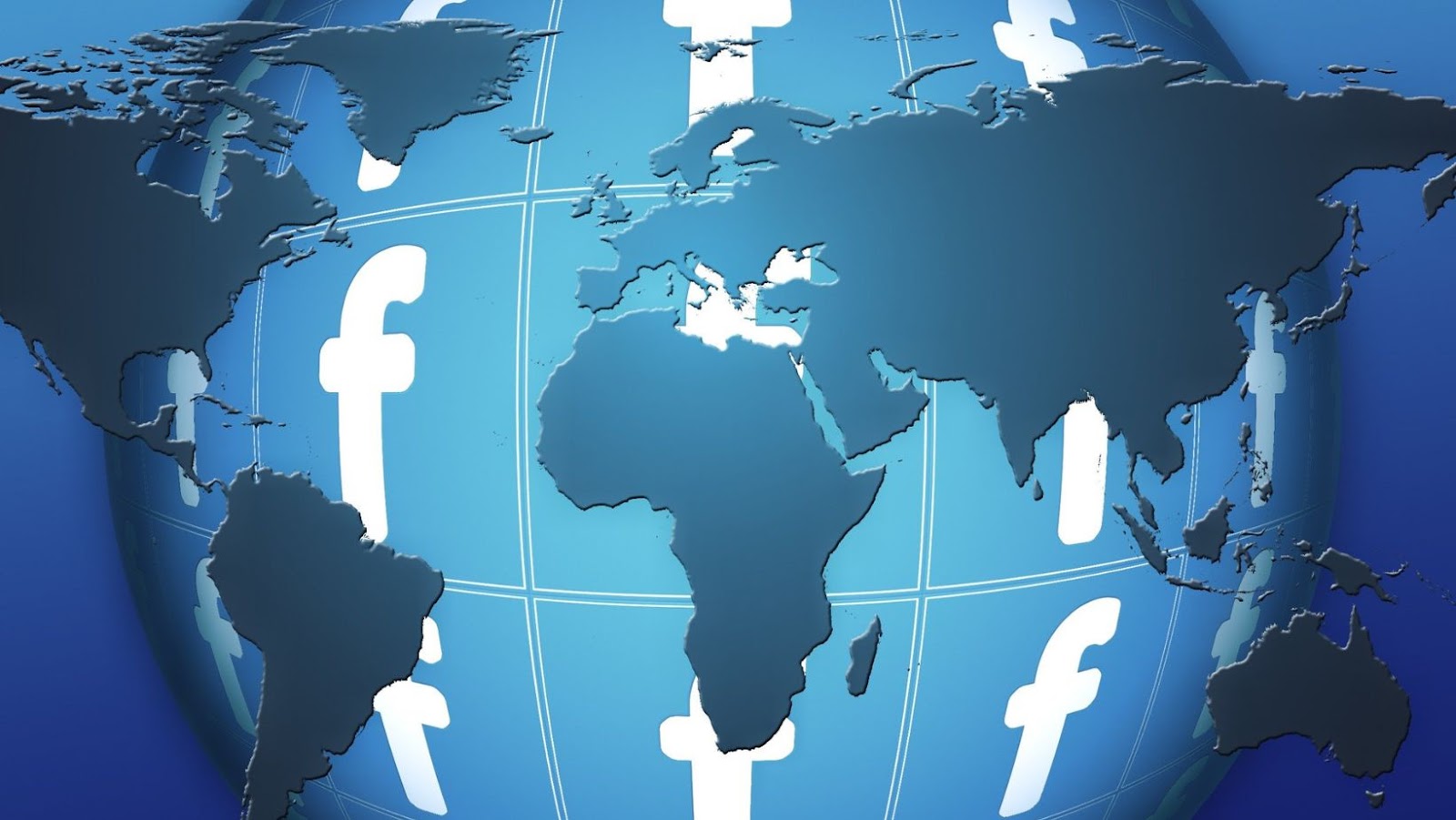 Facebook Shops offers many benefits for both business owners and shoppers alike. For business owners, it's a great way to increase product visibility while allowing them to manage their shop efficiently from one place. They also get access to powerful tools such as AI-based recommendations, discounts codes and payments processing.
Shoppers benefit too — they get access to an improved search experience that makes it easier to find products quickly across multiple stores in one place; plus they can leverage native marketplace features such as a private messaging system with sellers if they have any questions about products or services prior to making a purchase. Lastly, shoppers also have access to secure payments methods like Apple Pay and PayPal which makes checkout quick and secure so they don't need to enter credit card information every time they shop.
Setting up a Shop
Introducing Facebook Shops, a new online shopping experience that makes it easy for businesses to set up shop on Facebook and Instagram.
With this feature, you can create a single unified shop to showcase your products, customize your shop display, manage inventory, and accept payments from customers.
This article will cover everything you need to know about setting up a shop on Facebook.
Creating a shop on Facebook
Introducing Facebook Shops, a new online shopping experience. Setting up a Shop on Facebook is quite easy and straightforward. You can create a unified online and 'in-store' presence by using the Facebook Shop feature now available on both the Facebook and Instagram platforms.
With just a few clicks, you can design an immersive digital storefront for your business that allows customers to quickly purchase products from your existing product catalog. This means customers' orders are managed from their account in one place – making it easier for them to find items they love and shop from your business multiple times.
To start setting up your own shop, you'll need access to your business page on either platform as well as an approved product catalog already set up on either platform (or both). From there, setting up your shop just takes a few steps:
Head over to the Settings tab of your Business Profile page and select "Shop"
Select "Start Shopping"
Decide whether you want to enable reviews and select "Next"
Create visually engaging store sections (up to 30)
Set up payment methods (e.g Stripe or PayPal)
Select which product categories will become visible in the shop section
Customize settings such as taxes & shipping costs etc., if needed
Once these steps are completed, customers can start ordering products with details of what they ordered visible across both Pages & Instagram Shopping respectively! Getting started with setting up a Shop on Facebook is quick & easy -all you need is access to your Pages/ Accounts & creative ideas on how best to showcase more of what you have!
Connecting your store to Facebook
Connecting your store to Facebook is simple and can be done in a few easy steps. Whether it's an existing shop on your website or one created through last season's Shopping Channel bundle, the process is quick and painless.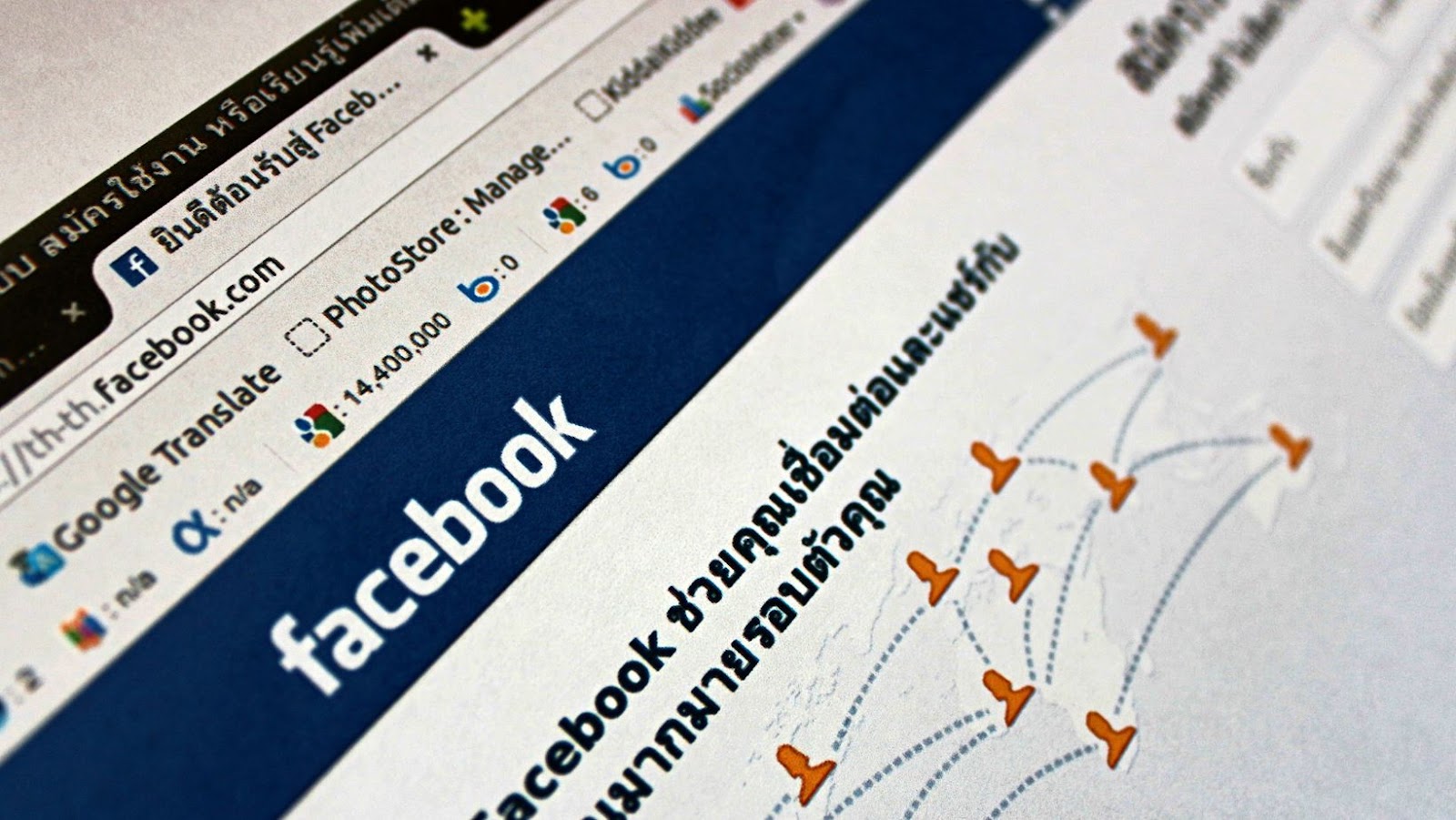 The first step is to go to the Facebook Business Settings page and authorize the connection with the shop of your choice. This will link the shop page to any existing Facebook page that you have that has a commerce component, such as a Shopify or BigCommerce store.
Once authorized, it's time to begin creating your shop on Facebook itself. You'll be able to select which products are available for sale within the store, as well as edit their descriptions and images for maximum visibility. You will also be able to specify discounts, shipping terms, and other selling details associated with each product. Finally, you can customize how customers can check out from their stores, either by using a payment processor or manually entering credit card information themselves.
While setup is simple enough for most experienced merchants, if you run into any issues during setup you can contact our customer service team for further assistance. They are available daily from 9:00 AM EST – 5:00 PM EST Monday – Friday excluding holidays via email at customerservice@facebookshopsgroup.com or by phone at 877-881-SHOP (877-881-7467).
Customizing your shop
Once you've established your shop on Facebook, there are a few steps you can take to create a personalized experience for customers. These include uploading cover photos and customizing the page section titles.
Customizing your cover photo is easy. Simply upload an image from your computer or drag-and-drop a file. Your cover photo should be at least 200 by 450 pixels and can be a maximum of 8MB in size. It will appear at the top of your shop page when visitors view it.
You can also customize the appearance of each section on your shop. You have up to eight sections to work with and each one allows you to change the title text and upload an image to accompany it. It's important that all images used within the shop have an aspect ratio of 530:350 pixels, as they will automatically be resized if this is not adhered to. Once you're happy with how each section looks, simply save the changes and they will appear live on your shop page right away.
Managing Your Shop
With the introduction of Facebook Shops, managing and running your online store has never been easier.
With this new platform, you can display and sell your products through Facebook, Instagram, and Messenger. Facebook Shops also offers a variety of tools to help you create an incredible online shopping experience.
Let's take a closer look at how you can use Facebook Shops to manage your store.
Adding products to your shop
Adding products to your shop is easy and straightforward. With Facebook Shops, you can upload and organize your items from single or multiple listings:
– Single Listing – Select "Create a Single Listing" when you are ready to add an item to your shop. This is best used if you have only one of that product, or if you want to make sure people only buy one at a time (like with tickets).
– Multiple Listings – Select "Create Multiple Listings" when you are ready to upload more than one of the same item. This feature allows shoppers to decide how many they want while they're checking out.
Facebook Shops also gives carousel ads a whole world of possibility! Now, instead of having just a single piece of content, shoppers have multiple chances to engage with products in each ad. Make sure each posting conveys both necessary information as well as excitement about the products being offered.
Some tips for success:
– Be clear and concise with descriptions
– Offer detailed pictures
– Let customers know any special promotional offers related to the product
Setting up payment methods
Once you create a Facebook Shop, it's time to set up the payment methods you'll accept. Payment methods accepted on Facebook Shops may vary and are subject to change, but some of the most commonly accepted methods are international debit and credit cards as well as wire transfers. PayPal is also supported for payments when available.
When managing payments, keep in mind that transaction fees may apply — these typically range from 2% to 4%. You can also choose whether or not you want customers to be able to place orders without making a payment at checkout, allowing them to pay when they pick up their order in-store or have it shipped directly to their address. Additionally, you can adjust your shipping settings and prices on each checkout page.
Facebook Shops provides an integrated secure payments system and secure processing of customer information so that both buyers and sellers can rest assured that their transactions are safe and secure. Additionally, when setting up payment means for your shop, be sure to read Facebook's Platform Policy which explains how businesses must use the commerce systems, including ad placements and sponsored stories related to commerce products and services. This helps ensure trust between buyers, sellers and Facebook Shops overall.
Promoting your shop
After you've set up your Facebook Shops, you have the option to promote your shop and boost visibility. The promotion tools let you share your shop's product posts across multiple channels, such as Facebook, Instagram, and Messenger. This can help you drive traffic to your shop page.
You can also use Ads Manager or the Ads Creation tool for ad campaigns across Facebook and Instagram. You can add descriptions about each product, unique identifiers to make sure customers see relevant products in their ads or marketplace listings, and multiple pictures for better engagement with the target audience. You can find more details about creating Ads Manager campaigns by reviewing the "Content Marketing with Sales & Advertising" section in our Help Center.
In addition to this, we have also introduced an automated campaign optimization tool that helps you get the most out of every ad dollar spent promoting your shop on Facebook and Instagram. This optimizes delivery of marketing messages by setting bids just right so each campaign achieves maximum ROI while staying within its budget limit. This automated optimization solution enables advertisers to quickly launch campaigns without explicitly setting bid parameters per message using an intuitive dashboard that allows them to easily set budgets and monitor accurate performance metrics of those campaigns servicerealtime.
Advantages of Facebook Shops
Facebook Shops is a new and innovative way to do your shopping online. It is powered by the popular social media network, Facebook.
With Facebook Shops, you can create a virtual store for your business, engaging a much larger audience. It also offers lots of advantages such as convenient shopping, easy set-up, and more.
Let's explore the various advantages of using Facebook Shops.
Easily reach customers
Facebook Shops provide merchants with a variety of tools and features that allow them to easily reach customers and grow their businesses. It allows them to create customizable storefronts with their branding, products, and collections.
With Facebook Shops, merchants can list products for sale on the Facebook platform and create ads to target people in their local area who would be interested in their products. Additionally, merchants can easily communicate with customers through the integrated messaging feature. This helps merchants stay connected with potential customers without having to manually reply to messages or comments.
Furthermore, Facebook Shops also provides access to analytics data that allows merchants to better understand how customers are engaging with their store and what areas could use improvement. With this information, merchants can customize product offerings that are tailored specifically for their target audience and boost sales.
Increased visibility
One of the main benefits of creating a Facebook Shop is increased visibility for your business. You can easily create an additional platform for customers to browse and shop your products in an interactive environment. Making it easier for customers to stay up-to-date on new product launches, discounts, promotions and brand stories. Plus, with tool-tips and live chat options you can provide a better overall customer experience.
In addition to increased visibility, you can use various marketing strategies to reach more potential customers. With Facebook's paid advertising options such as Lookalike Audiences and Dynamic Ads, you can quickly get in front of thousands of people who may not have heard about your business before.
Finally, by creating a more engaging shopping journey with visual filters, product recommendations and various other features in your Facebook Shop — you can drive higher conversions from potential customers on both web and mobile devices. By giving shoppers the convenience of easily searching for products within their newsfeeds and timelines, they are more likely to be invested in what you have to offer during their buying journey.
Automated customer service
Facebook Shops provides customers with an automated customer service experience. With the AI-powered chatbot technology, users can make inquiries or ask for help in an online shop directly from the Facebook platform. This eliminates the need to switch between websites and apps or switch to another medium like email or telephone calls, thus reducing customer frustration and improving customer satisfaction.
Moreover, customers are able to discover relevant answers without ever leaving a conversation thread which results in a seamless shopping experience. Additionally, automated customer service is an efficient cost-savings for sellers as it can reduce the workload for sales staff and eliminate the need for phone support lines.