Introduction
BUX, the European leader in neo-broking services, recently announced that it had raised a new round of funding of USD 80 million. This injection of capital will further expand BUX's pioneering platform and drive its mission to empower people in their financial lives.
With this new funding, BUX will be able to continue developing exciting innovations like fractional investing, launch several new products on its platform, and strengthen its mission to encourage young people to take ownership of their financial lives. The company also plans to double down on its customer-oriented strategy and hire more professionals from different backgrounds dedicated to delivering great user experiences.
This latest round of investment brings BUX's total funding up to USD 187 million — one of the highest levels among neo-brokers in Europe — and demonstrates the strong market confidence investors have in BUX's game-changing platform.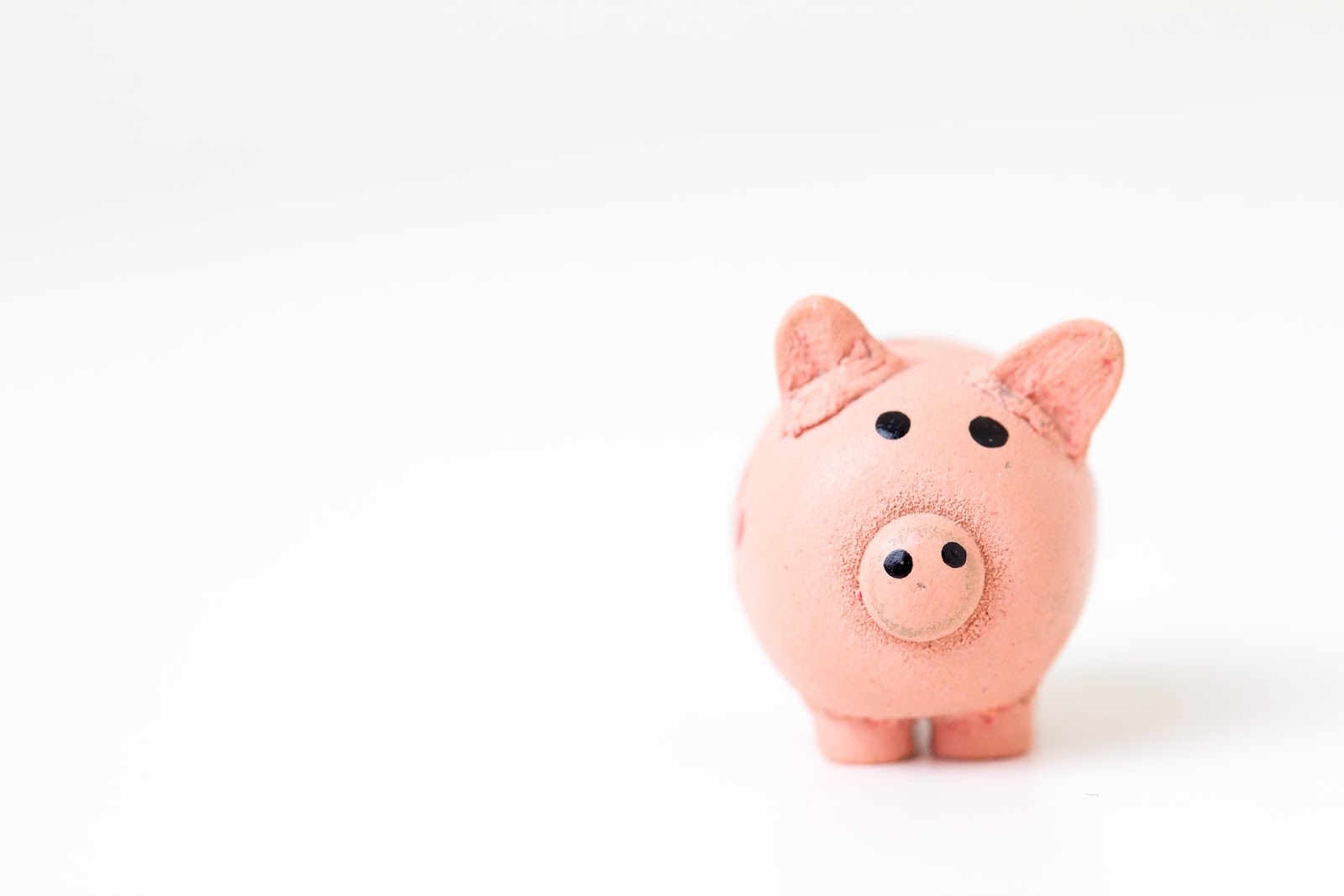 Overview of BUX
BUX is a neobroker, a type of broker that focuses on providing a user-friendly investing experience for novice investors. Founded in 2014, they aim to make stock markets more accessible and easily understood.
Recently, BUX raised USD 80m in funding to expand the functionality of their platform, which will have a huge impact on how people can invest.
Let's take a closer look at BUX.
History
BUX is a neo-broker platform that challenges the traditional investing model and enables wider access to the stock market by providing low-fee trading and easy to use investment tools. Founded in 2014, BUX is committed to making stock trading more straightforward and cost efficient for the casual trader.
Originally released as a mobile app, BUX entered the Netherlands with its first product 'BUX Zero' in 2015. Since then, it has grown immensely and expanded into seven countries through its retail investor app 'BUX X'. The company has raised USD 80 million from venture capitalist firms such as QED investors and Dawn Capital to help fuel its growth. In 2019, BUX launched 'BUX Crypto' – allowing users to buy, sell and hold cryptocurrencies.
The combination of low-fee trades, intuitive user experience, accessible educational content and social features have made BUX an attractive platform for everyday traders looking to become invested in financial markets without facing the risk of high fees or complexities associated with traditional stockbrokers. With further expansion planned across Europe in 2020, BUX's mission is to become 'Stock Trading Made Simple' for everyone from casual investors to ambitious day traders.
Products and services
BUX, founded in 2014, is a leading neo-broker in Europe. It boasts more than 3 million users and offers different products, services and tools to meet the different trading needs of its clientele. Investors can choose from various European stocks and U.S.-listed ETFs in addition to supported cryptocurrencies such as Bitcoin, Ethereum and TRON.
For each product type, BUX offers advanced trading features such as two-step authentication for extra security when buying or selling stocks and access to the latest market news and insights through the BUX Zero app. The app also provides educational material for novice traders who want to learn more about investing without risking their capital.
BUX further provides its clients with timely customer support from its friendly customer service team via email or live chat services through their web platform and mobile applications (iOS & Android). In addition, investors can open an account with one of three available service levels to find the right match for their needs.
Finally, BUX has created innovative products such as BUX Crypto that enable users to trade crypto while receiving guidance from experienced crypto traders in real-time through a chat group feature found within the application. This expands BUX's portfolio significantly enabling first time investors to have a greater variety of options when investing in different markets.
BUX raises USD 80m to expand its neo-broker platform
BUX, the European neo-broker platform, has recently announced that it has secured USD 80 million in funding led by Accel and Speedinvest.
This investment will allow BUX to expand its platform and its European presence. Furthermore, the investment will fuel the development of new products and services to enhance the trading experience on the platform.
Investors
The Series C funding round was led by General Atlantic, with participation from existing investors Tencent, Speedinvest, NIbekan Capital, HV Holtzbrinck Ventures, BRV Capital Management and Fly Ventures.
The Hamburg-based fintech's latest investment will be used to expand BUX's neo-broker platform and accelerate the adoption of its products. It will also look to leverage the fresh capital to further develop its financial products across Europe, boost its customer base outside of the Netherlands and Germany — where it currently operates — and explore partnering with financial institutions.
Besides, the startup is expected to use the new funds for customer acquisition through marketing initiatives such as referrals, viral campaigns and other novel methods. Furthermore, BUX aims to build on its solid presence in Continental Europe by giving users more choice over which markets they can invest in across Europe. Additionally, it plans to expand its stock investing services in markets beyond Germany and/or The Netherlands this year.
BUX currently has over 3 million customers in 11 European markets — a 50 percent increase compared to last year — with 240 employees working out of Amsterdam, Berlin and Vienna offices.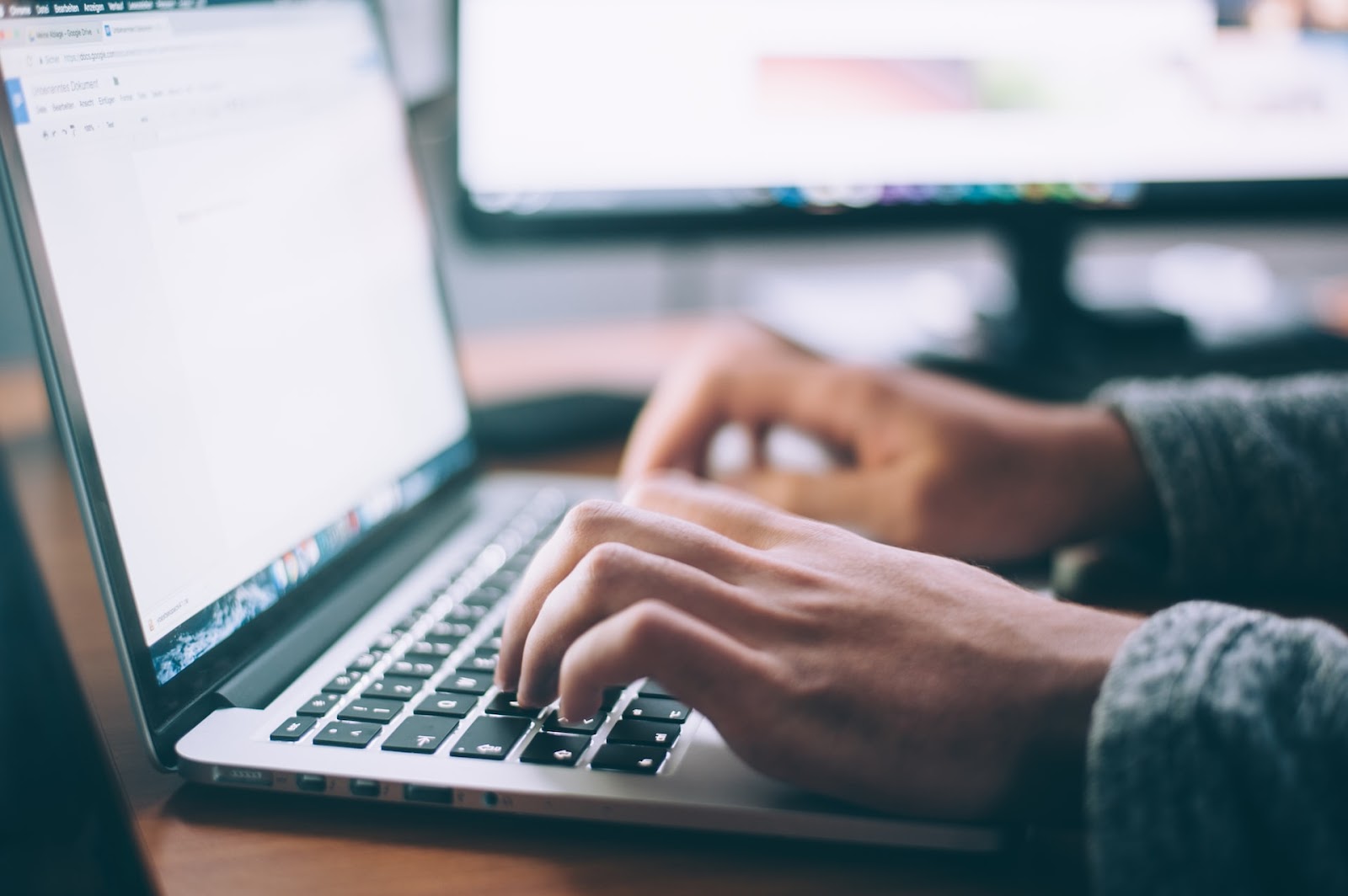 Use of funds
The funding raised will expand BUX's neo-broker platform, making investments affordable and accessible for everyone. Specifically, this will involve building out its product suite, increasing its customer acquisition and retention capabilities, investing in technology and product development, multiplying country expansion efforts across Europe, bolstering financial incentives for educators around the world to join the platform, and deepening its cooperation with market makers and regulated brokers.
The investment further enables BUX to drive the neo-broker category forward while staying true to its mission of powering a generation of consumers empowered by financial knowledge. As such, BUX plans to invest heavily in knowledge sharing initiatives and efforts focusing on socioeconomics research. Furthermore, it intends to increase collaborations with internal stakeholders and partners outside of the fintech space by innovating existing practices in financial markets.
Expansion Plans
BUX has recently announced that it has raised USD 80m in a Series C round of financing to expand its neo-broker platform. This marks the largest funding round for a European neo-broker. The company plans to use the funds to expand into new markets, increase its product offering and invest in technology.
Let's take a closer look at BUX's expansion plans.
New markets
BUX is committed to growing and expanding its neo-broker platform in multiple new markets. Through the recent raise of USD 80m, the company will invest in market expansion to hundreds of new cities across Europe and increase its presence in existing markets.
The platform will also look at integrations with other financial institutions and potentially enter into brand partnerships with financial providers like banks and insurers. In addition, BUX is also leveraging an enhanced customer support offering to offer best-in-class services for investors.
With these investments and expansions, BUX expects to further solidify its position as a leader in the neo-broker industry. The company plans to use the funds to continue building the platform and increase efficiencies for a tighter control on transaction costs. The investments shall also be used for marketing campaigns across Europe, which will help grow awareness about neo-broking and BUX's existing competitive advantages such as low cost access to financial markets, low entry thresholds, easy account registration process, etc.
New products
With this latest round of funding, BUX is committed to further developing its platform to expand into a full-blown neo-broker and banking platform. Following this capital increase, the team at BUX has become focused on introducing new features and products that will enable them to provide increased value to their users.
As part of these expansions, BUX is aiming to launch a suite of new products that will offer the convenience and security they have come to expect from other financial services companies. These products will include an innovative savings product, tailored investment services, and an offering designed specifically for young European investors.
The fresh capital injection will enable BUX to expand beyond its European base into other countries. The company already plans launches in more than six markets across Europe and beyond. With growth outside their home markets comes additional support for customer service languages – now customers can even get support in Spanish.
Beyond these core products and expansions into new markets, another focus area made possible by this investment is offering advice services – unavailable at most neo-broker platforms. This means customers at BUX can receive personal help with their investments in uncertain market conditions, thus making investing easier and simpler than ever before.
Conclusion
In conclusion, BUX's recent USD 80 million funding round marks a major milestone in the company's journey and its ambitions to build an international neo-broker platform. With this round of investment, BUX plans to significantly expand its product offering and make structural changes to accelerate market adoption and provide its customers with the best possible experience. In addition, the company also plans to invest more in technologies such as AI and machine learning, which will have a lasting impact on the execution of trading activities.
By continuing to make sure that their products offer the best value for money and are catered towards both experienced and beginning investors alike, BUX could continue powering up its European FinTech offering for many years.
tags = BUX, raises USD 80m, neo-broker platform, Amsterdam-based, Prosus Ventures, bux prosus ventures etfs tencentlundentechcrunch, Tencent, investment app BUX Zero