Have you ever wanted to take control of your career and successfully transition from washing cars to becoming CEO? Then, meet Jimmy Kim. His inspiring story of hard work and dedication to learning new skills will motivate you to achieve success in any field.
Follow his journey from a low-paying job to the founder of Sendlane — a multi-million dollar company.
Introduction to Jimmy Kim
Jimmy Kim is the founder, CEO and inventor of Sendlane, LLC — a vital technology start-up based in San Diego, CA. He has over 10 years of experience in both marketing and software development. In 2017, he founded Sendlane to provide peak efficiency with automated marketing solutions that allow businesses to reach their goals without fail or complication.
Kim's success didn't come without significant effort and knowledge gained over the years. His strong attention to detail and commitment to developing user-friendly products has helped him empower marketers worldwide and take Sendlane from an idea to a multi-million dollar business.
Jimmy Kim's journey as an entrepreneur began in college where he was working part-time washing cars at a nearby dealership. He began experimenting with coding languages after hours — attempting to develop applications that automate redundant processes for businesses and people who needed it. This eventually caught the eye of investors looking for unique solutions — ones that Kim had been working on since graduating college in 2008.
Currently, Jimmy Kim serves as CEO of Sendlane helping other entrepreneurs achieve success through utilizing automated marketing solutions that optimize team productivity while delivering big results—all things his early efforts were centered around doing when he was just starting out as an entrepreneur washing cars all those years ago.
Jimmy's Early Career
Jimmy Kim, born and raised in South Korea, immigrated to the United States with his parents and two sisters when he was just 6 years old. Jimmy had to work hard to survive, starting with little to no money and resources. At 13, he began working at a gas station washing cars on the weekends. His family relied heavily on his income from this job which helped them get through tough times.
Despite one setback after another, Jimmy took advantage of every opportunity that came his way. Indeed, it was during this time that Jimmy gained invaluable entrepreneurial experience through various ventures ranging from yard sale businesses in San Francisco to t-shirt printing operations and boombox vending machines in Los Angeles. Ultimately, this experience helped him forge a successful career as an entrepreneur and inventor.
From Washing Cars to Becoming Sendlane CEO — Meet Jimmy Kim
What started as an opportunity to make extra money from washing cars in high school became a life-changing journey for Jimmy Kim. He didn't imagine that his passion for hard work and helping people would turn into the position of Sendlane CEO and founder of several successful businesses.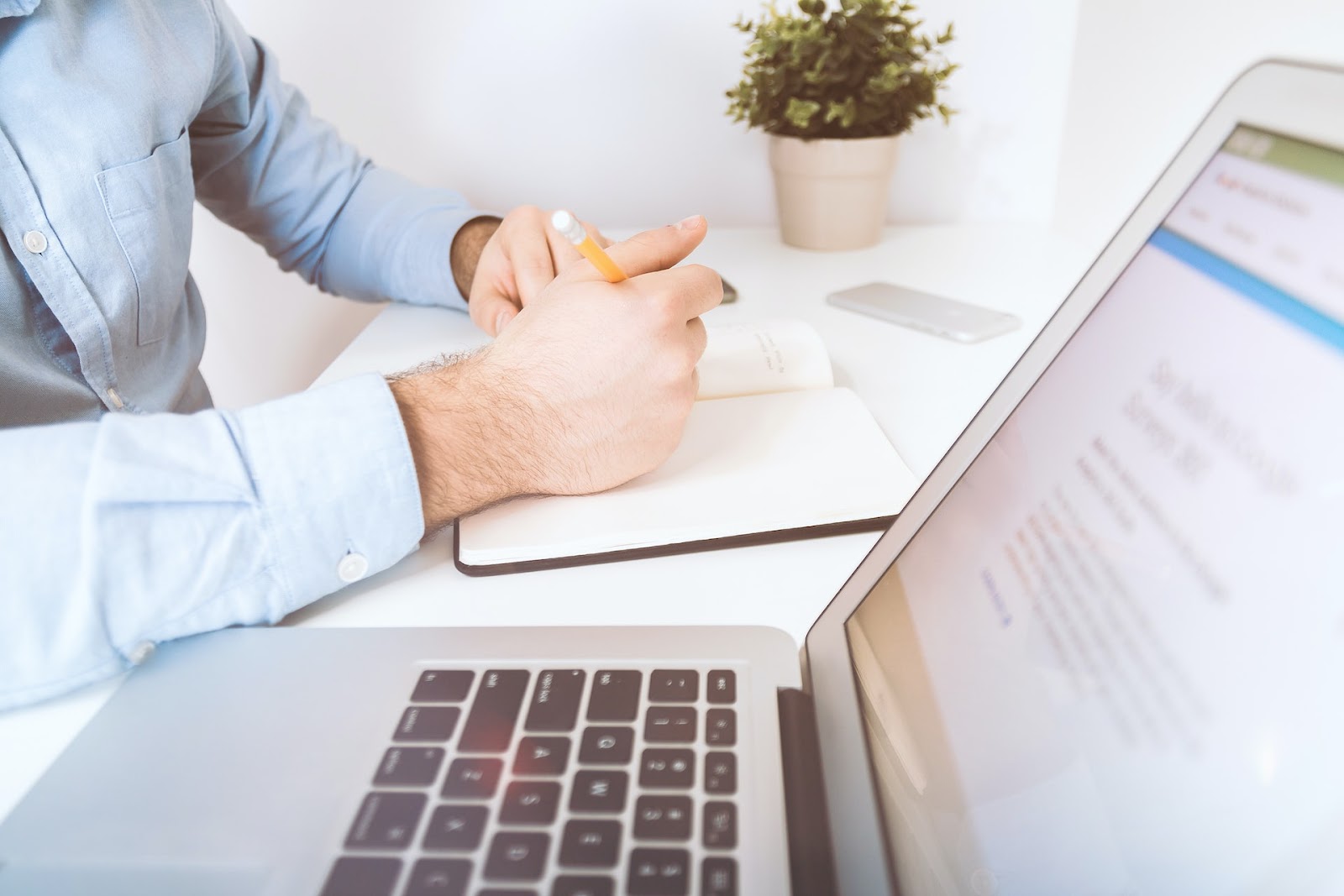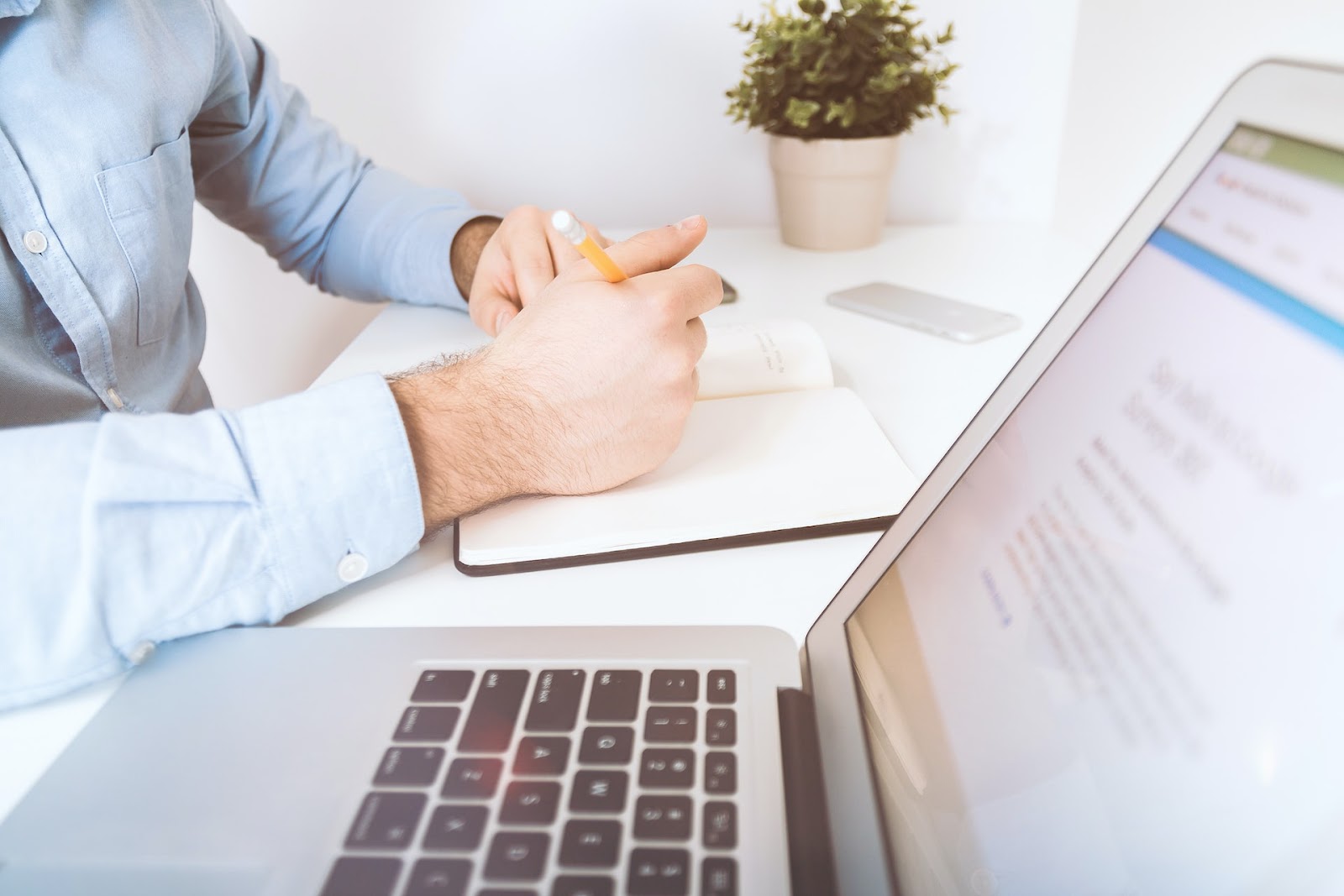 Kim was born and raised in Hawaii, with humble beginnings as the son of Korean immigrants. While washing cars after school, he gained a reputation as a detail-oriented person who always provided the best service he could. After getting out of the military, Kim returned to auto detailing but took lessons online to learn coding and web design.
During his first business venture creating an online directory for auto body shops, Kim stumbled upon an online email marketing service which allowed him to send out pre-designed emails with information about his website — this inspired his curiosity and ignited a fire within him that could not be quenched. By utilizing this newfound tool, Kim soon became one of the top earners in email marketing himself.
The success in email marketing led him to found another company — Sendlane — which works with thousands of businesses by helping them engage their customers across multiple channels via email automation technology. His success once again proves that it is possible for someone without any type of special background or educational training to become successful if they have dedication and sheer grit!
Jimmy's Entrepreneurial Journey
Jimmy Kim went from washing cars to becoming the CEO of Sendlane — not bad for someone who used to balance school and work since he was 15. But, after going through a hodge-podge of jobs, Jimmy realized that creating a business model and starting your journey is the safest way to ensure financial stability.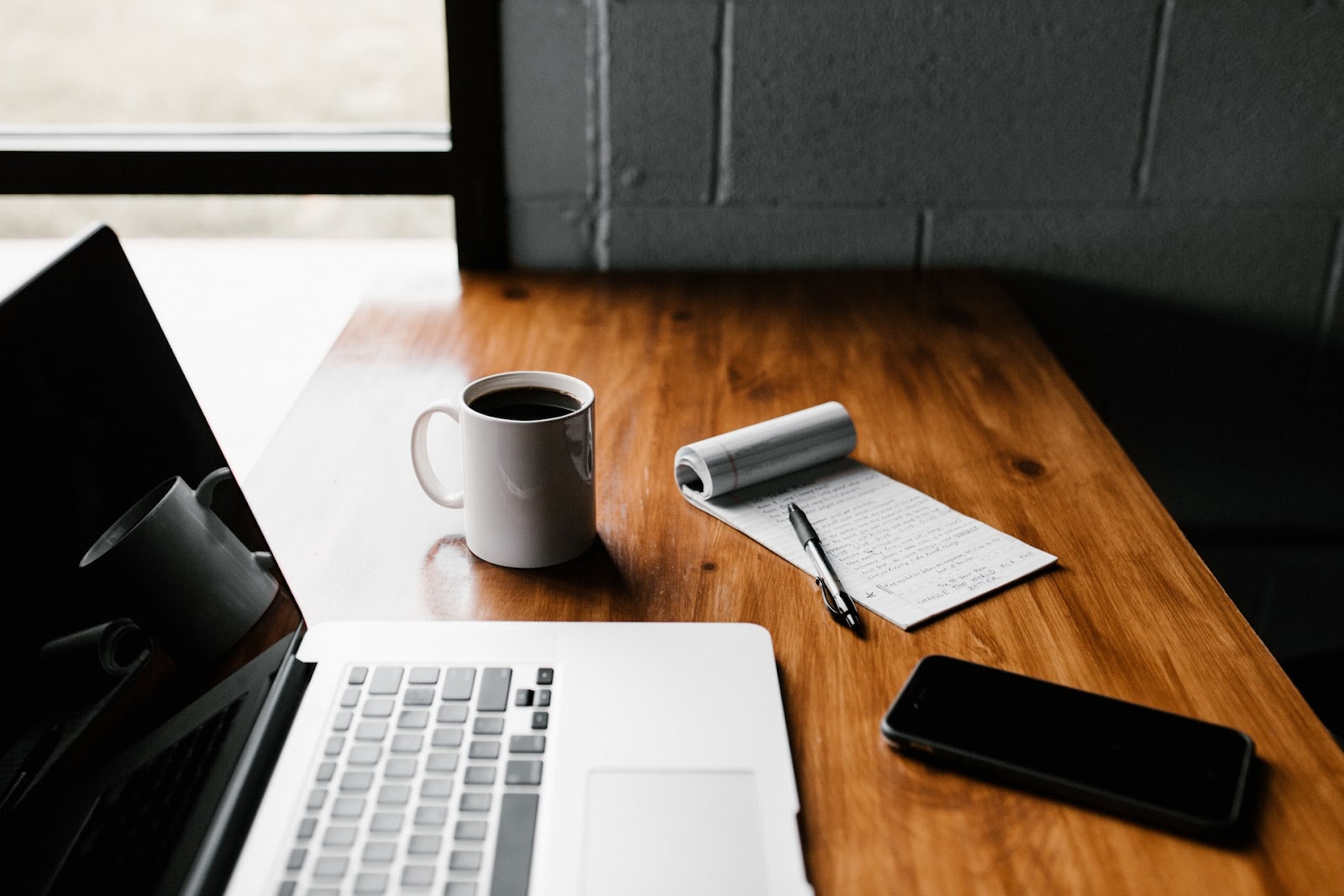 It became true when he started his first business in 2006 — an SEO/SEM venture. Although he wasn't successful as some of stars shining in Silicon Valley, Jimmy gained invaluable experience and saw himself taking on a leadership role that encouraged him to dig deeper into web technologies.
Flash forward six years later, Jimmy founded Sendlane which is now the leading marketing automation software company with thousands of customers around the world. Jimmy considers himself lucky to have been part of a growing industry where society relies heavily on technology, but even luckier with starting something on his own terms in a competitive landscape.
Realizing the market was changing quickly, consistently releasing new products and staying ahead of competitors was imperative for Sendlane's success. So far they've managed to stay ahead of their competition because they innovate quickly and take calculated risks — all ideas presented during early days by Jimmy himself who wanted to bring something unique into this large ecosystem.
Becoming the CEO of Sendlane
In 2014, Jimmy Kim became the CEO of Sendlane, a San Francisco-based ecommerce automation platform. This marked a defining moment for Kim's career as it was his first time stepping into the CEO role. He had come from humble beginnings washing cars and rising to success within the tech sector, having previously been the Vice President of Marketing for AdRoll and Salesforce.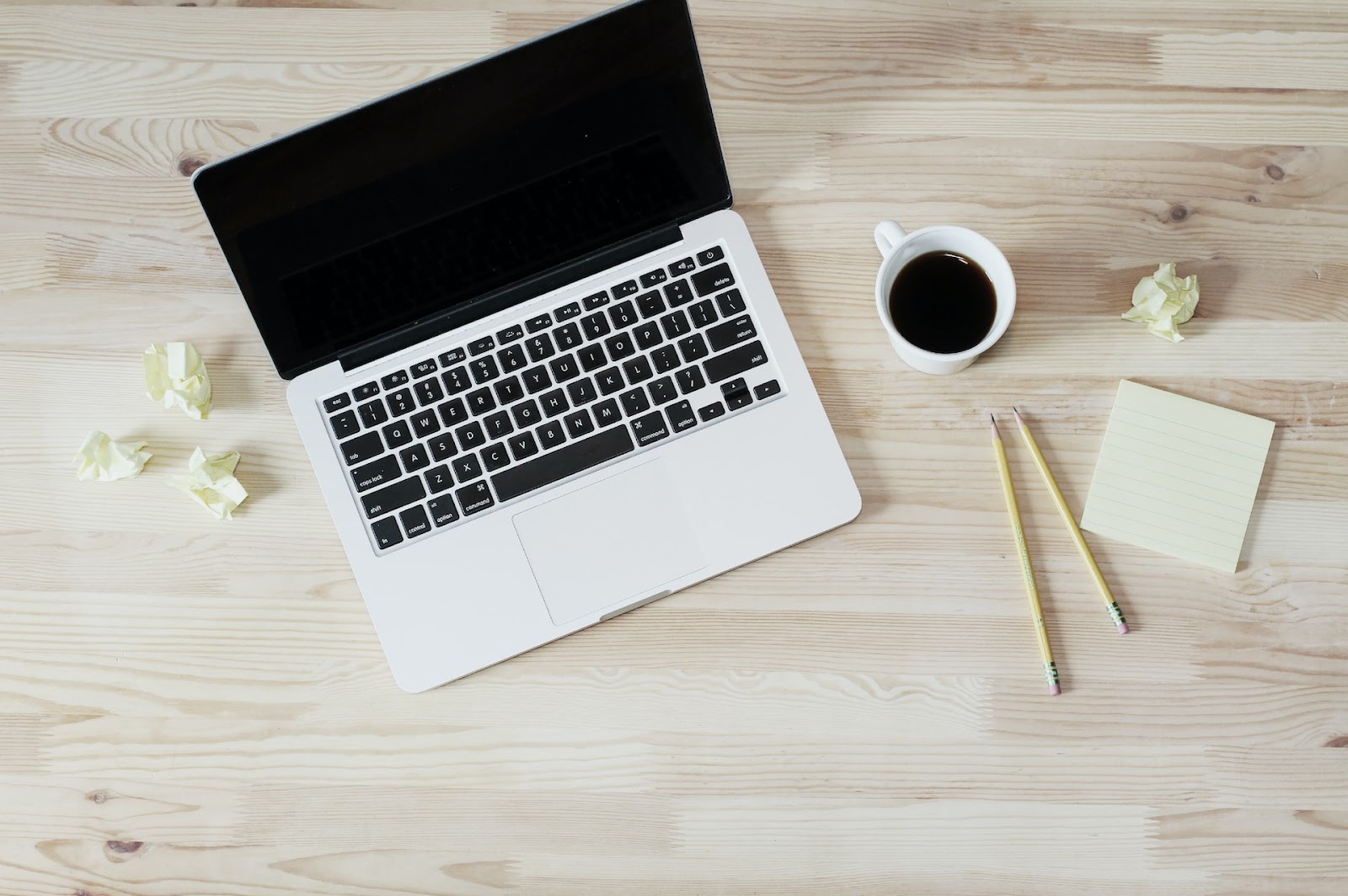 Kim brought his nine years of experience to Sendlane, giving him an immediate competitive advantage in terms of understanding clients' technical language and customer needs. With extensive knowledge in digital marketing, email automation and customer acquisition/retention strategies, he was uniquely suited to lead Sendlane into its next phase.
Kim has since led a successful team at Sendlane, demonstrating his commitment to upholding strong business ethics and creating a culture that keeps employees engaged and satisfied with their work. Through this leadership role, he has both inspired others in their ambitions as well as inspired growth within Sendlane itself, resulting in continual improvements in customer care as well as new developments such as Google Tag Manager integration.
Jimmy's Leadership Style
Jimmy Kim has established himself as a powerhouse within the SaaS industry, having held leadership positions within his own company Sendlane and other venture-backed startup companies. His success in these roles can be attributed to his core values: financial responsibility, innovative technology, and customer-centricity.
Jimmy Kim's leadership style is characterized by long-term goal setting and thoughtfulness — he takes an active interest in not only ensuring that the team's goals are met, but that everyone is empowered to fulfill those goals effectively. He has focused on assembling the best possible team by recruiting top talent and being heavily invested in their training and development.
On top of being a great leader, Jimmy also possesses many "softer" skills such as emotional intelligence and empathy which can have just as big of an impact as hard technical abilities on organizational health and performance. These soft skills help him bring out the best outcomes for his team and customers.
Jimmy's Advice for Aspiring Entrepreneurs
As the CEO of Sendlane, Jimmy Kim has experienced tremendous success — something he never expected when he first started washing cars. His story of resilience, hard work, and sheer will is a great inspiration for anyone looking to start a business and become an entrepreneur. When asked about advice for aspiring entrepreneurs, Jimmy emphasizes taking risks, staying focused on your goal, and building relationships with mentors and business partners.
Jimmy believes that entrepreneurship isn't just about taking a chance on a venture — it's also about being strategic with your available opportunities. He recommends that aspiring entrepreneurs identify their strengths and weaknesses before taking action or making any commitments. Additionally, he stresses the importance of controlling your timeline to adequately prioritize tasks without getting overwhelmed.
At the same time, Jimmy encourages budding entrepreneurs to take advantage of mentorship opportunities when they arise to gain valuable insight and advice from experienced professionals. He also highlights finding partners—whether they're investors or someone who shares similar values—to collaborate on projects to spread out risk among several people. In sum, if you want to be successful in business there are many keys to success; but first you must take risks and stay focused so your goals can become reality!
Conclusion
Jimmy Kim is an example of someone who set his sights on success and achieved it. Though he had a bumpy journey, he never let those hurdles keep him from his goals. Through hard work, determination, and creativity, Jimmy transformed himself from washing cars to becoming CEO of a tech company. His story teaches us that success is possible for anyone with the right attitude, ambition and drive.
He was able to take feedback as motivation and take calculated risks to move into new fields, which ultimately yielded great rewards. No matter what you're aiming for in life, Jimmy's story shows us how to reach our goals when we never give up on ourselves.