A drop in rankings could be a nightmare for many marketers, but instead of panicking about it, figuring out the right strategy and implementing it is the most effective way to re-establish yourself and re-position your dropped webpage. What you can do is, get into the depth of the problem and understand which factor is involved in such a drastic change in the ranking… It could be the change in Google's Algorithm or the cut-throat competition, which signifies that it is not your fault, but if you see that someone else's content is outranking yours, then you should blame yourself and improve it.
After improving it, you need to be patient for your website to re-rank on the Search Engine Results Page(SERP), but for how long. So, if you are digitally marketing in Richmond, VA, and looking for a quick solution, this article is for you.
Google's John Muller answers that a significant change in your web page quality can re-rank and re-crawl your website. He replied that there might be some quality issues responsible for downranking. He figured out that web pages fluctuate from page 1 to page 4 and fall back to page 1 due to quality issues or new content coming daily from the creators.
Taking the conversation forward, he answered:
Re-crawl the content after making significant changes
Re-crawl it at a more prominent site which might take time to change the structure.
Re-crawling the changed content might take a lot of time, probably months or weeks, to understand that the changes are working.
Reasons for Rank Droppings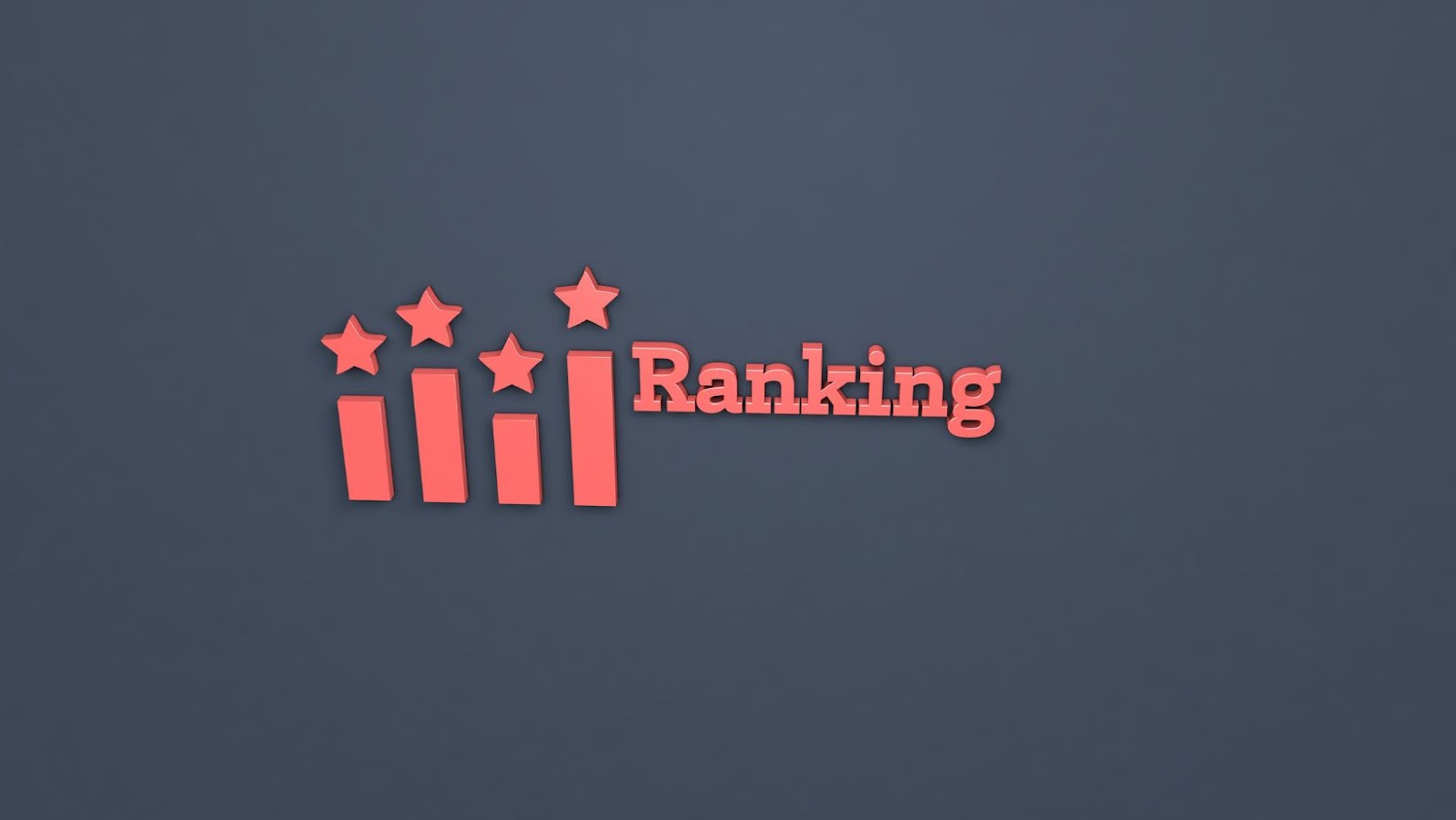 Google's Algorithm
Google changes its Algorithm frequently. You might be charged for algorithmic or manual penalties. The automatic penalties are related to Google updates, whereas the manual ones are applied by Google's employees.
These penalties monitor ranking changes and drop your rankings accordingly. To avoid this, keep a check on Google tools all the time and be 100% organic with your content.
Cut-Throat Competition
Many websites and contents are introduced daily on the web, and to survive in this cut-throat competition, you have to push beyond your limits and provide nerve-wracking unique content. People doing this outrank your site, and sometimes the site drops drastically. Embrace your link-building strategies to fight this competition and analyze your competitor's strategy effectively.
On-Page Issues
The on-page issues could be visible on Google Webmaster Tools (GWT). You might get many broken links, or your internal linking could not be proper. Keep a check on HTML improvements and tags.
The 'Pagespeed insights' facilitates you with various problems you might be facing along with adaptable solutions.
Losing Links
If you see a massive spike in link velocity, it means many inbound links are disappearing from your link profile. This might result in a ranking drop. Keep a check on those links, and if they are unnatural, they might have been removed by the web admins. Take care of this, as Google might penalize you.
Google Flux
Google flux is something you can't control. This happens when you get under the trap of a damaging SEO attack. It is harder to spot, but it could be on-page issues, linking issues, competitor issues, or available updates.
Do not panic at such times as these fluxes are average. Instead, try and fix your content quality to re-rank your website.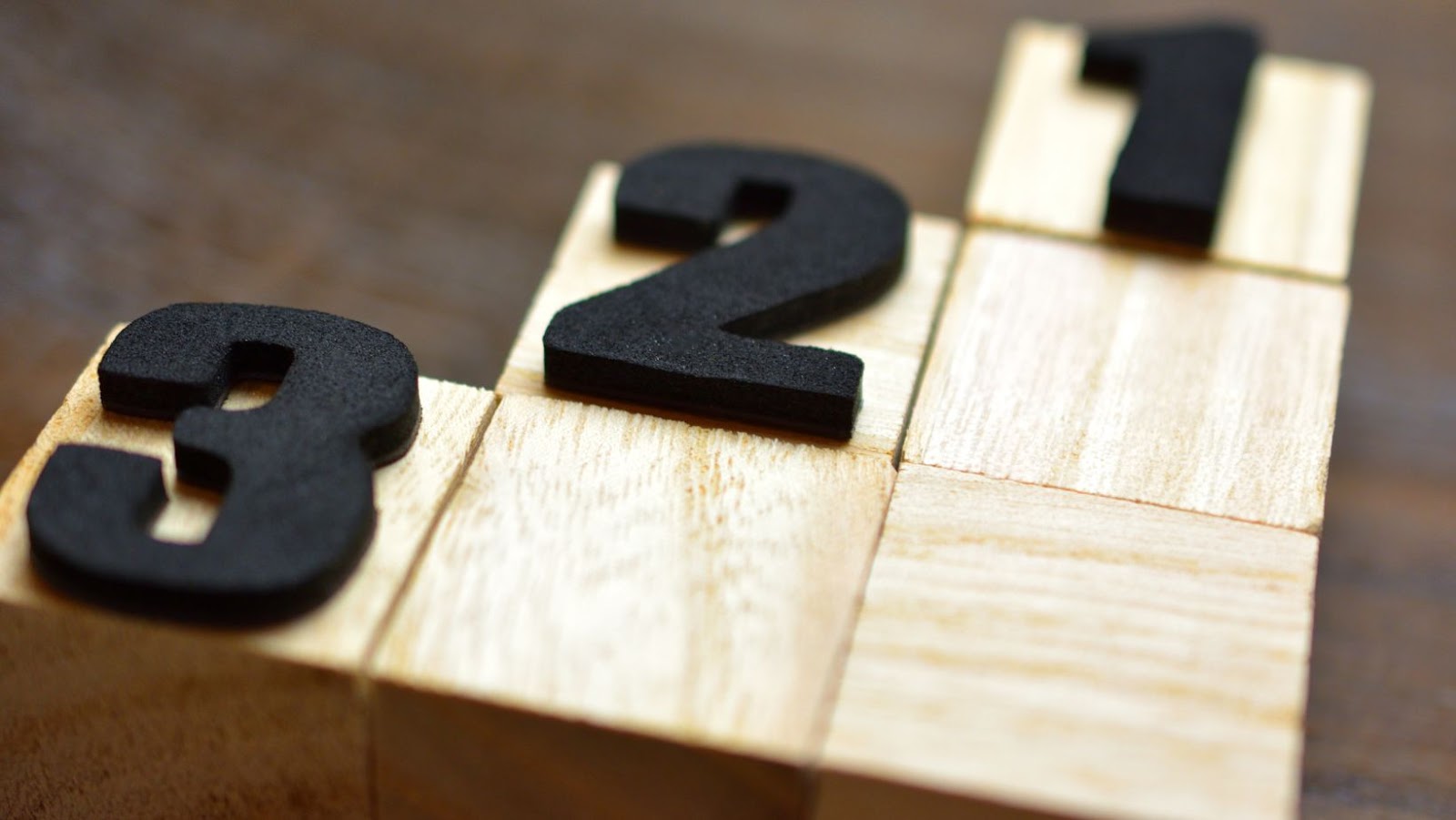 These are some of the problems you can face, but to cope with these, there are some potential solutions.
Publish Relevant Content
Keep your content relevant, relatable, and valuable. Focus more on addressing the genuine problems of the customers and provide them solutions worth adopting.
Update Your Content Regularly
Update your content regularly. Give them new and precise information, making it easier for them to get the idea. The reason behind this is it conveys your message clearly and intriguingly.
Pay Attention to Metadata
Metadata should be a critical consideration. Check and verify each page. Infuse your unique way of defining the information to get expected results. If you're unsure about metadata optimization, consider the assistance of an expert in digital marketing in Richmond, VA.
Have a Link-Worthy Website
Link attaching is one of the intelligent ways to get the results. Make sure to apply a sufficient number of links on your website. Use simple and easy ways to educate the users about your website so that maximum people get the benefits.
Once you identify the problems and find the solution, be patient. You might have to wait for days or months, but you will see the difference soon. Re-ranking requires patience and a slight quality improvement.