In today's world, productivity is the backbone of success. Accountants are aware of this fact and are some of the busiest working professionals, essential to helping businesses, businesses, estates, and people manage their finances. With a million different tasks to complete for each workday and a limited amount of time to meet their goals, it can be tricky to know the most effective ways to maximize one's time. Thankfully, there are ways around the hectic nature of things with a few productivity tips. Here's all you need to know to become a more productive accountant.
Utilize Accounting Software
The need for tech assistance is dire in today's digital workplace. For accountants, finding tools for productivity that help you organize your projects and deadlines can make all the difference in the world to your productivity. 
Software options that offer all-in-one solutions and tax practice workflow software are most useful for accounting firms looking to maximize their productivity with the tasks they have each day. Look for software options that allow for uploads, contract signage, and file sharing between clients and colleagues. 
Optimize Your Email
Many employees dedicate ample time to writing and responding to emails. To cut the amount of time you spend managing your inbox, you can look for tools to automate or simplify these tasks. By organizing your inbox, you can view documents without distraction, focus on your priorities, and respond faster to clients and colleagues. Ensure that you have an official work email that you use predominately for work-related tasks. This can also help keep your professional and personal emails separate, and nothing important gets lost in your sea of emails. 
You cut down on marketing emails and emails from friends and family by devoting one email to work. Keeping things simple allows you to focus on accounting tasks without unrelated content flooding into your inbox every day.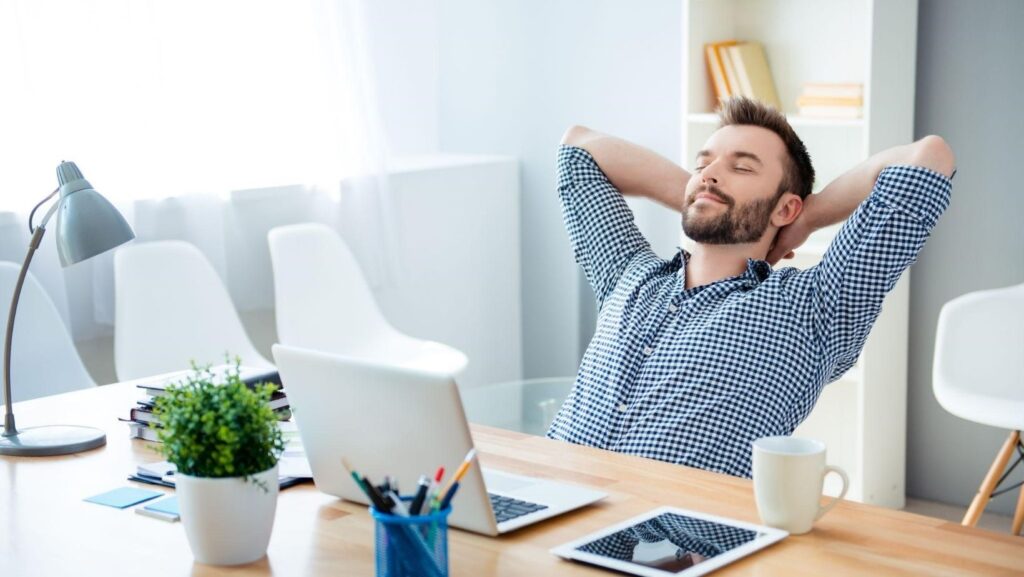 Take Small Breaks
There is an unfair expectation that we should work until we drop. If you want to make the most of your time, you need to take small breaks in-between tasks. If you attempt to go task after task with no break in between, you'll quickly burn out and reduce your productivity significantly. 
Think of the time coaching system that would be the most applicable to you and start implementing it throughout your workday. You'll get more done and maintain the high quality of work you need to stay successful. 
Delegate Your Work
As an accountant, it's not always possible to complete all tasks in each workday. Try building trust with your employees by delegating your tasks and spreading them across your team. If your employees are unable to manage additional work, try outsourcing instead. 
To keep things running efficiently across your team, get a team productivity platform to work from so that everyone can stay on board, share files, and communicate efficiently to get things done on time. You can use many of these on your phone and computer for convenience and 24/hour communication.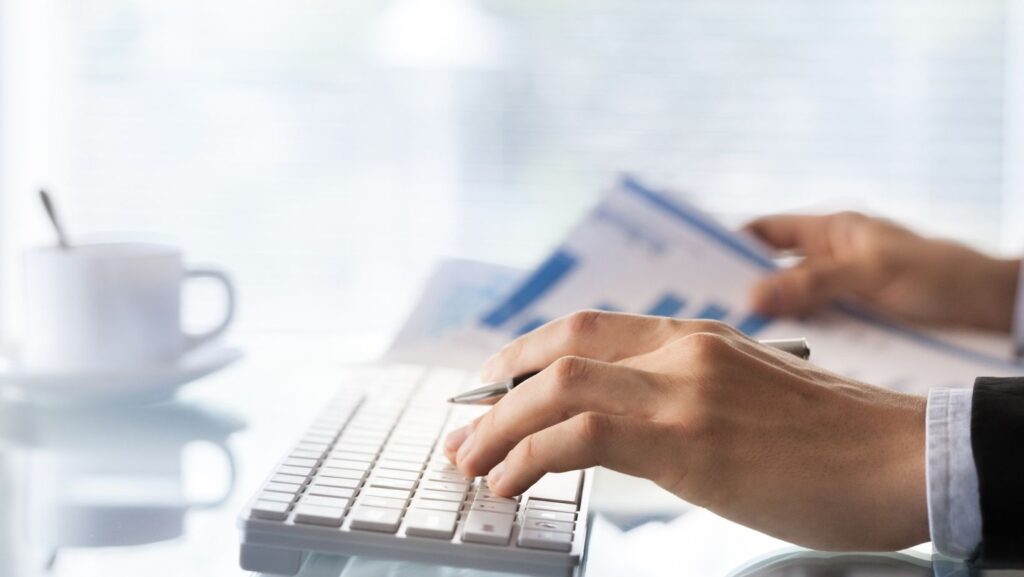 Take Tasks One At A Time
As humans, we can only multitask to a certain extent, and even these abilities are not without their shortcomings. Working through many different accounting tasks at once is unproductive and unlikely to produce high-quality work.
Instead of trying to juggle everything at once, focus on one thing at a time to get more done faster. Create a daily to-do list for yourself that you can lean on to check things off as you work. A list will help ensure you know what is still on your to-do list and you'll feel accomplished knowing all you've been able to get done. 
The Bottom Line
The process of maximizing your productivity as an accountant looks no different than it does for another type of working professional with paperwork! Make use of the tech tools available, get outside help to cut down workload, and work in blocks to keep yourself motivated and focused without burning out.