Everyone seems to be talking about crypto gambling at the moment. There's no shortage of chatter online about why it is worth considering and the benefits of using Bitcoin to finance your online casino nights as opposed to other payment options. However, there is less information out there about the "how" of it. If you're tempted to give crypto casino gaming a go but are not entirely sure where to start, you've come to the right place.  
Buy Your Bitcoin
In order to gamble with Bitcoin (or the Altcoin of your choice) you first need to own some Bitcoin. There are a few different options open to you here. Most people simply sign up with a crypto exchange and purchase Bitcoin using money from their bank, much as you might purchase some Euros using dollars from your bank account. If you do so, you will also need to acquire a crypto wallet in which to store your virtual funds.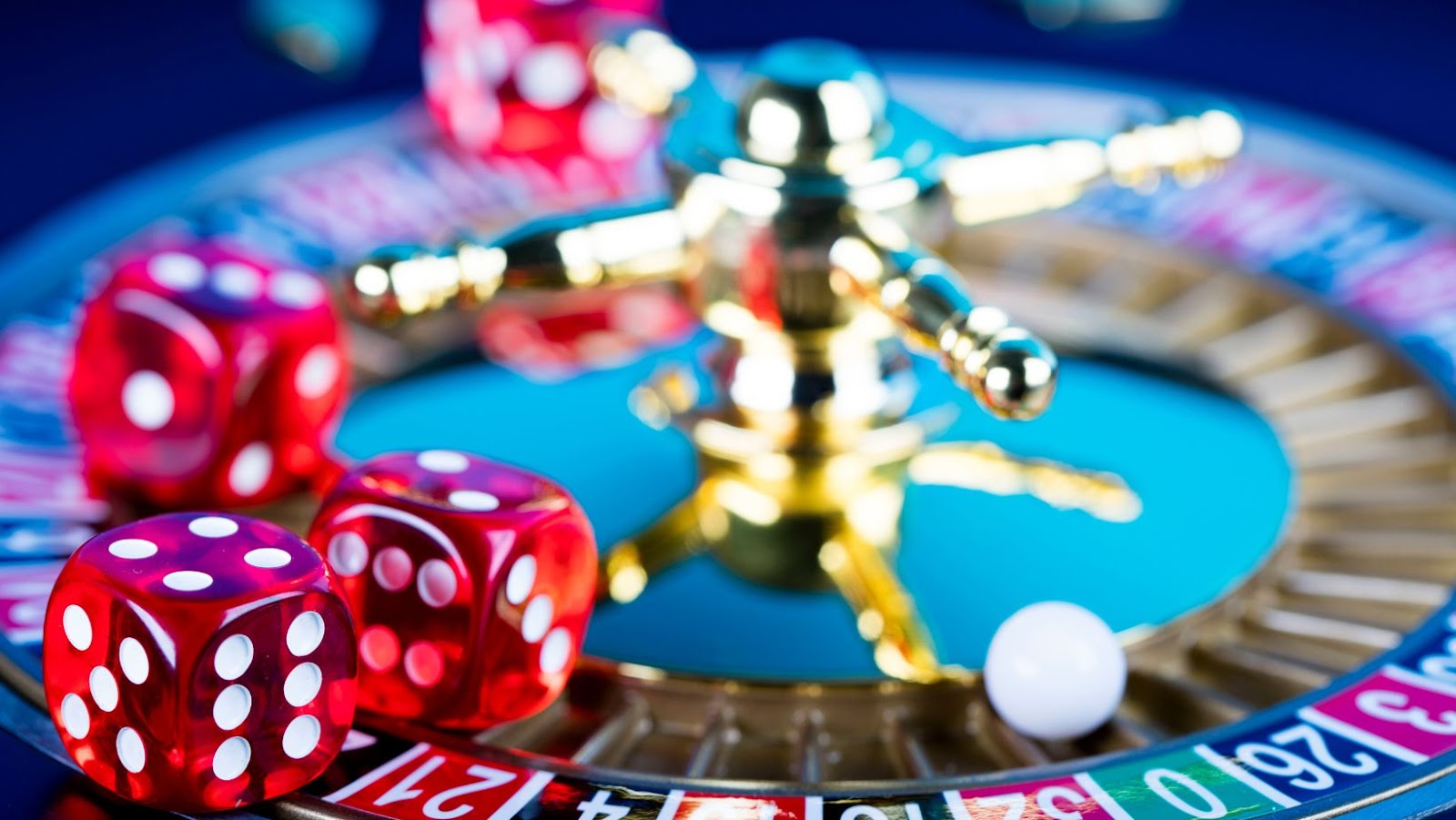 This is not complicated, but an even simpler option is cash app. It originally launched as Square Cash back in 2013 as a peer to peer app for transferring cash. In 2018, a relaunch and rebranding saw it add the option of buying Bitcoin. With an integrated wallet, it made the whole process much easier.  
Choose Your Casino
Seven or eight years ago, Bitcoin casinos existed in their own little corner of the internet, an interesting curiosity for tech geeks. These days, even the big global casino brands are starting to list cryptocurrencies among their payment options, so you have plenty of choice.  
That's good news, as it means you can take advantage of the various cash app casino no deposit bonuses and other special promotions that the various casino providers offer. Also, take time to look beyond the welcome bonuses and evaluate the longer term benefits. 20 free spins are soon gone and forgotten, but a good VIP program is the gift that keeps on giving.  
Make a Deposit
Once you have chosen the casino site that suits your needs and preferences, register an account there and you're almost good to go. You just need to deposit an opening balance into your account.  
Naturally enough, you'll do this from the "deposit" tab, where you will see a unique blockchain address that is specific to your player account. Copy and paste this address into the send field within the "make a transfer" section of your Bitcoin wallet. Funds will be transferred instantly and you can start playing games without delay.  
Withdraw Your Winnings
Playing with Bitcoin doesn't guarantee success at the casino, and you must always remember the old saying that the house always wins in the end. Still, that doesn't preclude you from enjoying the occasional win of your own, and if you're lucky enough to hit the jackpot, you will want to withdraw your winnings.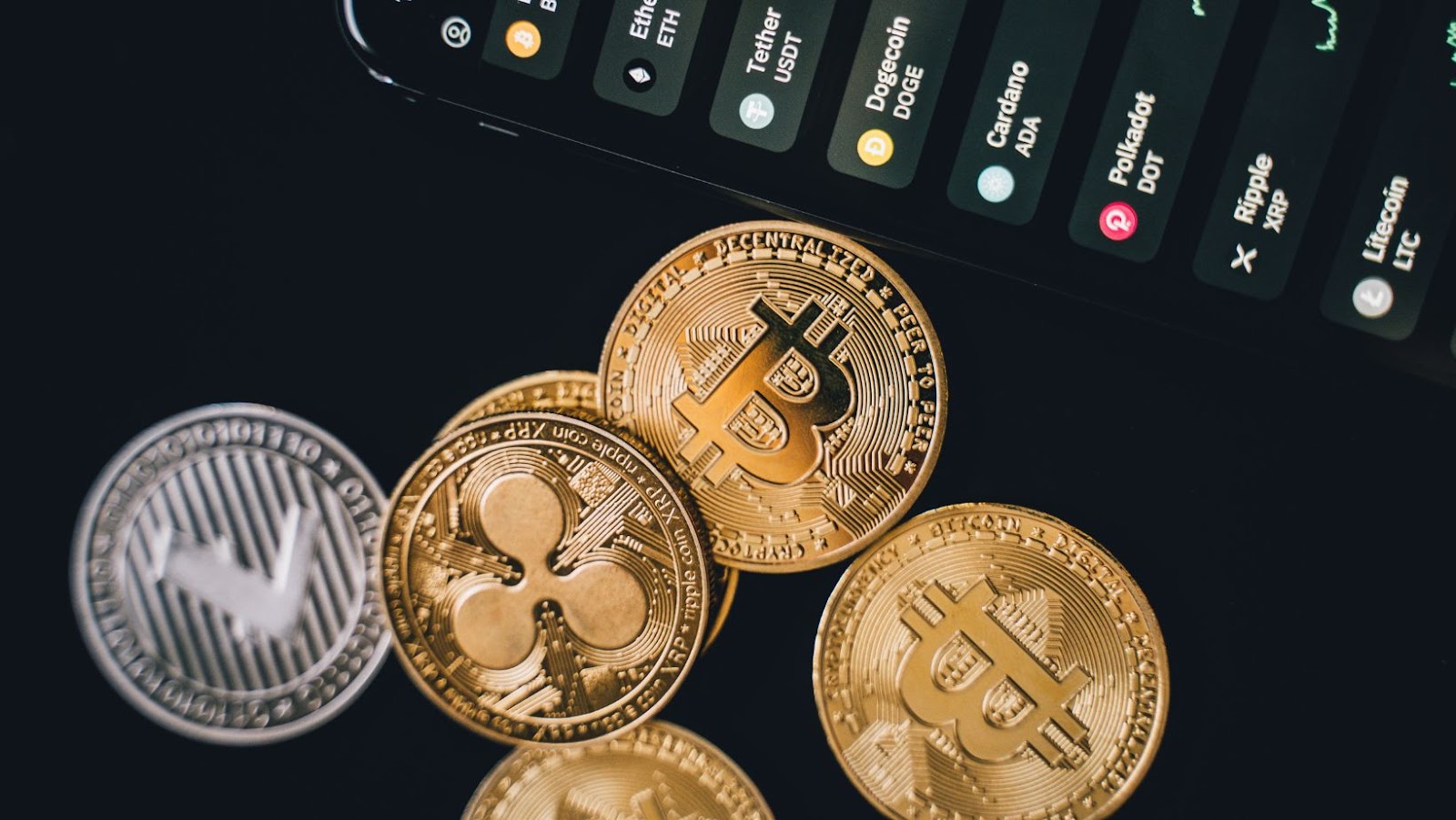 It's a similar process to when you made your deposit. Simply use the unique code from your Bitcoin wallet and paste it into the relevant field under the withdrawals tab at the casino.  
A fantastic perk of using Bitcoin at the casino is that withdrawals are usually in your wallet in a matter of seconds.