In 2018 the Supreme Court struck down the federal law that banned gambling on football and many other sports, effectively legalizing betting on sports. The removal of the Professional and Amateur Sports Protection Act has seen a rise in the popularity of the NFL, combined with the rapid growth of NFL betting. Not all states have yet lifted their betting bans, but with revenues and popularity growing, it's surely only a matter of time until they all fall into line.
The NFL is the most popular sport for bettors, and a survey by the American Gaming Association claimed a record 46.6 million Americans plan to bet on the NFL this season, up 3% over last year. The total amount wagered on the 2021 NFL season is estimated to be a staggering $12 billion, thanks in part to mobile apps and online sportsbooks making the process easier and more accessible.

If you are new to betting, then the incredibly popular NFL prop bets are a great way to go. They are regarded as the best way to find positive value as sportsbooks can struggle to keep track of all the masses of information that the NF throws up, which means bettors can take advantage by keeping abreast of the latest information on injuries, weather forecasts, team fall outs, trades, form and more.
What Exactly are Prop Bets?
A prop bet isn't made on the actual result of a game but on an individual player or event that happens in the game. In reality, almost any bet on a game – with the exception of a point spread, total and money line – can be considered a prop bet, but many of the most popular props revolve around the achievements of individual players.
Advantages of Prop Bets
Ability to bet on individual players and not worry about the actual result of the game, making viewing more enjoyable and exciting.
Prop bets offer more markets and betting options than traditional ones, meaning there's always something different to try.
Parlays are a great way to combine prop bets and increase your winnings. They are great for anybody on a budget, allowing bettors to wager smaller amounts but receive significantly larger returns. However, they are more difficult to pull off.
Gameday player prop bets are resolved faster than money line, point spread, totals, and NFL futures bets, making the betting action faster and more exciting.
For inexperienced or new bettors, prop bets are a great way to begin. They are simple to understand and are an easy way to make watching a game on TV more exciting.
How Prop Betting Odds Work
There are differences in how sportsbooks present prop bet odds compared to money lines or point spreads, which always follow the same format.
How many TDs will Aaron Rodgers pass for?
Over 2.5 (-125)
Under 2.5 (+105)
This is a standard prop bet with two choices to make and the odds clearly listed. Bettors simply decide if Rodgers will throw 'over' or 'under' the benchmark of 2.5. But there are also prop bets that have multiple choices.
Anytime Touchdown scorer – Dolphins at the Bengals:
Joe Mixon -130
Ja'Marr Chase +105
Tyreek Hill +130
Jaylen Waddle +135
Tee Higgins +135
Chase Edmonds +170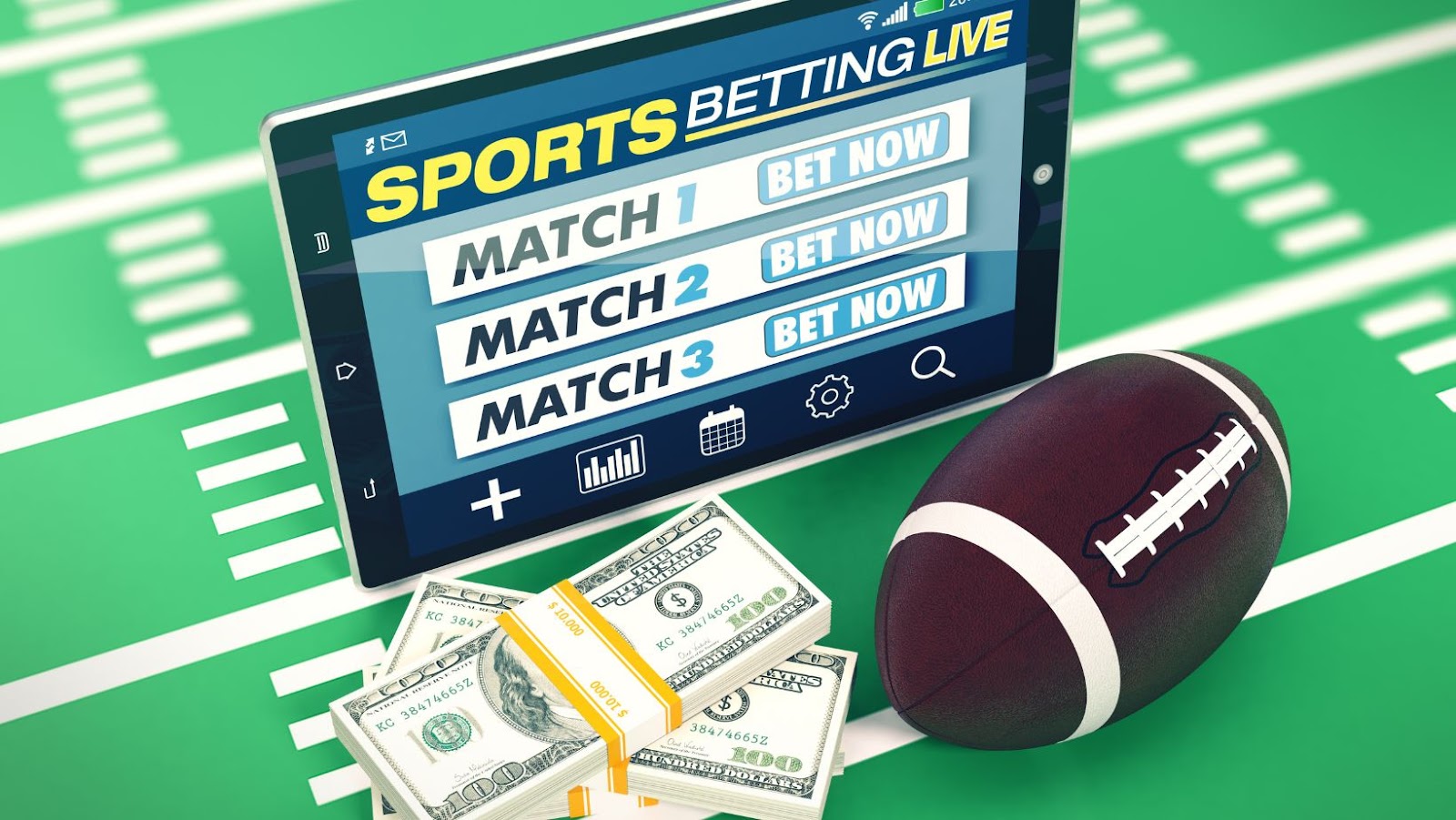 Here the odds are clearly listed; all you have to do is pick a player that is going to score a touchdown during the game. A successful $100 bet on Edmonds scoring a touchdown will return winnings of $170. But don't forget the odds are always subject to change in response to betting action and during the game, so it's worth monitoring in order to maximize value.
Most Popular NFL Prop Bets
Passing yards
Rushing yards
Receiving yards
Receptions
Touchdowns
Interceptions
Team prop bets
NFL Prop Betting Strategies
To maximize your chances of winning, it's important to do your research and analyze all the data available. The more you do your homework, the greater your chances of success will be, so it's important to keep up to date with all the latest game information. Following a few football experts on Twitter, watching the latest football programs, or setting alerts for news of a player you're interested in are good ideas.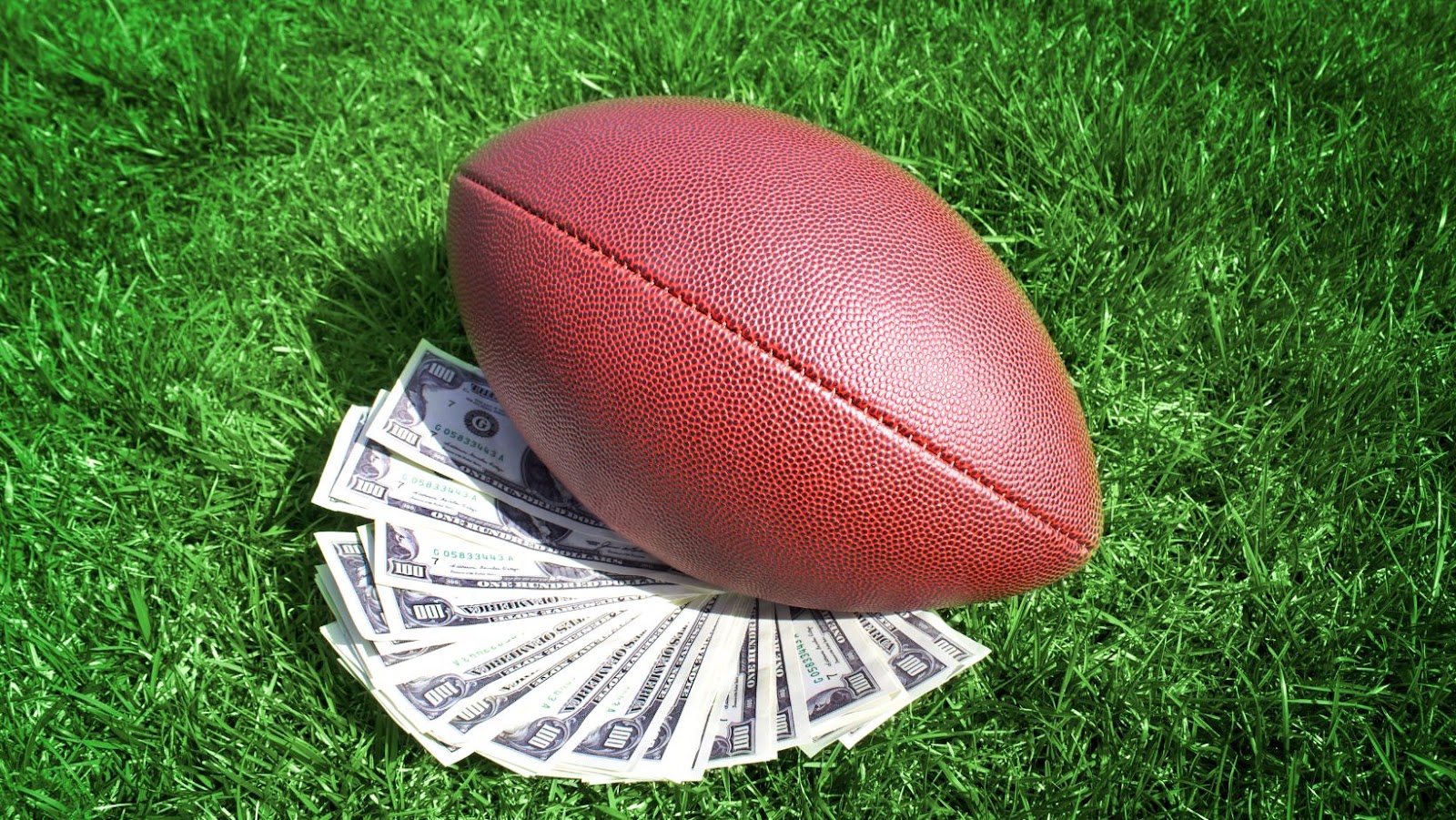 Things such as injuries to key players, adverse temperatures affecting the away team more than the home team, a WR playing his old team and their strengths and weaknesses, a team's Red Zone scoring percentages, and a coach's tactics are all areas where bettors can find insight and value. Be sure to check out teams' stats online to get a clearer picture of how games might break down.
There are so many different markets to choose from when it comes to prop betting, but the most popular are player bets that focus on passing, rushing, and receiving totals for players. They are simple to understand and aren't affected by the game result, giving bettors great value for money and prolonging their enjoyment of the game.