Poland has notoriously strict online gambling laws and high levels of taxation on iGaming. However, this has not always been the case. After liberation from the Soviet regime, the Polish Government had a relaxed attitude towards gambling. However, more recently, there have been strict controls on online casinos and sports betting.
Online casino gambling in the country is restricted to state-monopoly sites run through Totalizator Sportowy. Poles living outside their home country have more choices with Polish language sites like kasynainternetowe23.net. Polish language sites offer online opportunities that are more akin to those in other European and North American regulated markets.
The regulations around sports betting have always been less restrictive but are still a far cry from some of the more liberal markets in the EU. However, there are signs that the marketing could be opening up. A couple of offshore sports betting operators have now been granted licenses to access the Polish market.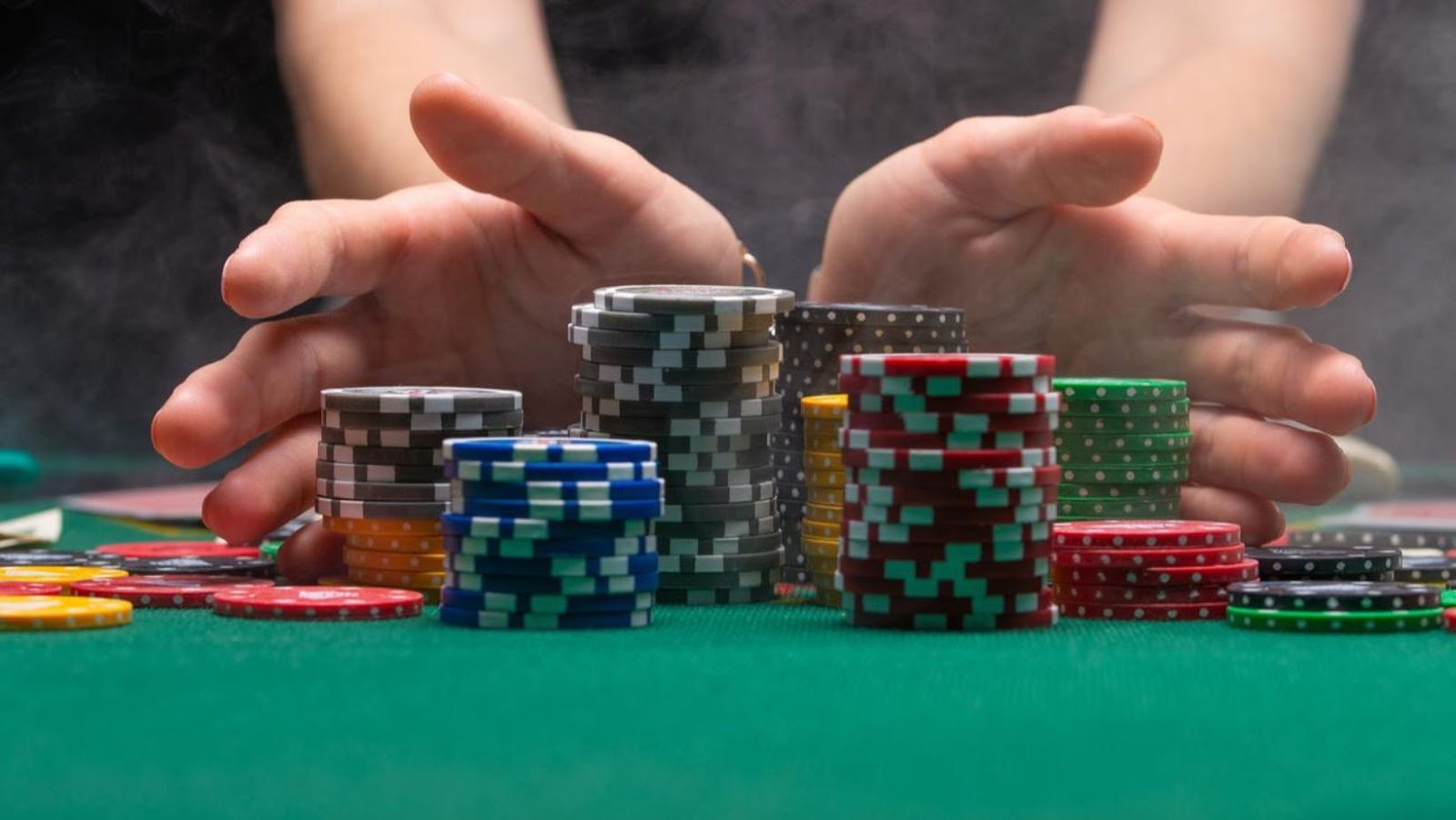 On October 15th, 2021, Poland's Minister of Finance issued an updated list of approved sports betting operators. The Minister of Finance is responsible for gambling regulation in the country. Betway, an arm of Malta-based GM Gaming Ltd, was included as an approved operator. Betway joins Betclic on this list as an approved offshore site. In order to operate within the country, both organisations have appointed a company in Poland to deal with the regulation.
Poland is a relatively tough market in which to operate. The law requires up-to-date lists of customers to be lodged with the Ministry of Finance. As a result, companies have resisted and tried to work in the margins on the grey market, while others have withdrawn completely.
However, there have been a series of crackdowns, including the blacklisting of operators and enforced closures of sites.  Much of this is being done by blocking websites via ISPs. By March 2022, over 22,000 URLs had been rendered inaccessible to players in Poland. Payment service providers cannot work with sites on the block list. Not surprisingly, this means that the grey market has decreased in size. However, the Polish appetite to gamble is as voracious as ever.
So, while the Ministry for Finance is closing down offshore operators, it is hoped that there will be more opportunities for new licenses to be issued. Despite a high tax burden, it is an attractive market due to the size of the population. In addition, it is hoped that there will be changes to how the industry is taxed. Currently, revenues are collected on the total turnover, while most markets calculate tax on GGR (Gross Gambling Revenue).
Currently, 24 operators in Poland are permitted to offer sports betting services to the country's residents. Between 2016 and 2020, there has been a 25% decrease in the size of the grey market. The market is growing and is expected to continue to do so. In 2020 the licensed sports book GGR in Poland was 325 million euros and 450 million euros in 2021. It is anticipated that GGR will be 900 million euros by 2026.
One of the reasons that customers continue to be attracted to unlicensed operators is because of the high tax rates imposed on players. However, many countries around the world recognise that well-regulated, legalised markets offer increased customer protection and return attractive revenues to the exchequer. While the Polish Government has resisted lobbying from the gambling industry, several well-argued papers have been published in favour of reform.
Independent calculations by the European Gaming and Betting Association say Poland has one of the EU's highest online sports betting taxes. The 12% turnover tax equates to up to 65% of a GGR rate. A cross-party group of MPs is urging the Government to introduce a flat 22% GGR tax rate. There have also been calls to allow Totalizator Sportwy to be able to advertise its casino games.