The Japanese government has been slowly loosening its restrictive legislation to make way for emerging technologies. While it's not yet fully underway, it will eventually free up the Japanese market and help these technologies to set new molds for society. The Japanese government is excited about these developments and is actively working to implement them into the Japanese lifestyle. The following are some of the most interesting technological trends that are sweeping Japan right now.
Autonomous Vehicles
Currently, Nissan has been working on autonomous driving, and this is expected to be a popular technology in the future. The company's Future Lab is working on a variety of projects to develop autonomous driving. In April 2017, Nissan announced that it was joining forces with crowdsourced mapping firm Mobileye to develop a self-driving system for its cars. This system functions much like Tesla's Autopilot, allowing the car to maintain a safe distance from other vehicles and speed while the driver is able to steer and brake. As of March 2019, Nissan has received government approval for its ProPilot 2.0 autonomous vehicle.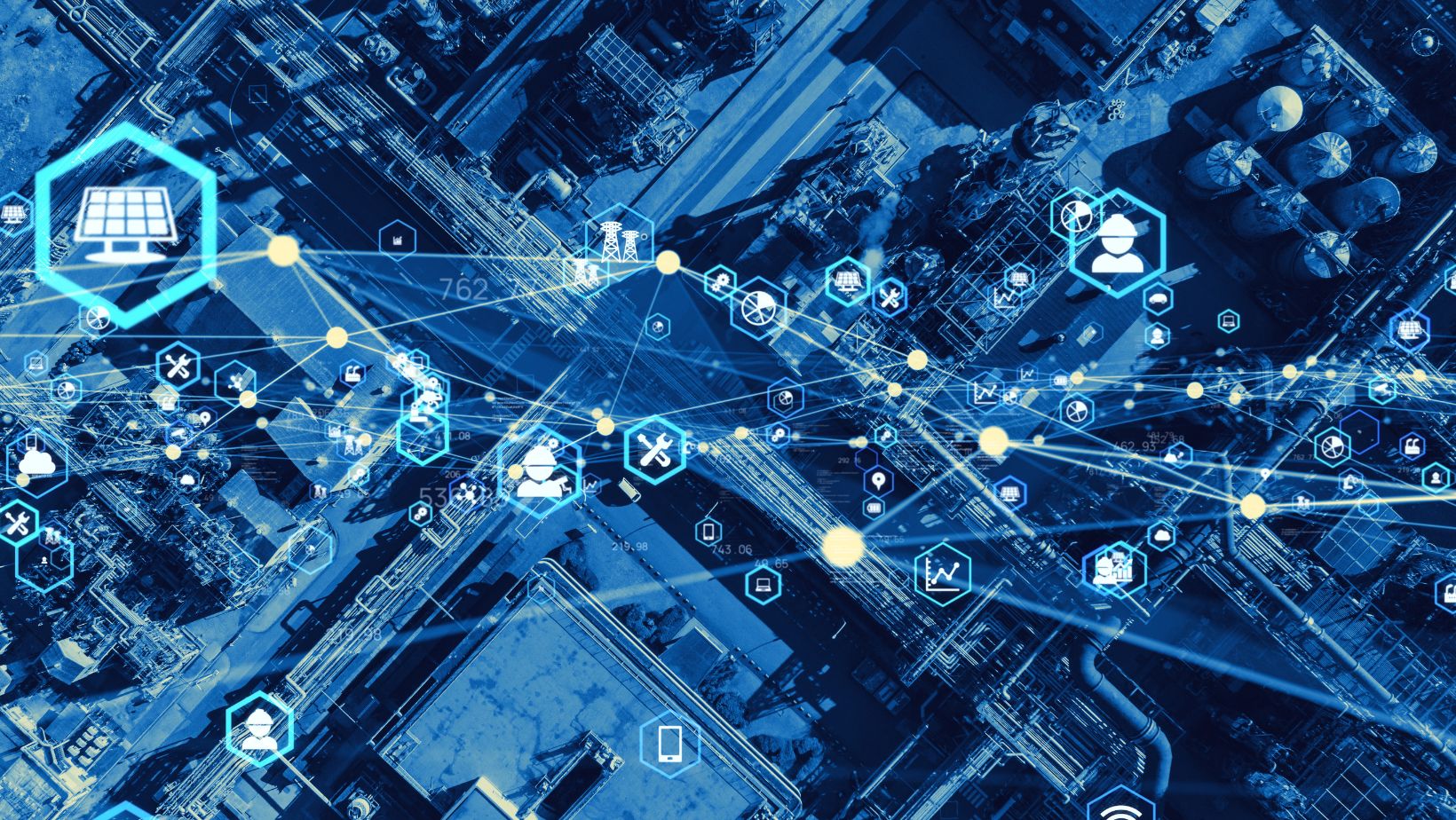 Samsung is another company that is pursuing development of autonomous vehicles. Samsung is already a partner with Valeo and recently announced a deal with Mobileye to develop a new standard for autonomous vehicles using a mathematical safety model. The company plans to test the autonomous vehicle in Paris by 2021. It is not clear when this will become a reality, but it is an exciting time for those working in the auto industry.
Cryptocurrency
As a country that is known for its high level of regulation, Japan has an interest in making cryptocurrency more transparent. In addition, the country is aiming to become the "Bitcoin Training Center of the World." While regulation is often an issue with cryptocurrency, Japan is trying to find a balance between proper regulation and the true nature of the asset. Moreover, regulators are also working on ways to make ICOs more transparent and safe for consumers.
The popularity of cryptocurrency and blockchain technology is rapidly increasing globally, including in Japan. The country has also seen increased investment from established firms. However, further reforms will be necessary to create a stable environment for this industry. Regulatory changes and solutions to cryptocurrency volatility are needed in order to make it more appealing to investors. Without these changes, the industry will stagnate. Japan's financial authorities are generally skeptical of cryptocurrencies, and a recent hack at Rakuten's Coincheck service is one of the most notable examples of this.
Online Casinos
If you're a Japanese casino fan, you may be interested in checking out online casinos in Japan. A number of these new casinos have sprung up over the past few years. Kakekkorinrin is a popular example of one such casino, with a huge selection of games and generous bonus offers. Whether you prefer playing slot machines or blackjack online, you're sure to find a great online casino in Japan.
To get started playing at these online casinos, you'll first need to verify your identity. The process is simple: upload clear photos of your photo ID and a document proving your address. Alternatively, you can chat live with a live operator to confirm your identity. Online casinos will also have a range of deposit and withdrawal methods that you can use to fund your account. Here are a few of these options: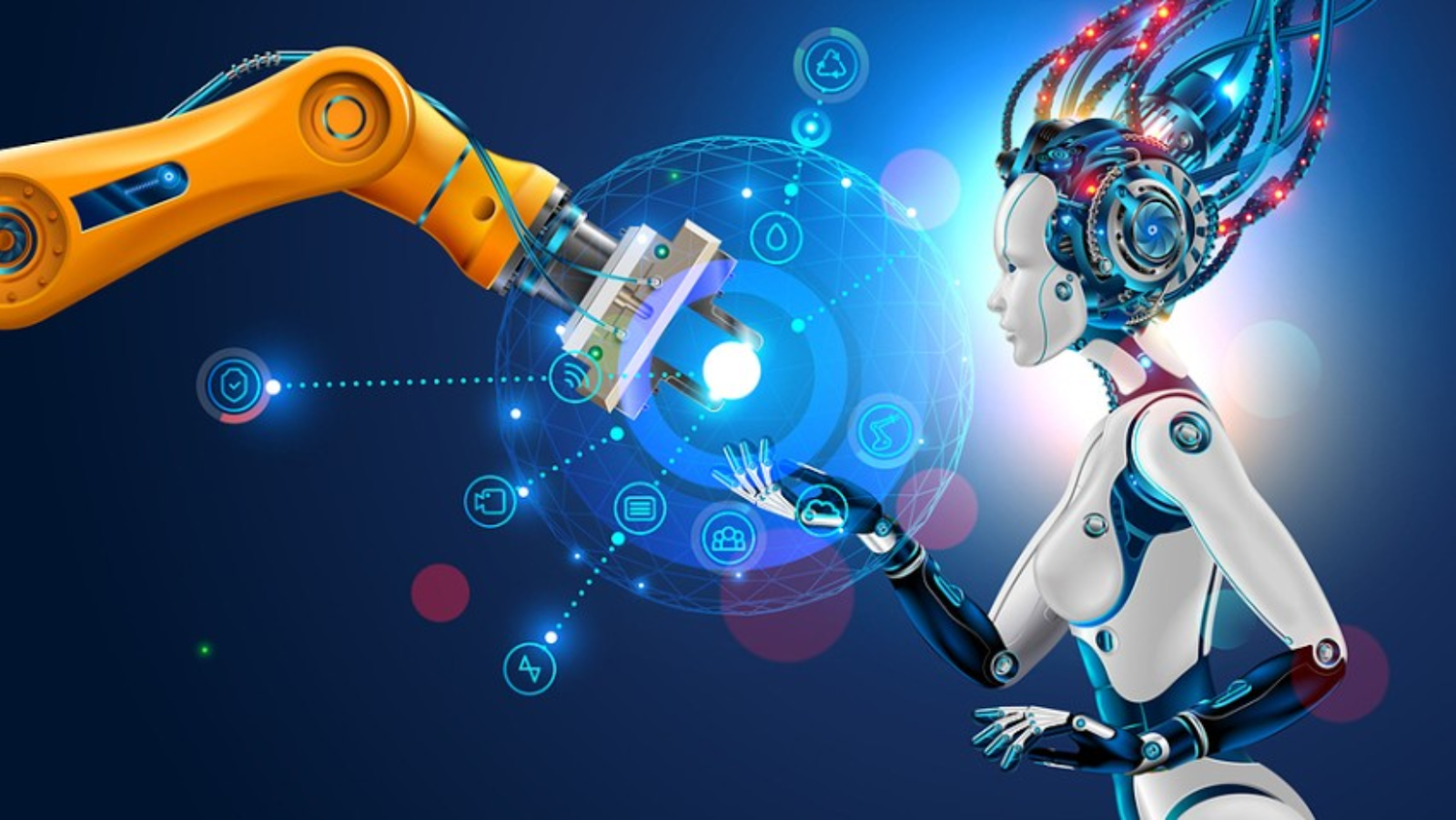 Fintech
There are many ways that fintech can improve our lives. First, it can make our financial lives easier. For example, automated finance, also called autonomous finance, started as robo-advisors and evolved into automatic savings applications, as well as credit card debt management solutions. These technologies use AI and machine learning to evaluate options and recommend the best one for a customer. This makes life easier, and consumers will benefit.
Another way that fintech can help businesses is by making their finances easier to manage. There are several companies offering fintech services, including mobile apps that offer no-fee stock trading. Peer-to-peer lending websites offer low-rate loans made by borrowers, which means that lenders can compete to reduce their rates. And business loan providers offer easy platforms for securing working capital for startups. One such company is Oscar, an online insurance company that has received $165 million in funding.
E-Commerce
Despite a tepid economy and low unemployment rates, the country is already experiencing a dramatic shift in its economic landscape thanks to the proliferation of e-commerce. Increasingly, brick-and-mortar store operators are considering the online channel as a viable alternative to traditional retail. However, transitioning to this new channel involves considerable investment. For this reason, larger merchants have boosted their participation in e-commerce, and now have a strong incentive to capitalize on their newfound knowledge and skills.
While the average basket of Japanese consumers remains relatively high, the change in consumption patterns has led to an overall decline in consumer confidence. Nevertheless, a significant proportion of Japanese consumers are looking for lower prices and more specialised products and services. Furthermore, half of the population uses social media regularly, primarily for watching videos, and three-quarters of those who use social networks are seeking opinions before making a purchase. Moreover, due to laws and legislation in place, Japanese consumers are not concerned about the use of big data, and most believe that it is better to provide personalized offers than accumulate it.