In a time in which Generation Alpha are sweeping the classrooms, teachers must be well-equipped with the best teaching technology. Generation Alpha applies to the children that were born after 2010, meaning that they're completely unfamiliar to a world without social media. As a result, it's much harder to engage these children outside of a digital capacity, as this is all they've ever known.
"Over the last decade, teaching technology has completely transformed the classroom experience and every year, something new makes its way onto the market. In order to boost productivity and engagement in the classroom, teachers must enhance their teaching toolbox via these innovative technological teaching methods."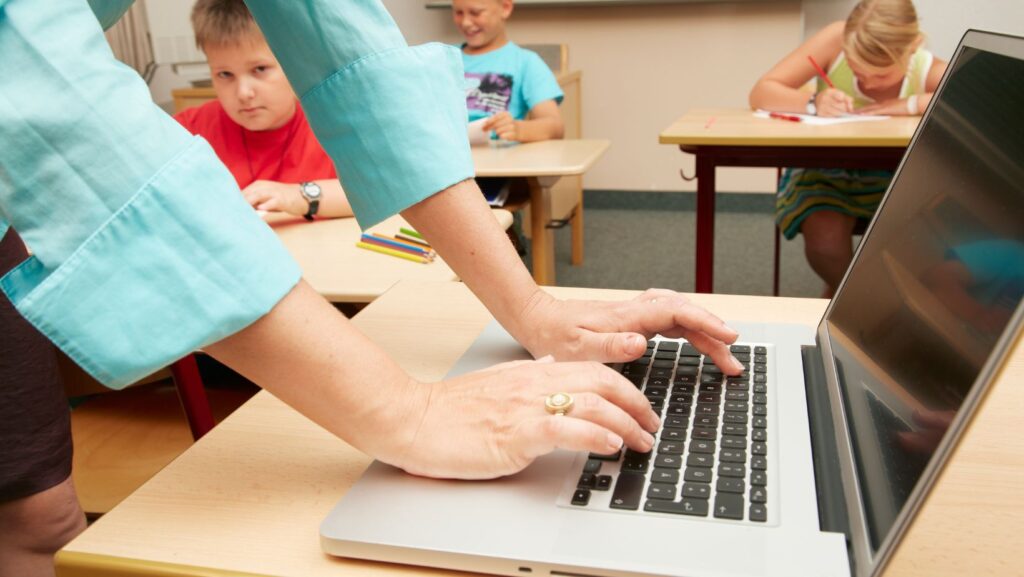 Magnetic White Boards
First up is something that isn't all that new, but as the saying goes – if it isn't broke, don't fix it. Magnetic white boards are a great way to interact with a class, as it invites participation.
Not only does the magnetism allow useful tools to be stuck to the board at the front of the classroom, but it also means that they can be written on by every member of the class. Keeping a lesson interactive is one of the best ways to ensure engagement, especially for a generation that thrives off digital devices.
Einstein Clock
An Einstein Clock is the perfect addition to a maths classroom. As lunchtime or the end of the day approaches, children are prone to gazing at the clock to see how long they have left.
Instead of allowing them to simply wish the hours away, you can turn this clock gazing into an educational activity as the students are forced to work out just how long is left. An Einstein Clock can be set to different difficulty levels, meaning you can adjust them to suit the grade you're teaching. Although expensive, an Einstein Clock is a valuable addition to any classroom.
Mini Wireless Keyboard
Most touchscreen devices have on-screen keyboards; however, teaching often requires you to wander around the classroom. Therefore, a mini mobile keyboard is a great way to travel around the classroom and still be able to control your device.
This way, you won't be running back and forth whenever a student requires help – you can simply be wherever you need to be and work from there. Consequently, productivity is maximized, which allows for better results for everyone involved, whether they be a teacher or a student.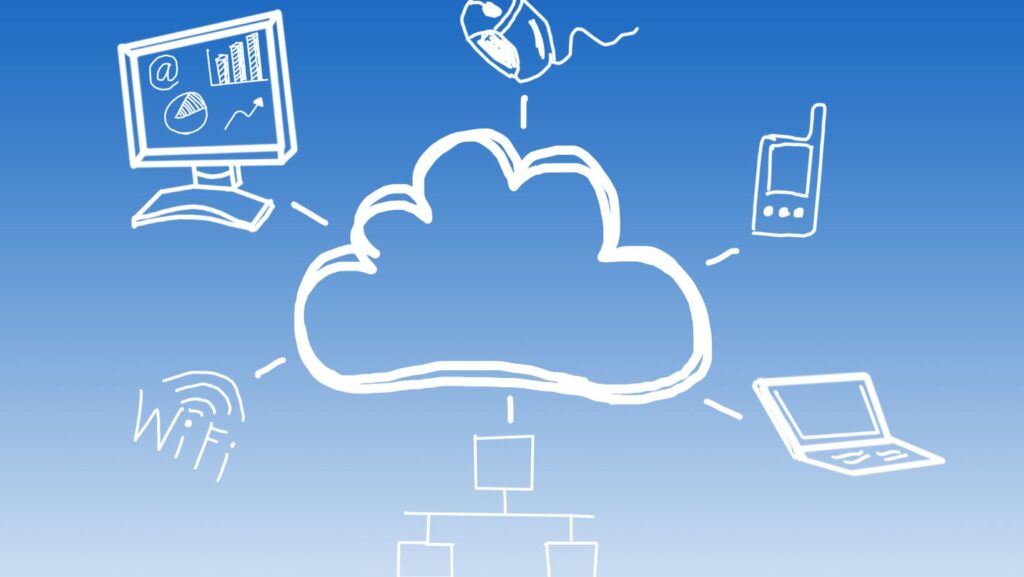 Document Camera
Although we can do most things digitally, sometimes a non-digital piece of content is required (e.g., drawings, documents, etc.) Therefore, instead of printing out 30 copies, you can simply display the content on the board using a document camera.
The lens allows for a complete picture of the content, meaning that the whole class is able to view it without any fuss. As previously mentioned, Generation Alpha is all about digital devices, so turning a physical piece of content into a digital document is a great way to capture attention. On top of this, it also minimizes waste, making a document camera a friend to the environment.
iPad Air
When it comes to teaching tools, you'll struggle to find something that's able to outdo the iPad Air. Educational apps, schedules, content, and lesson plans all sit at your fingertips when using an iPad air.
Similarly, it's incredibly easy to connect to other classroom devices for presentation purposes. Furthermore, since new apps are constantly being developed, teachers are always able to expand their teaching toolkit and keep their students engaged in their learning. Although it's quite expensive, starting at around $499, the benefits that can be gained from such are priceless.