Are you an ambitious entrepreneur looking to capitalize on the booming automation market? Look no further. Sendlane has officially closed our Series A Round of $20M! This significant investment will bring automated marketing to the forefront, allowing entrepreneurs to grow and scale their business easily. You won't want to miss out on this amazing opportunity!
Introduction: Announcing Sendlane's Official Series A!
Today, we announce that Sendlane has successfully raised $20 million in our official Series A funding round. This round was led by prominent venture capital firms Morgan Creek and Emergence Capital. It also included contributions from existing investors such as Bain Capital Ventures, Felicis Ventures, and Work-Bench, who have been with us since the beginning.
This significant capital infusion will help our team quickly scale up further development capacities and streamline operations to support the needs of our growing base of customers around the world. We're thrilled to bring on these new strategic partners and remain focused on providing an impactful user experience for our customers.
We'd also like to take a moment and thank all of those who have been instrumental in helping us reach this milestone. Without the dedication of our talented employees, the faith of our existing investors, the enthusiasm of prospective partners, and the support from friends and family – none of this would have been possible! We are deeply grateful for your trust in us and greatly appreciate your support thus far!
The Road to Series A: Challenges and Successes
It took hard work and dedication for our team to make it to Sendlane's official Series A, but our journey was even more rewarding when we announced this month that we had completed our round at a massive $20M!
Bringing in a large influx of capital has allowed us to greatly expand our scope, resources, and capabilities. However getting here wasn't easy. Over the past year, Sendlane faced several challenges related to product development, customer acquisition and retention, team-building, etc., ultimately contributing to our success as a fast-growing business today.
Our many successes include launching new highly successful products such as Welcome Automation and ensuring customer loyalty with our price stability offer in 2019. We also invested a lot of energy into building an international team which helped us reach key markets worldwide such as United States, Canada, Australia & New Zealand. In addition, we can now provide users with even more powerful tools and services thanks to the injection of Series A investment secured earlier this year!
And we haven't stopped there! Although reaching Series A is certainly a landmark achievement for Sendlane's growth journey –our focus is now on increasing scalability & sustainability to meet the needs of existing customers while expanding into new markets -all while exceeding expectations!
We've Raised $20M! Announcing Sendlane's Official Series A!
We're thrilled to announce that Sendlane has closed a $20 million Series A funding round today! We believe this will tremendously impact our company and help us drive our mission forward.
This round of funding will enable us to enhance our existing product offering and create new products to better serve our customers. Additionally, we plan to continue developing and scaling our team, emphasizing hiring the best talent from around the world.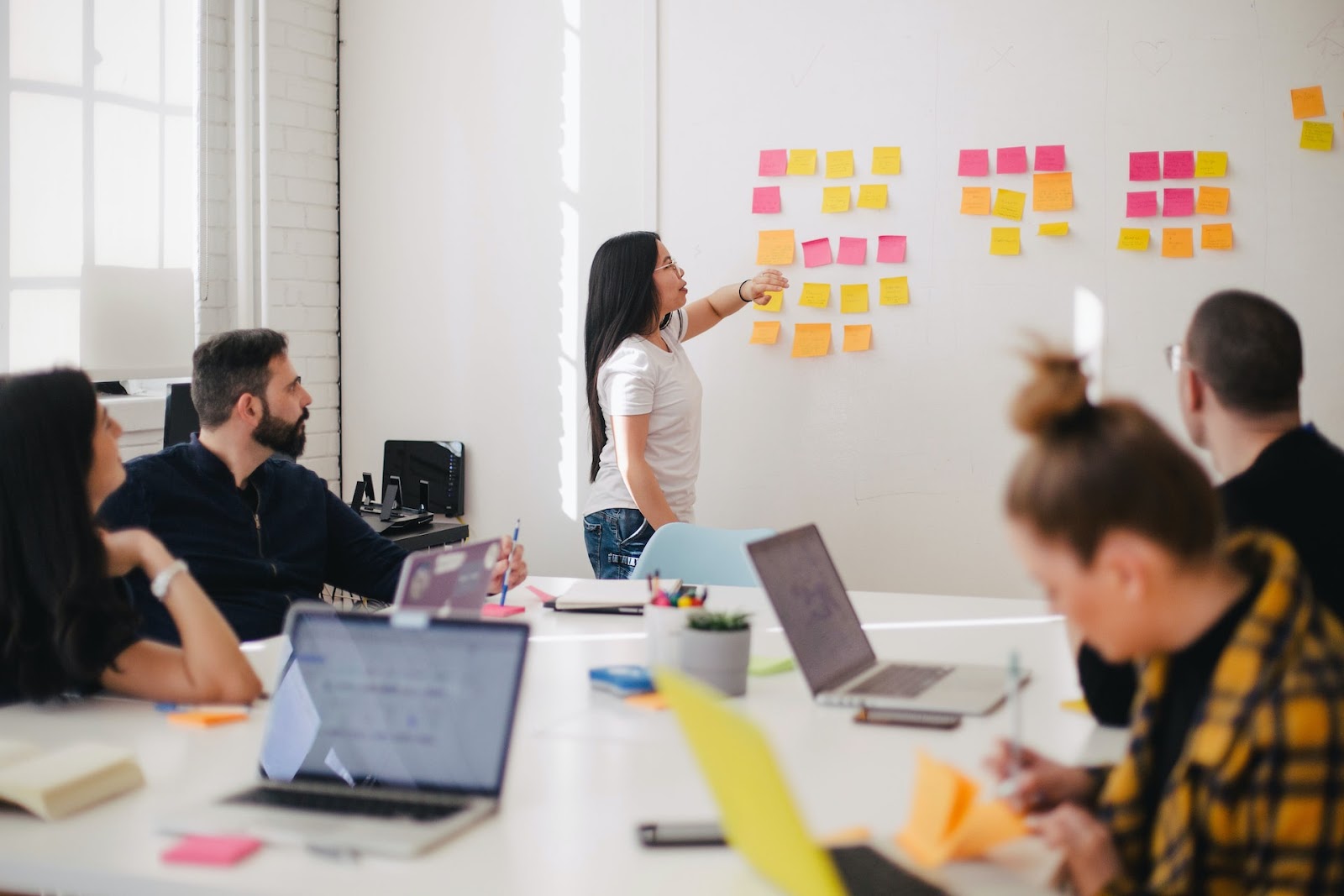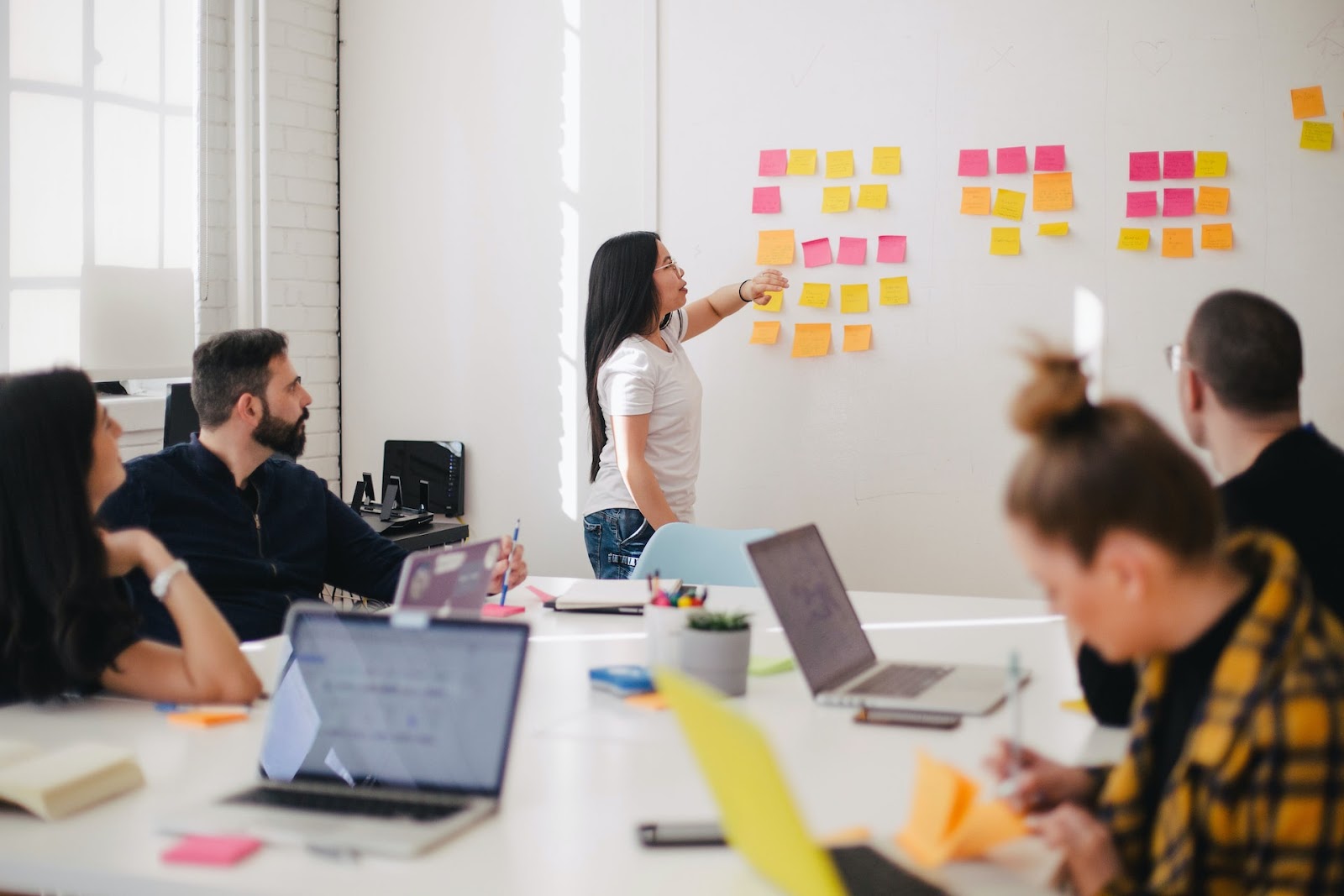 Our Series A funding is an important milestone for Sendlane's future development, and we could not be more excited about what is yet to come. Our core mission is to make automated email marketing accessible for any size business. With the commitment of our investors, headed by Torch Capital, we are moving closer towards reaching this goal.
We want to thank everyone who has supported us thus far — each of you has played a key role in helping us reach this next level of growth! As we enter this new development phase, we can't wait to keep you updated on the progress being made at Sendlane.
Our Investors and Partners
Today we are thrilled to announce Sendlane's official Series A, where we have raised $20M from some of the most innovative investors and partners. We are grateful for their commitment and confidence in our company, and the opportunities it brings for growth.
Every investor in the round brings a wealth of expertise that will propel Sendlane to success. This marks a momentous time in our growth, as these strategic partners join us on our journey and pave the way for a brighter future.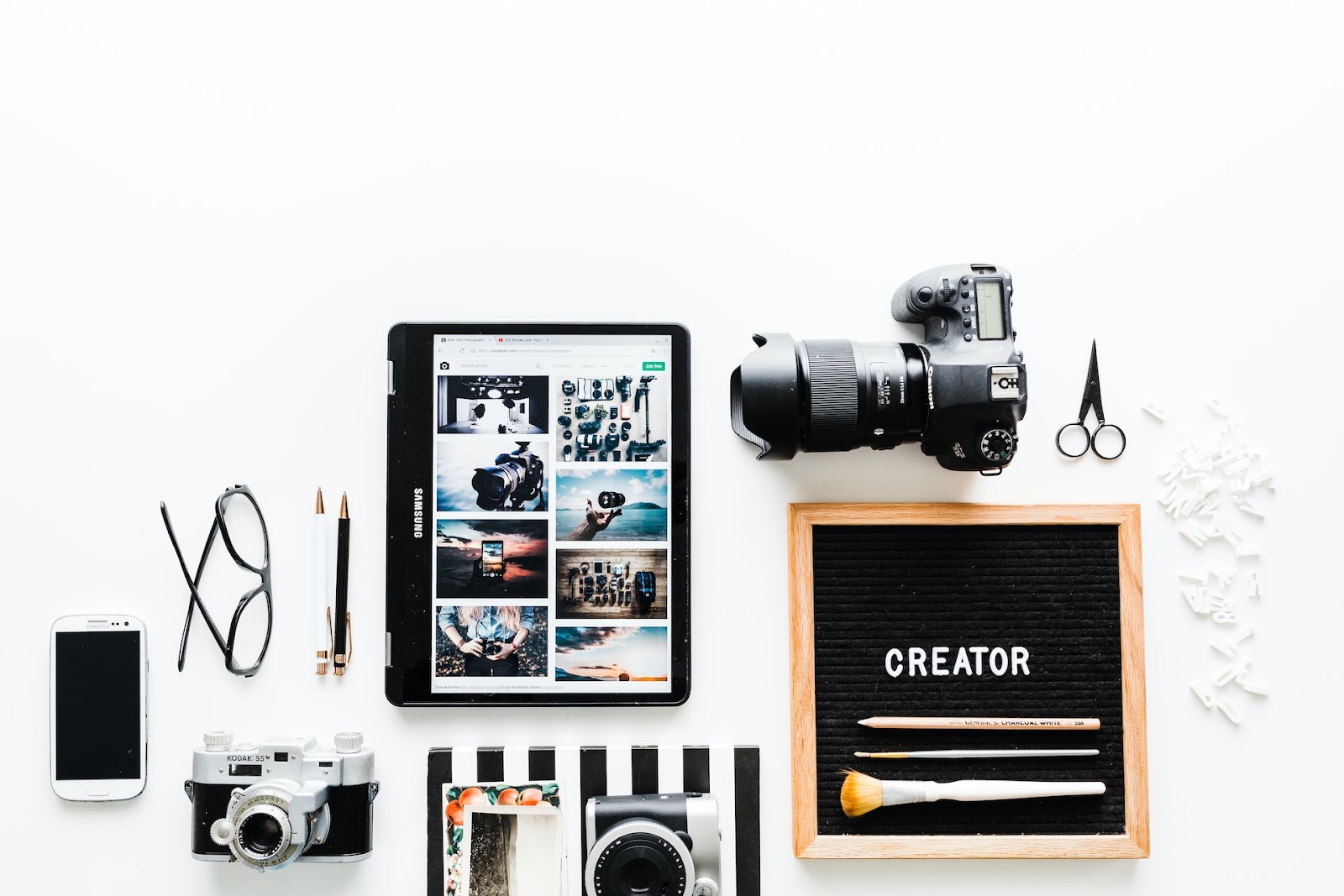 Out of this successful round, we thank Accel Partners and Y Combinator for leading our Series A with additional participation from Initialized Capital, KGP Capital Group, 8VC, FUSION VC Partners LLC., Greycroft Growth Equity Fund (GGEF), Interlock Partners Management Group LP, Oren Melamud Ventures BDC Limited Liability Company (OMVLLC), Robert Herjavec, TransLink Capital India AIF-II LLP., Valor Capital Group LLC., Village Global VC Minority Fund II LP (VGV MCFLP), OLC Ventures Holding LLC enroute to this monumental milestone.
This incredible opportunity will allow us to double down on our industry leading products and services that have enabled us to automate initiatives from onboarding through advanced marketing automation campaigns. We appreciate all of our investors who shared in vision and continue to be more than just capital; but an integral part of ensuring success for Sendlane!
Our Vision for the Future
At Sendlane, our goal has always been to help create a better email marketing experience for our customers. So as we set out to become the go-to platform for scaling and optimizing businesses' email efforts, we are thrilled to announce that we have successfully closed our Series A of $20M!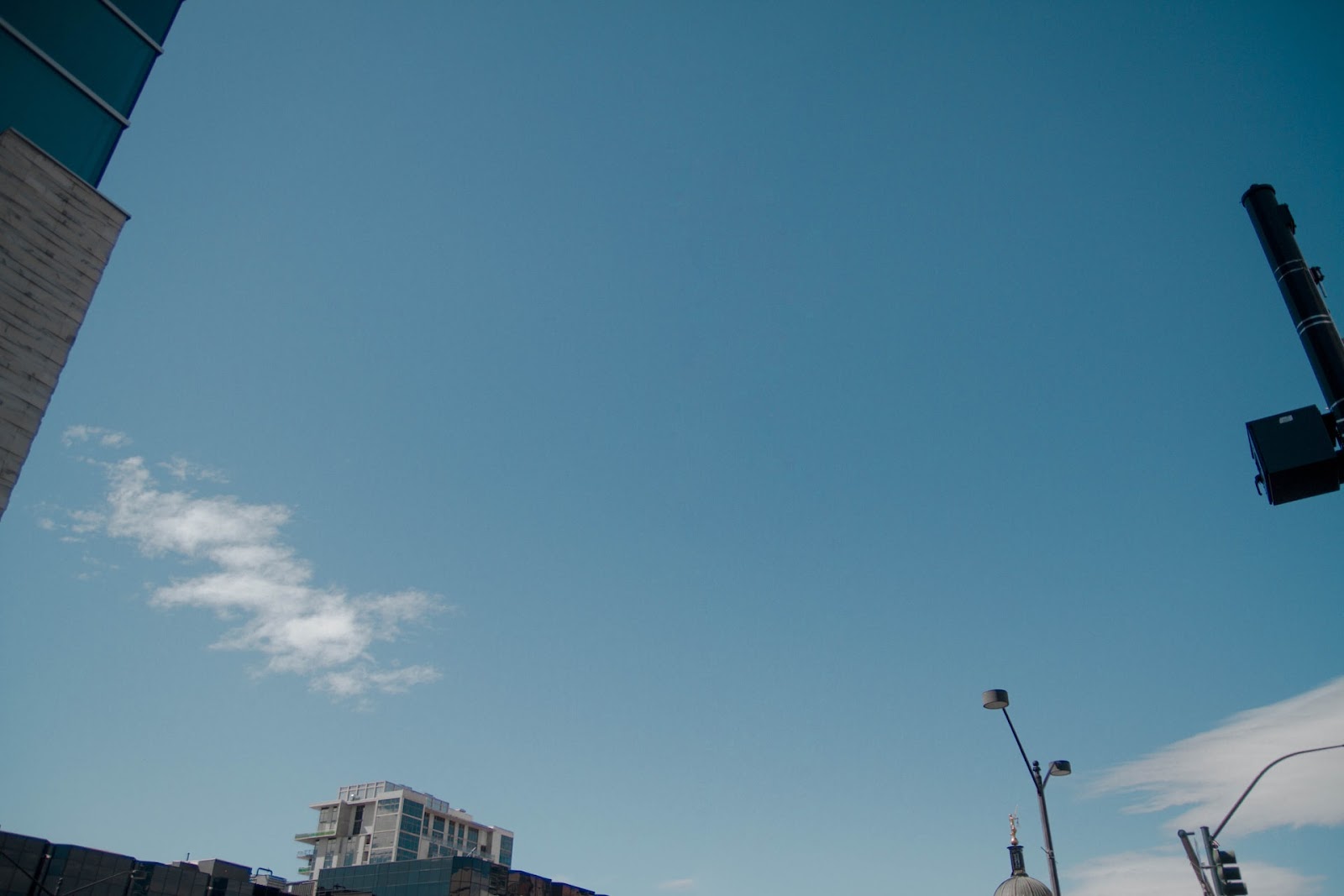 We believe this influx of funds will help us continue toward our vision for the future. With these new resources, we plan on investing further into developing innovative email technology designed to drive growth for today's leading brands and small businesses alike. We are also cultivating strong relationships with key partners who can aid us in this mission, ensuring every customer feels supported and empowered with their Sendlane experience.
Ultimately, our goal is to be the leading authority on email marketing so every user can unlock their untapped potential and break through any boundaries they have in growing their business. With this exciting new venture, we look forward to unlocking even brighter opportunities in the digital landscape for Sendlane customers!
How Our Customers Benefit from Our Series A Funding
We proudly announce that Sendlane has completed our Series A funding round, raising $20 million. This significant funding brings our total capital to $25.5M! With the new capital, we will continue to invest in growth and development, providing our customers with a more comprehensive set of products and services that deliver personalized experiences across the customer journey.
Our goals for this round of funding will be to hire additional top-tier talent and continue building out our industry-leading technology platform. The additional resources allow us to innovate faster and remain competitive in an ever-changing market — creating solutions for modern marketers worldwide.
This Series A marks a milestone for Sendlane but also marks a beginning. We recognize that everything we do should always return to how it directly benefits our customers — making their lives easier and providing them with tangible value. Therefore, our products are designed specifically with our users in mind — enhancing existing capabilities while introducing entirely new solutions tailored towards optimization and automation into their marketing strategy. We aim to provide a "done for you" experience so businesses can focus on what matters… growing their businesses today, tomorrow and beyond!
Our Team's Reflections on Our Series A
As we celebrate the success of our Series A fundraising round, we reflect on the journey to get here. Collectively, our team has worked tirelessly to get Sendlane to where it is today, and we can't help but feel overwhelmed by the support we've received from our family, friends and investors.
From humble beginnings as a small startup in 2016, to having now raised over $20M in an official A round—it has been an incredible journey for all of us at Sendlane! We're redefining how email campaigns are created and managed through automation, and this new capital will allow us to expand operations and continue developing innovative solutions for our customers.
Range Ventures led this round alongside Emergence Capital, joined by existing investors Camp One Ventures and SoftTech VC. This enabled us to make even bolder decisions regarding our product design and development that will benefit everyone using Sendlane moving forward! In addition to these new investments, we plan on hiring even more talented team members with the same drive and passion that has gotten us this far.
We can't wait for what's next in store for Sendlane! Here's a toast to further success
Thank You and Closing Remarks
We would like to express our deepest gratitude to the investors, customers, team members and others who made this moment possible. Because of your trust and confidence, we can continue on our mission to provide industry-leading customer messaging solutions.
This Series A is a milestone for Sendlane, but it's only the beginning. We are excited for what this new round brings — more resources to assist our customers with improved service, faster delivery times and a higher quality product than ever before. The funds will also allow us to continue expanding our offerings as we strive to simplify customer messaging.
Thank you again for believing in us and helping Sendlane reach this momentous occasion! We look forward to what the future has in store as we continue making email and SMS marketing easier.