Every company can distinguish itself from its competitors by branding in different ways. Most firms tend to use their trademarks which bring together the company name, logo, and tagline. Taglines are usually a statement explaining why companies buy your products. In most companies, trademarks are valuable assets, brands, and reputations, which should be protected.
Trademark Registration
It is usually advisable to seek professional assistance when you register a trademark for your company. When a professional is to carry out the task, you are assured the process is clean, and all the requirements have been followed. Choose an attorney to get it done for your company. They start with the trademark name search before any other activity. The initial search ensures that there is no other firm using the trademark. Attorneys will also ensure the filing procedure aligns with government office acceptance. Additionally, these attorneys will provide legal advice to their clients during the whole process.
Trademark registration packages vary from one service provider to the other, and one is supposed to select the most favourable one. Favorability is determined by your business needs and how best they match the trademark's components. Although a trademark means so much to a company, ensure that you choose a package that you can comfortably afford.
Attorney's Role
When you settle for an attorney to get the trademark registration done on behalf of your company, it is expected they will work in line with your needs. First, the attorney is supposed to understand your needs as the client then guide you on how the procedure occurs. An attorney is not supposed to change what you want. Instead, they should help you to modify it to a better idea.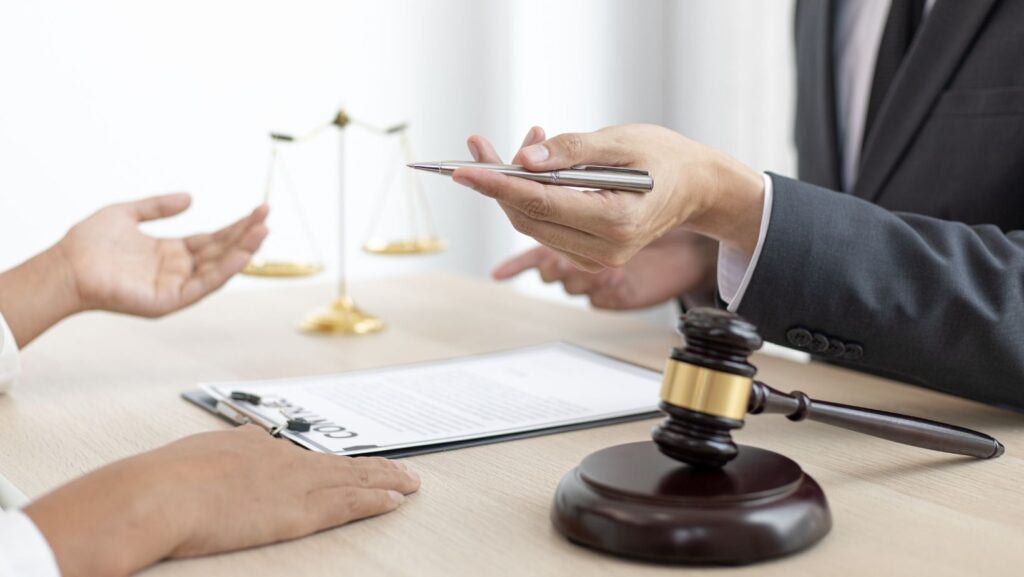 Upon understanding your expectations, the attorney will carry out the trademark name search according to your company's needs. After the search process, the results, together with an action plan, are provided. Later, registration with the patent and trademark office is done, and all the documentation is brought to the client.
Trademark Changes
An existing company might want to effect changes on its trademark details due to occurrences that have taken place since the trademark was registered. This process will also require assistance from an individual who is well informed in the activity, like an attorney. An attorney will first educate you on how to go through the changes process and where the need is they get it done on your behalf. The original objective should not be changed; somewhat, it should be improved. Some factors contributing to the changes are amendments, dissolution, foreign qualification, fictitious business name.
• Amendments
During company registration, business details are provided, including the business name, membership, and addresses.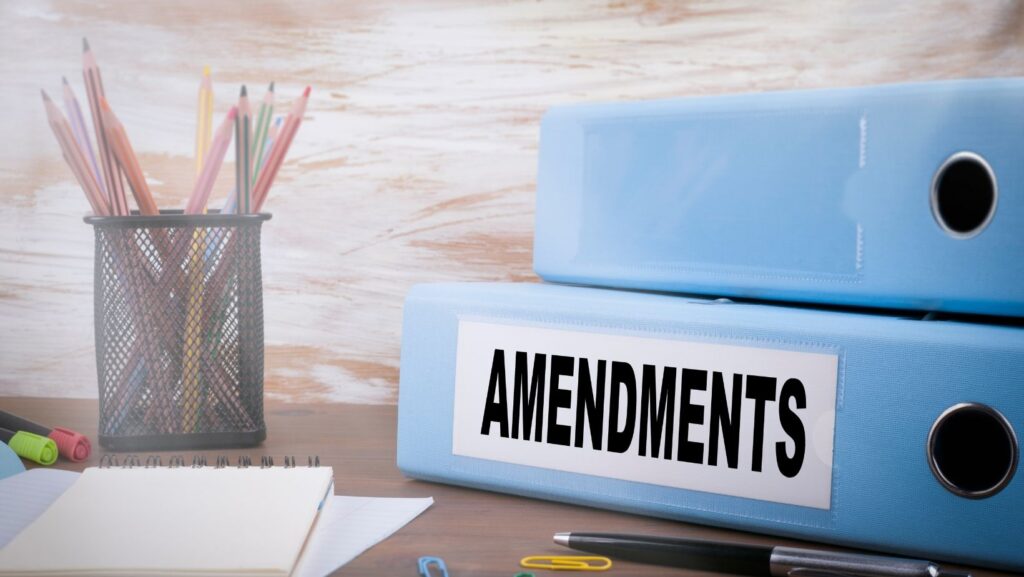 Suppose there happens to be a change in any of the provided details due to operations or leadership. These changes should be noted and reported to the secretary to be affected by the office of companies registration. The trademark will need to be altered to fit the current business situation.
• Dissolution
Once the company's main objective has been achieved, the company operation can be terminated, or the members can also come to an agreement to dissolve the company. When a company ceases to exist, tax obligations should be brought to an end, and the trademark to be separated from the operational ones. Proper closure requires the information to be passed to the relevant authorities for the changes to be effected legally.
• Foreign Qualification
When a company grows to serve beyond its borders, compliance should come before the operations start. Most companies, upon registration, will provide details on the basis that they are operating only in their country of origin; thus, going beyond borders requires changes on the details. These operations will also affect tax obligations that every business should take seriously. Trademark details will require to be changed.
• Fictitious Business Name
Legal name registration is required once a firm decides to carry out operations using a different name from it. It either can be that the company has several outlets within a state or operates in different states. The registration will help ensure tax registration is done in the right way.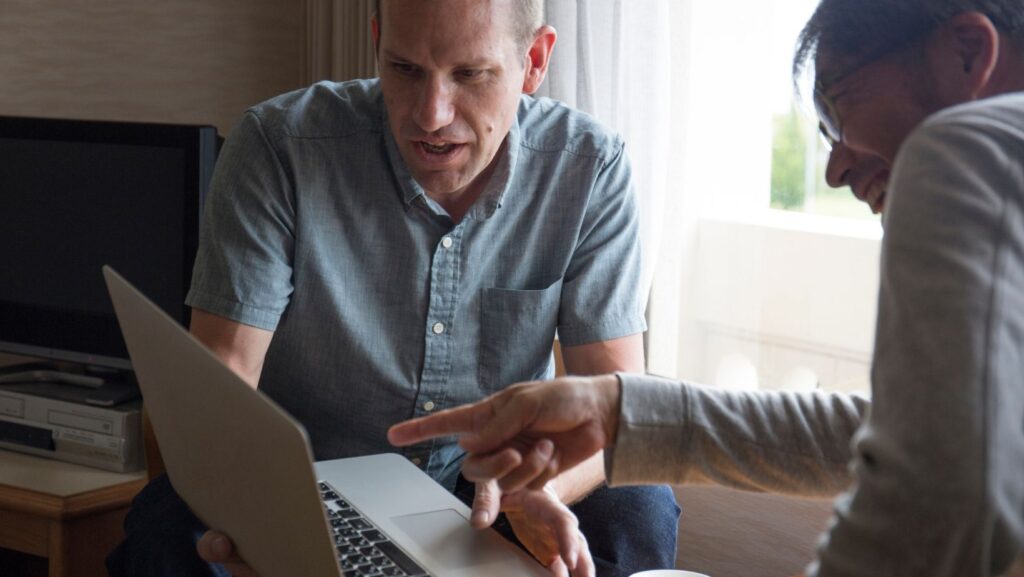 When running a company, ensure that your trademark represents your company details and if changes occur, update them to the registration of companies. Updating makes it easy for you to carry out your business smoothly.