The unauthorized collection and selling of access by malicious entities is a growing problem. When security and selective authorization is paramount in your network system, applying an access tool such as Access Control is the best way forward. As the name suggests, Access control is a restrictive tool used as a security protocol to protect a company's data from unauthorized personnel.
Physical access control uses several components to ensure that users are who they say they are. Access control is a commonly used tool and gains its application across all fields. But how best do we use this data security tool? Below is a detailed guide on access control. For those who want to learn more, you can see what Sesamsec has to say about this topic.
What Is Access Control?
Access control is a vital data security component that decides who should and should not access or be part of the system. It gives access to resources, systems, or services to authorized users and denies any access to users termed as unauthorized.
It utilizes authorization and authentication for access control to effectively achieve selective access granting duties. Authentication is the technique used to verify that the user is who they claim to be, while authorization determines whether the said user can proceed into the system.
Components of Access Control Solutions
Access control is a straightforward system comprising different parts and components that facilitate efficiency. Among these parts include several components such as
Infrastructure
These refer to the physical elements that facilitate the working of access control. They provide a method in which the security protocol is associated with the users. Access control infrastructure consists of items such as
Keypads – these provide a method of entry. It involves punching in numbers on a numeric keypad. For access to be guaranteed, one has to enter the correct code.
Access cards – these cards take the place of keys. Users scan cards to gain access to certain areas or to access a specific type of information. Access cards are typically small and thus portable.
Lock hardware is the hardware that prevents access if the systems term a user as unauthorized. For instance, electric locks will lock the door when you are unauthorized. Examples of lock hardware include electric locks, electric strikes, and electromagnetic locks.
Readers
Access control readers read and compare the credentials to the software database. The card reader, for example, determines whether the entered card details are correct. Readers in access control are in charge of collecting the authorization details.
Readers need to be well chosen as they play a crucial part in data security. Readers need to be highly reliable and easy to use. Additionally, readers should be able to protect credentials from third parties.
Software
Access control software is a digital application that grants access and privilege to the secured data element. They can be standalone software or integrated into the access control system. The access control software may be of different types i.e.
Server-based – this access control software is hosted on a server in a specific building. It is limited in control as it only allows access control measures for the said building.
Embedded software is a browser-based software that necessitates an internet connection for them to work. They connect to LAN and access data from the internet.
Cloud-based – this access control software is located on a remote server and can be accessed only by an administrator. Cloud-based software gains many applications as they allow for multiple control security measures in one building and multiple areas.
Why Is Access Control Important?
With the growth and increased need for improved security, selective permission and access are must-have options in your security system. Physical access control plays a significant security role in our homes and businesses. They can protect occupants, files, and details from intruders. Among the importance of utilizing access control security features are:
Integration
Various firms and business entities utilize various systems whereby integration is crucial. This is the most preferred advantage of using access control as a firsthand security measure. Access control protocols offer integration abilities to those that use them.
Movement Checking and Reporting
Access control systems are placed at doors and entry levels; thus, they easily identify inputs and movements in your facility. They observe all that come through the premises and note those that have been denied access. They enable administrators to trace the steps of either an employee or steps for activities in the business.
Staff Protection
Increased danger looms across all business entities. Access control identifies and denies authorization to keep unapproved personnel from the workspace. This creates a harmless working atmosphere for all those involved.
How Does Cloud-Based Access Control Work?
Most access control systems store their data in the building or network servers. These systems tend to have numerous limitations, as they are vulnerable to malicious acts by anyone with access. Cloud-based access control systems work by storing data in the cloud rather than on-site. They are accessible with any device that has a network connection.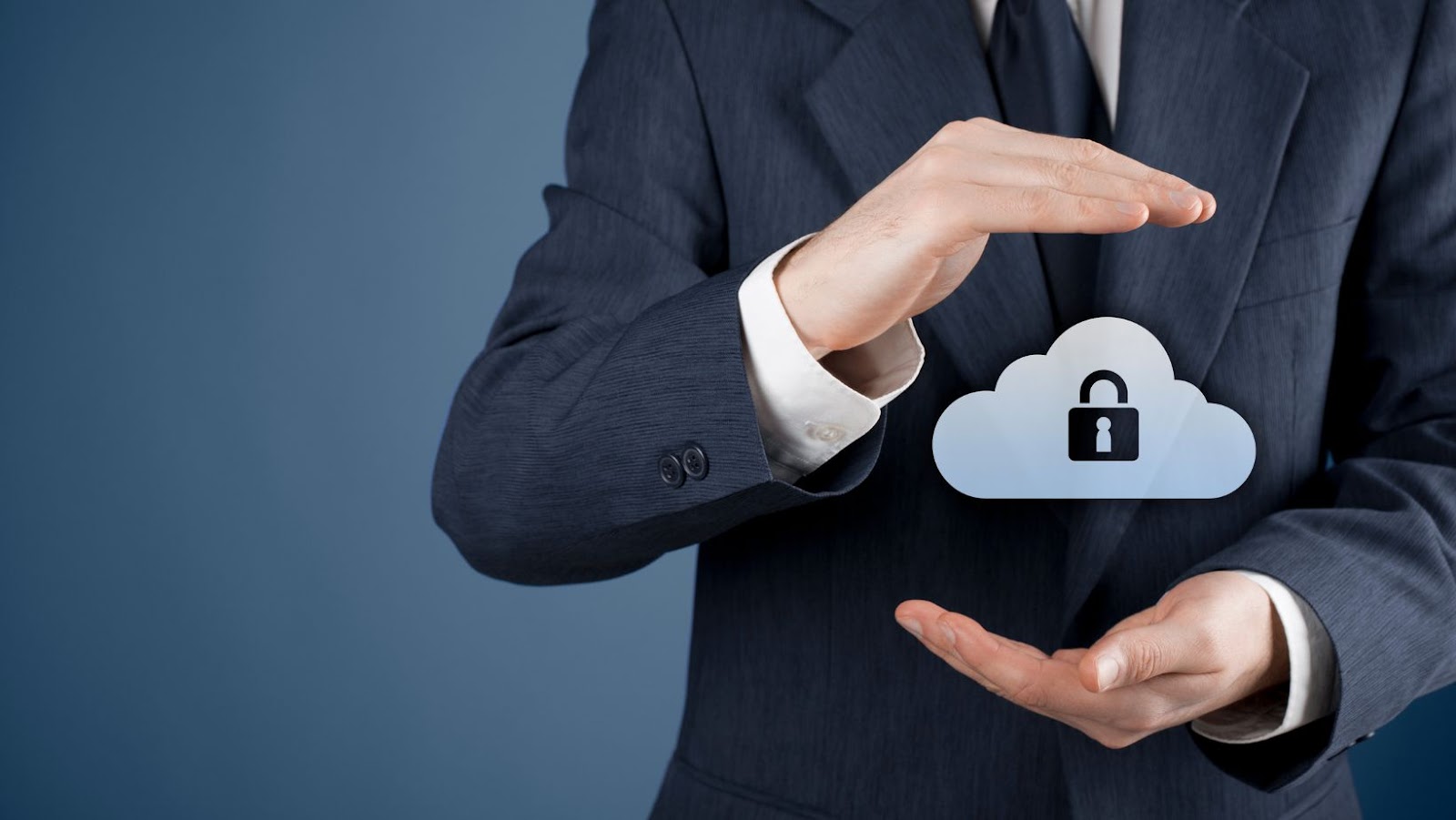 The increased need for non-vulnerable access control systems has led many business entities to opt for cloud-based access control networks. Additionally, cloud access control systems easily undergo software updates making them the best for the security of your business.
What Is an Access Control Policy?
Access control policies are high-level requirements and needs that specify how access is managed and who may access information under specified circumstances. Policies dictate the way and methodology in which the access control system will achieve its said objectives.
Access control policies pertain to resource usage across the organizational units and are based on the need to know, competence, authority, obligation, and conflict of interest factors.
Phases of Access Control
Access control operates in five major phases. These phases allow it to perform rapid and effective processes through a structure while simultaneously providing the who and when documentation. These phases include;
This phase identifies the user. Access control's paramount duty is to define the company policy and determine what people can and cannot do. After inputting the information, the access control system identifies the credentials and links them to a user
Authentication
In this phase, the access control system processes the fed-in credentials, checks their validation, and determines whether it should grant access or not.
Access
Given that the credentials have been authenticated, the access tools available make sure that the access security measure, i.e., door, firewall, or security measure, is removed
Manage
This phase aids the administrator in solving several challenges, including adding new access points, onboarding, off-boarding users, and maintaining security. It helps to monitor real-time administrative alerts and irregularities.
Audit
This phase enables responsible security personnel to deal with any occurrence. The data flags or highlights unusual access behavior and provide a more profound analysis.
Types of Access Control
There are four significant types of access control, namely
Discretionary
The discretionary Access Control (DAC) type assigns access rights based on rules specified by administrators. The subject can decide who has access to their entities. It uses the control lists and the capability tables, rows, and columns of subject and object details, to understand and determine when access is allowed.
Mandatory
Termed the sternest access control type, Mandatory Access control (MAC), uses a graded method to control access to files and resources. The settings set by the administrator control the access to objects. This allows only the administrator to enhance changes.
It uses security labels to assign resources containing classification and category. Although it is the most secure access control, it requires considerable planning and high system management.
Role-based
Role-based access control, also referred to as non-discretionary access control, is applied when systems administrators need to allocate rights based on organizational roles.
Components of Access Control
Access control is a vast system that entails various components and materials that ensure efficient working. Some of these components include:
Access Control Hardware
These refer to any physical components or devices that are part of the control system. They are the physical measures that access control systems use to enhance security. They include doors, locks, and card readers. In other words, they are the physical elements that ensure a system and user interaction.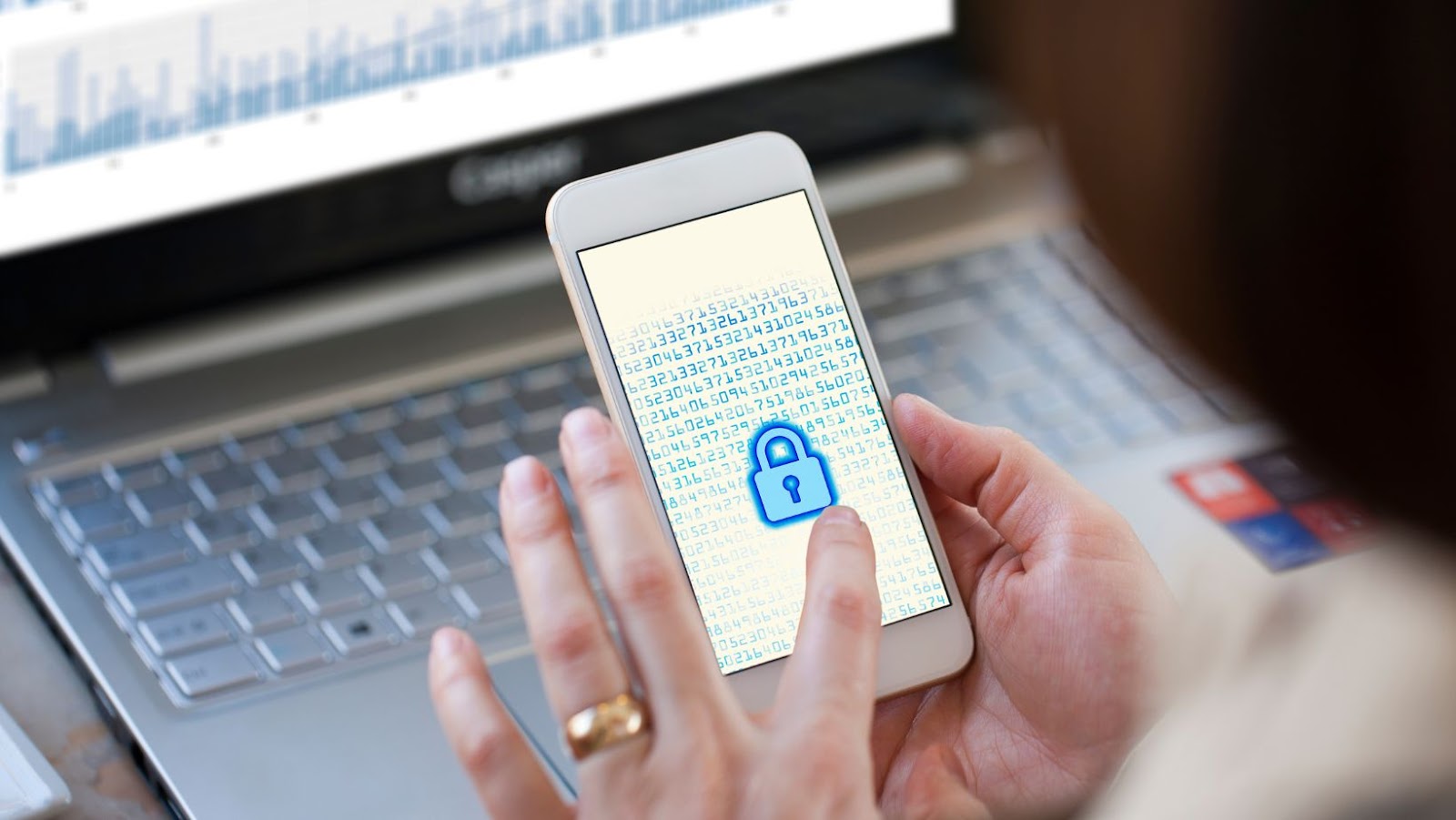 Mobile Access Control
These systems use mobile devices such as smartphones, tablets, and wearable electronic devices to access credentials. These systems establish communication between the reader on the door and the mobile device.
Conclusion
Access control is becoming a must-have tool in all places. There is a need for standardized privacy needs to be met and heeded. For the effective and efficient operation of these access control systems, it is crucial to understand their components, types, and working importance, as discussed above.