WeWork is a company that allows businesses to rent workspace on a flexible basis. Founded in 2010, WeWork operates in over 29 countries and is valued at approximately US$47 billion. Recently, SoftBank Group has sought to take control of the company amid reports that WeWork's valuation has fallen below US$20 billion. This article looks at why SoftBank is seeking control of WeWork and the measures being taken to keep the company afloat.
SoftBank, a Japanese conglomerate with investments in private and public companies worldwide, has long been interested in investing in WeWork. However, after recently performing due diligence on WeWorks' finances, Softbank determined that the company's business model was not as profitable as originally thought. In response to this information, Softbank decided they needed to gain control of the company. This would be done through placing its appointees onto WeWorks' board of directors and acquiring additional stocks from existing investors.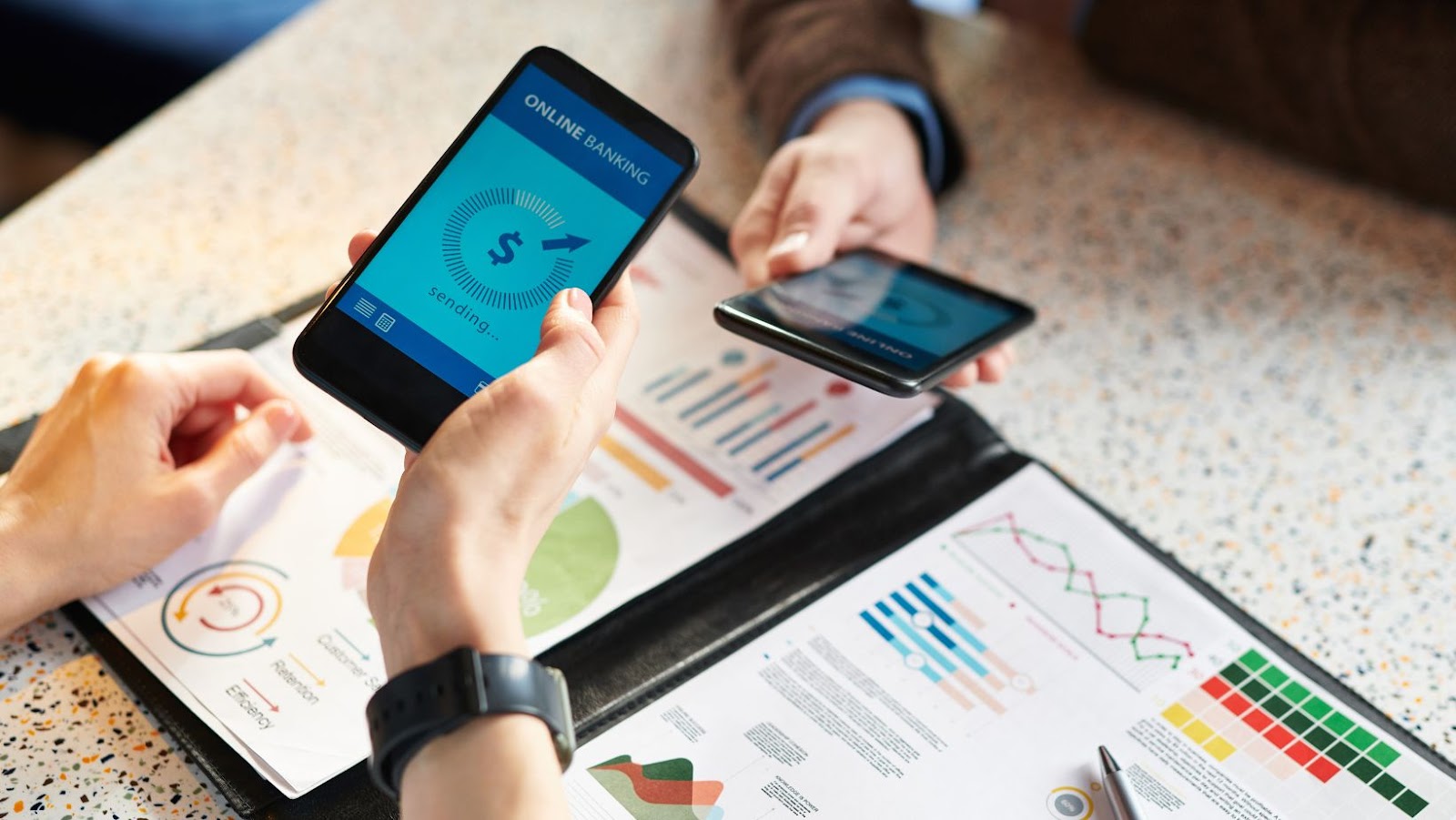 The main aim of this takeover is for Softbank to stabilise its financial health by restructuring WeWorks' operations and examining new revenue sources which can increase profitability within their portfolio companies. For example, it has been suggested that SoftBank will seek out opportunities within asset management services where potential clients can rent their unused office spaces out for short-term use; thus creating an additional revenue stream for both companies involved. However, this remains unconfirmed with no solid details being made available by either party.
Overview of WeWork
WeWork is a US-based company that provides flexible workspace solutions to companies of all sizes. It started as a co-working space provider and later expanded its offering to include workspaces and other services. In 2019, SoftBank was reportedly in the process of trying to acquire WeWork through a financing package.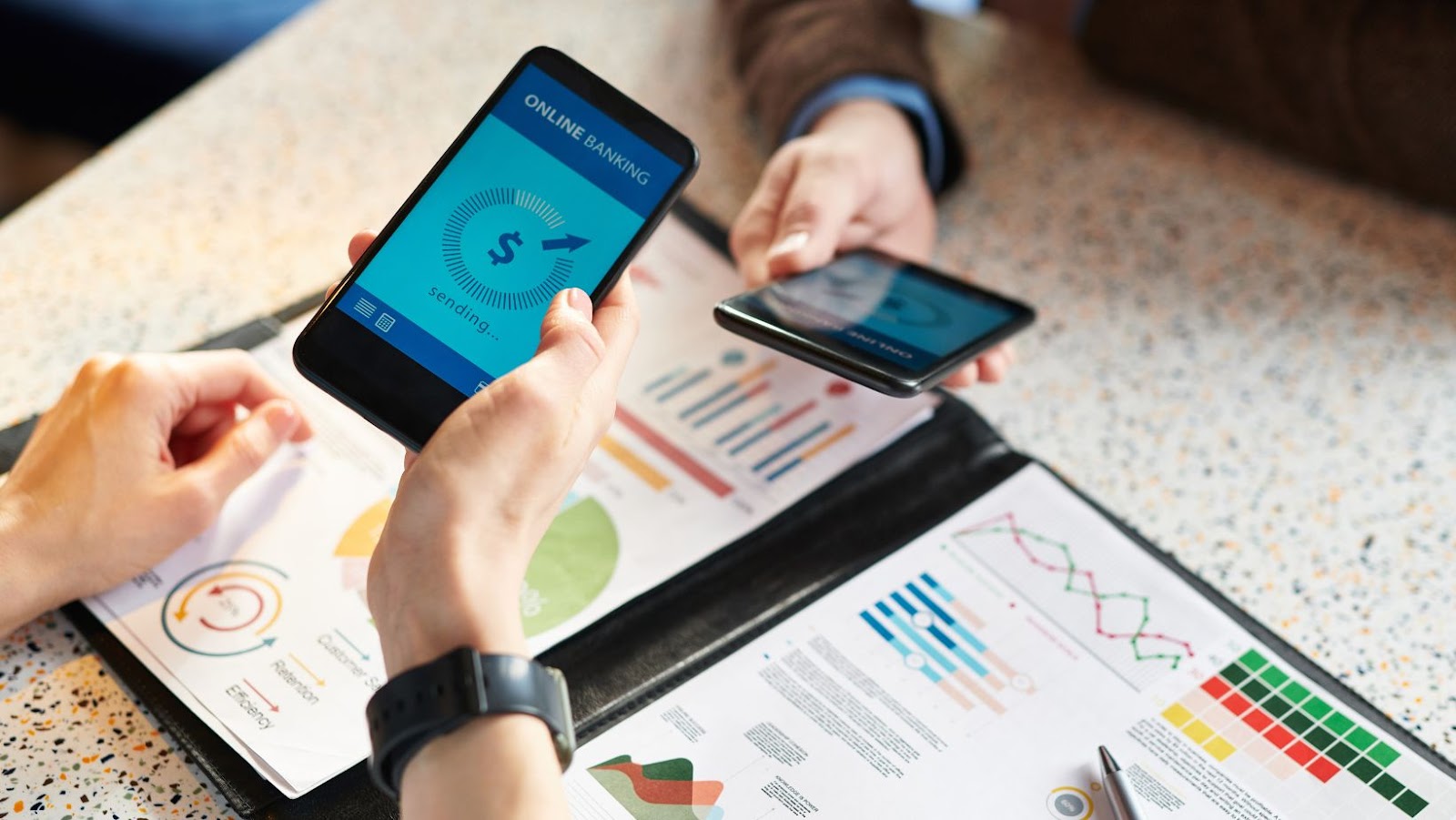 Let's take a closer look at WeWork and discuss why SoftBank might be interested in taking control of the company.
History and Background
WeWork has grown from a communal member-only co-working space to an expansive, industry-wide leader and disrupter disrupting the traditional real estate landscape. Founded in 2010 by Adam Neumann and Miguel McKelvey, with financial backing from investor Mort Zuckerman, Wework was an ambitious venture focused on providing shared office space at a low cost. The concept of coworking proved a huge success, and WeWork quickly grew by opening up offices worldwide.
By 2017, WeWork was valued at $17 billion with 500 locations across 100 cities worldwide. With this continued growth came vast amounts of venture capital and an influx of Softbank Group investments; SoftBank alone invested approximately $10billion into the company over time. These huge investments largely contributed to WeWork's expanding capabilities across various technology platforms that could provide the company with additional insights into their customer base, allowing for further disruptions within their industry.
Business Model
WeWork's business model centres around turnkey office and co-working spaces tailored to accommodate workers from small startups to large corporate entities. The company works with developers, landlords and investors to develop these spaces, which are then leased out under long-term agreements.
WeWork's model was built on two key premises: that flexible workplace solutions have become a necessity for businesses; and that WeWork could produce higher returns through renting spaces on longer term contracts as opposed to traditional office rental structures.
To support its rapid growth, WeWork employed a variety of strategies:
Utilised low rates it had secured through various leases.
Implemented creative financing arrangements.
Pursued acquisitions of rival companies in the flexible workspace sector.
Designed proprietary software applications that allow users control of their workspaces remotely.
Overall, these strategies have enabled WeWork to become the most recognizable brand in the flexible workspace segment worldwide – an invaluable asset given the strong competition in this space. However, this is not without risks as evidenced by SoftBank's determination to take control of the company for it to regain some balance sheet stability.
SoftBank is reportedly seeking to take control of WeWork through a financing package
SoftBank is reportedly seeking to take control of WeWork through a financing package. This surprises many, as SoftBank is no stranger to investing in startups, but their involvement with WeWork has been much more direct than with other companies.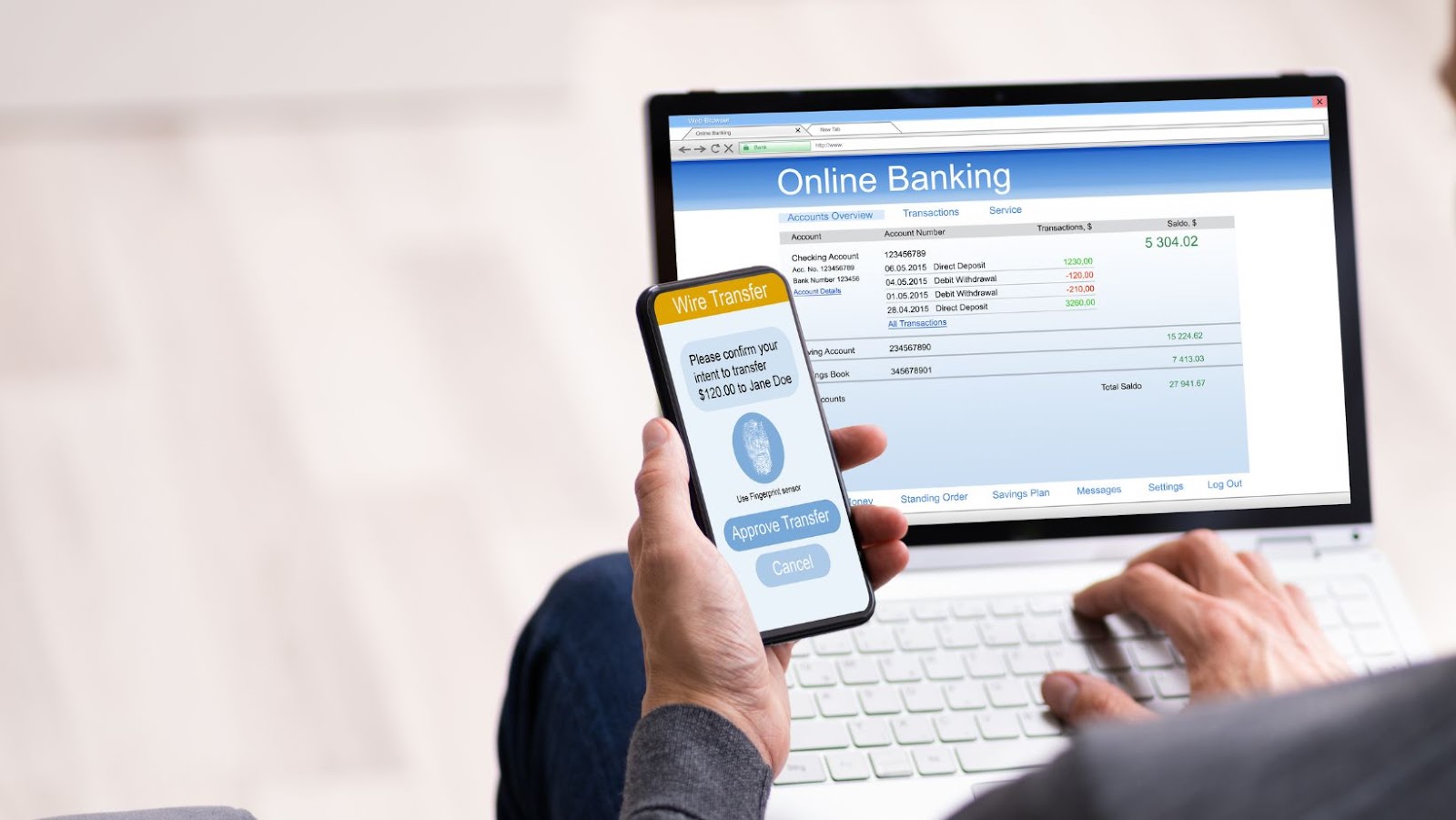 There are a few factors that might be at play here and it is worth examining why SoftBank is so interested in WeWork:
Financial Investment
SoftBank's involvement in WeWork is rooted in their financial investment over the years. Starting with a $4.4 billion investment from SoftBank's Vision Fund in 2017, the Japanese tech giant has been the primary source of financial backing for WeWork throughout its rapid rise. This included investments of over $1 billion in 2018 and an additional commitment of $16 billion earlier this year. Since their first investment, SoftBank has become WeWork's largest shareholder and owns 29 percent of the company's stock.
At present, SoftBank is seeking to take control of WeWork with a bid of around $8 billion, including a tender offer for existing shares and a new debt financing package provided by Goldman Sachs and JP Morgan. In addition to this offer, SoftBank is also pushing for governance changes to place three executives on WeWork's board and add tighter controls to prevent any future excess spending or executive compensation decisions without approval from its Vision Fund investors. Successful talks between Softbank and WeWork could ultimately lead to greater financial stability across the co-working startup's business operations.
Controversies
The idea of WeWork was polarising from the beginning and SoftBank's involvement did nothing to assuage these concerns. Critics argued that SoftBank had too much influence over the company, allowing its preferences to precede sound business principles. One of the most troubling aspects of WeWork's strategy with SoftBank was their reliance on billions in funding secured through Vision Fund, its single largest investor.
As revealed in several reports, numerous corporate governance issues at WeWork had been partially enabled by SoftBank's aggressive financing terms. These included:
Conflicts of interest
Softball fundraising tactics
Executive pay disputes
Nepotism
among other issues that resulted in major losses for investors and contributed to Adam Neumann's ouster as CEO.
In early October 2019 it was reported that Softbank had started a process to take control of WeWork through debt restructuring initiatives and an acquisition program as part of their quest to save the troubled office space giant from insolvency. This led to further anger from current shareholders who felt cheated by what looked like a brave new world for bailout tactics when often taxpayer money is used for such rescues. Although yet to be seen if this strategy will benefit both parties in the long run, it has already sparked debates about the morality behind privatisation vs public bailout when dealing with large companies on the brink of disaster.
SoftBank's Plan to Take Control of WeWork
Recently, SoftBank has sought to gain control of WeWork through a financing package.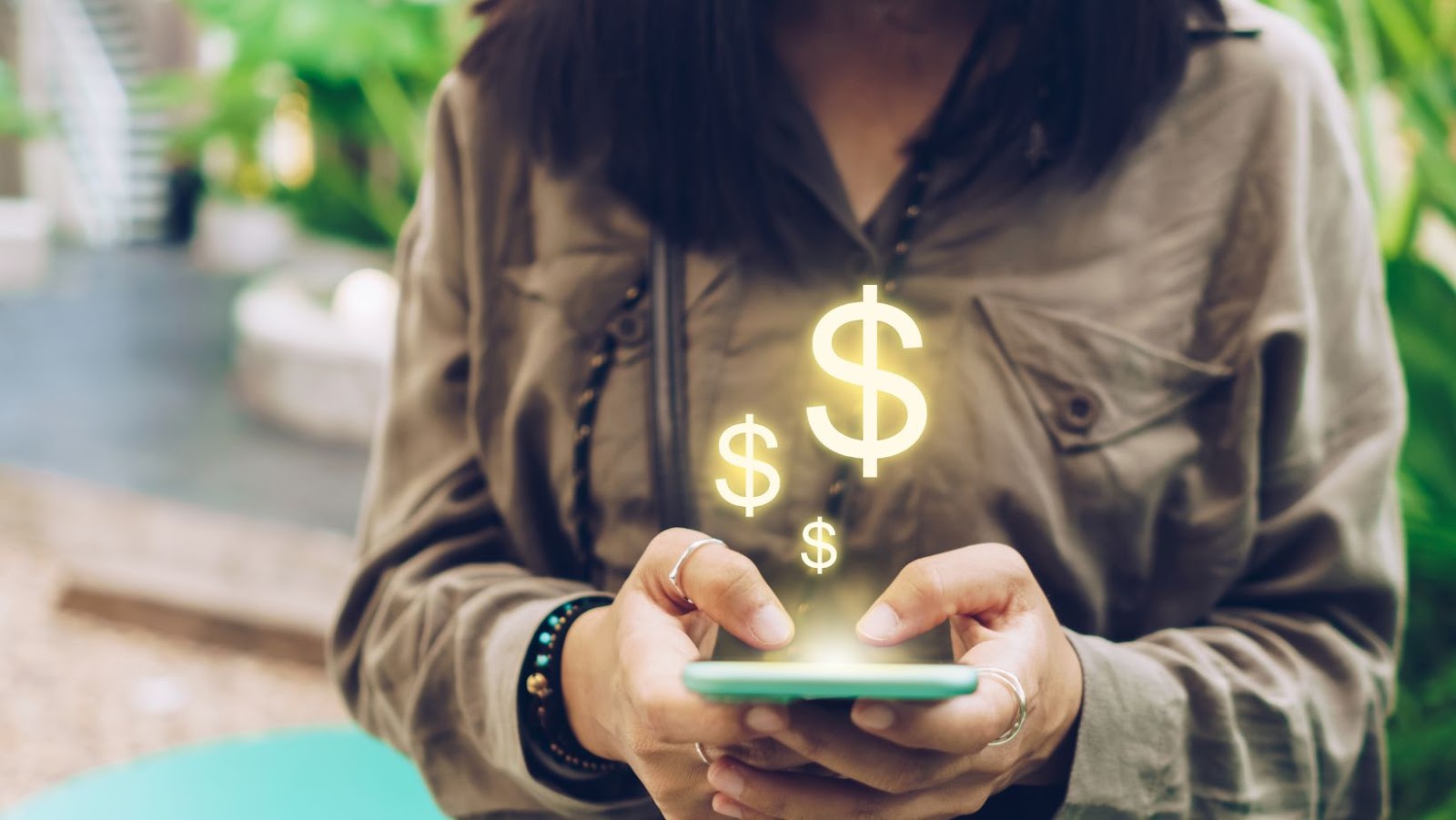 This move could have far-reaching implications for both SoftBank and WeWork. In this article, we'll look at why SoftBank is interested in taking control of WeWork and the potential outcomes of such a move.
Financing Package
The Japanese tech giant, SoftBank, seeks to take control of WeWork through its $9.5 billion financing package. The deal will allow SoftBank to become WeWork's majority shareholder by purchasing billions of dollars worth of stock from current investors and employees. SoftBank already owns 30% of WeWork and is looking to increase its stake to at least 50%.
As part of the arrangement, a board member appointed by SoftBank will be added to the company's board, alongside two representatives selected by its current CEO Adam Neumann. SoftBank is also expected to provide access to a significant amount of new capital that would help finance WeWork's global expansion plans, fuel growth initiatives, and relieve some of the pressure created by its recent financial struggles. However, it remains unclear how much money SoftBank eventually plans to invest in WeWork or if it intends to become its controlling shareholder in the long term.
The terms associated with this financing package could have significant implications for both parties involved and other shareholders. But, for now, taking control of WeWork through this intervention is part of a strategic effort on behalf of SoftBank to help keep WeWork afloat while allowing them some say in how things are managed going forward.
Potential Benefits
SoftBank Group Corp.'s planned investment in WeWork, including acquiring a majority stake in the company and repaying more than $3 billion of debt, could bring much-needed capital and cash flow to the rapidly growing start-up.
The proposed deal also marks a rare opportunity for SoftBank to influence WeWork's governance and operations, which have come under scrutiny after successive rounds of funding pushed its valuation from roughly $5 billion to nearly $45 billion in just four years.
Under the proposed deal, SoftBank would become WeWork's largest investor and hold majority voting rights on all major corporate matters. However, other investors would own a combined 10% stake in the company that they could use to prevent drastic changes if necessary. Softbank is also considering taking two seats on WeWork's seven-member board of directors as part of the agreement.
The move could benefit both parties; for SoftBank, it would give them an important foothold into real estate when technology changes how people work and companies increasingly rely on communal workspaces. For WeWork, it would provide an additional source of capital that could help them expand their business offerings beyond office rentals to include areas such as retail or business education without raising additional funding rounds through venture capitalists or public offerings.
SoftBank may further benefit from scaling up its investments in coworking spaces during this uncertain period due to pandemic-driven economic uncertainty; making larger financial investments now while prices remain low can benefit from increased value appreciation during more prosperous times down the road.
tags = invest several billion dollars, additional equity and debt in the company, financing package to take control of WeWork, gtmhub 30m series insight partnerswilhelmtechcrunch, denverbased gtmhub 120m 160mwilhelmtechcrunch, gtmhub series index ventures 160mwilhelmtechcrunch, gtmhub 120m series 160mwilhelmtechcrunch, denverbased gtmhub index 160mwilhelmtechcrunch, gtmhub series index 160mwilhelmtechcrunch, denverbased gtmhub series 160mwilhelmtechcrunch, gtmhub 120m ventures 160mwilhelmtechcrunch, gtmhub series ventures 160mwilhelmtechcrunch, gtmhub index ventures 160mwilhelmtechcrunch, sotbank owns one-third of wework, no guarantee that a deal will be reached