Virtualization has been around for several years. But as the demand for affordable, scalable, and secure IT infrastructure took a plunge in the past few years, virtual technologies gained traction among businesses like never before. 
Today when much of the workforce is operating remotely, many organizations are leveraging azure virtual desktop. However, remote working is not the only use case for this approach. Easy and secure access to the applications and information on your devices is the primary reason why most organizations have made a switch to virtual.
To give you more and more ease, Microsoft recently announced a new Cloud PC category- Windows 365. Though Windows 365 and Azure Virtual Desktop (AVD) both are cloud-based virtual desktop technologies provided by Microsoft, there has been great confusion among the businesses about which is better? 
Especially for customers already using Microsoft's existing cloud-based Desktop as a Service (DaaS) solution, it's a great dilemma whether to stay or switch. 
What are Microsoft's AVD and Windows 365?
AVD is a public computing platform providing you access to various cloud-based services for storage, networking, computing, analytics, and more. It is available in the form of Platform as a Service (PaaS), Software as a Service (SaaS), Infrastructure as a Service (IaaS).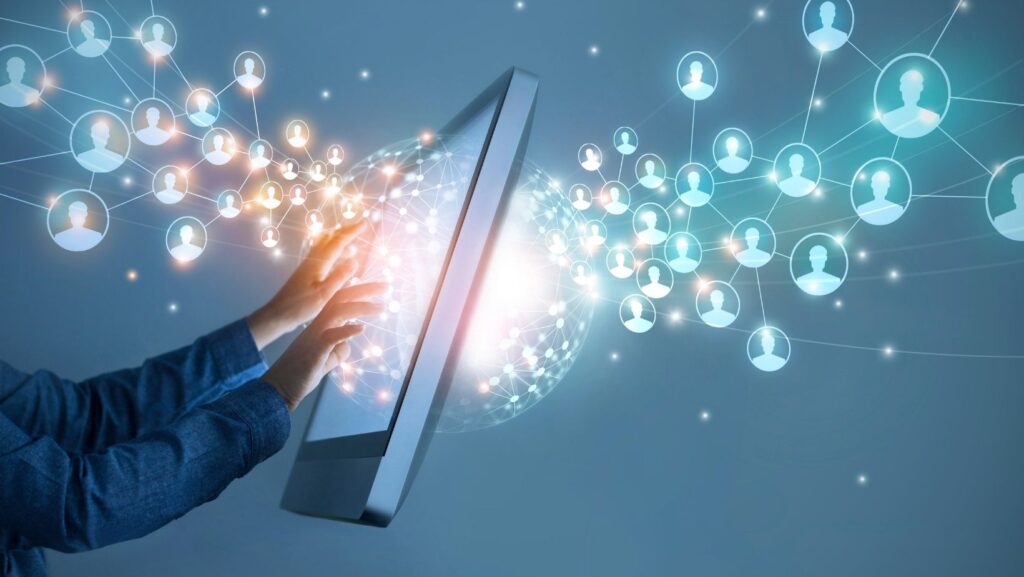 It comes with the "pay-as-you-use" feature enabling you to pay only for the services you use monthly. Windows 365, formerly known as Office 365, is Software as a Service (SaaS) that provides you with access to office productivity apps for email, communication, collaboration, file storage, and various other applications that you can either install on your desktop or access on the browser. 
Further, it includes applications like Microsoft Office, Teams for communication, SharePoint for content and collaboration, Exchange Online for email, Yammer for company-wide communications, and Power Apps, Power BI, Power Automate, and more. It provides a highly productive and secure remote working environment for you and your people. 
How is AVD different from Windows 365?
AVD and Windows are virtual desktop services that run on top of the Azure Cloud architecture, sharing the same global control plane. However, there are some fundamental differences. To find out, continue reading!
Operating Systems
AVD supports Windows 10 Enterprise multi-session, Windows 7 Enterprise. Windows Server 2019, 2016, and 2012 R2. On the other hand, Windows 365 can be deployed with Windows 10 or 11.
Computing
AVD allows full admin access. This means users manage the computing usage with consumption-based costs and added flexibility in configuring virtual machines. In contrast, Windows 365 is 100 percent Microsoft managed with a fixed price, and there will be no direct admin access to VMs. 
Onboarding
AVD's onboarding takes place on the Azure portal and may take several weeks to complete, whereas Windows 365's onboarding is pretty simple and takes just a few minutes or hours. As soon as you make your payment, Microsoft will share login credentials via email. 
Storage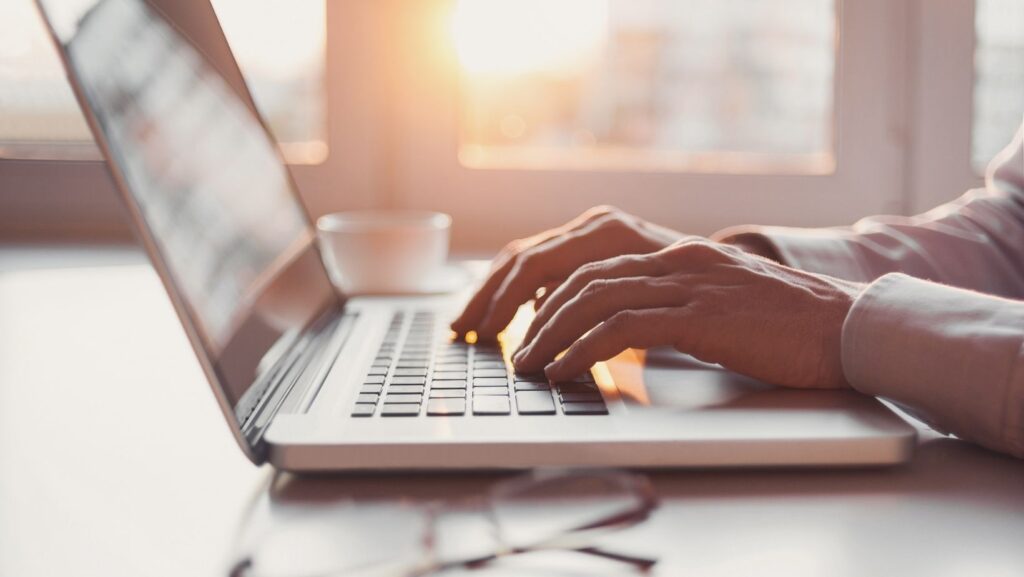 Windows 365 is primarily focused on ease of usage and setup; therefore, it provides fully managed storage with fixed pricing. However, since there is no admin access to VMs, backup can be a challenge, but there is a hope that it will never be required as Microsoft is managing it. For Azure Virtual Desktop, you get maximum flexibility with FSLogix, OS Disks, and the ability to back up storage easily.
Conclusion
It is hard to say which is best for you because it will depend on your business's needs. But from the above facts, it is clear that AVD relies on Azure Management concepts and provides ultimate flexibility. In contrast, Windows 365 simplifies management and makes it identical to managing existing physical desktop assets.