Is your business utilizing the latest technology for your industry? Maybe you've seen other organizations move to the cloud or adopt certain applications, and you're wondering if it's worthwhile to follow suit. Will your teams and upper management benefit? Is it worth the cost? What's the ROI?
If you've been hesitant to buy into new tech, whether it's a cloud-based service, a piece of equipment, or a simple productivity app, you're not alone. Plenty of business owners wait because sometimes new tech turns out to be a fad, or they buy it before all the kinks have been worked out, and they're stuck with an old model.
These are valid concerns, but if you wait on the sidelines forever, you'll miss out on the technology that can potentially boost your revenue. Here are all the best reasons to invest in upgrading your technology.
1. You'll Empower Your Staff
Many employees feel like they are under-equipped to do their job, whether they're working in an office or in retail. For example, some department store associates don't even have handheld scanners to check prices for customers on the sales floor.
Unfortunately, customers don't have the time nor desire to find a free-standing price scanner every time they want to check the cost of an item. It's easier to ask a worker passing by, but if employees don't have the right tools, they can't help. This could easily be solved with a Zebra mobile computer that associates can carry on their hips or in their pockets.
If you run an office-based business, you can empower your staff with technology in the form of productivity and task management apps, a faster internet connection, and upgraded copiers and printers. There's nothing worse than having to print important documents and having to fight with a dysfunctional printer that won't feed the paper correctly.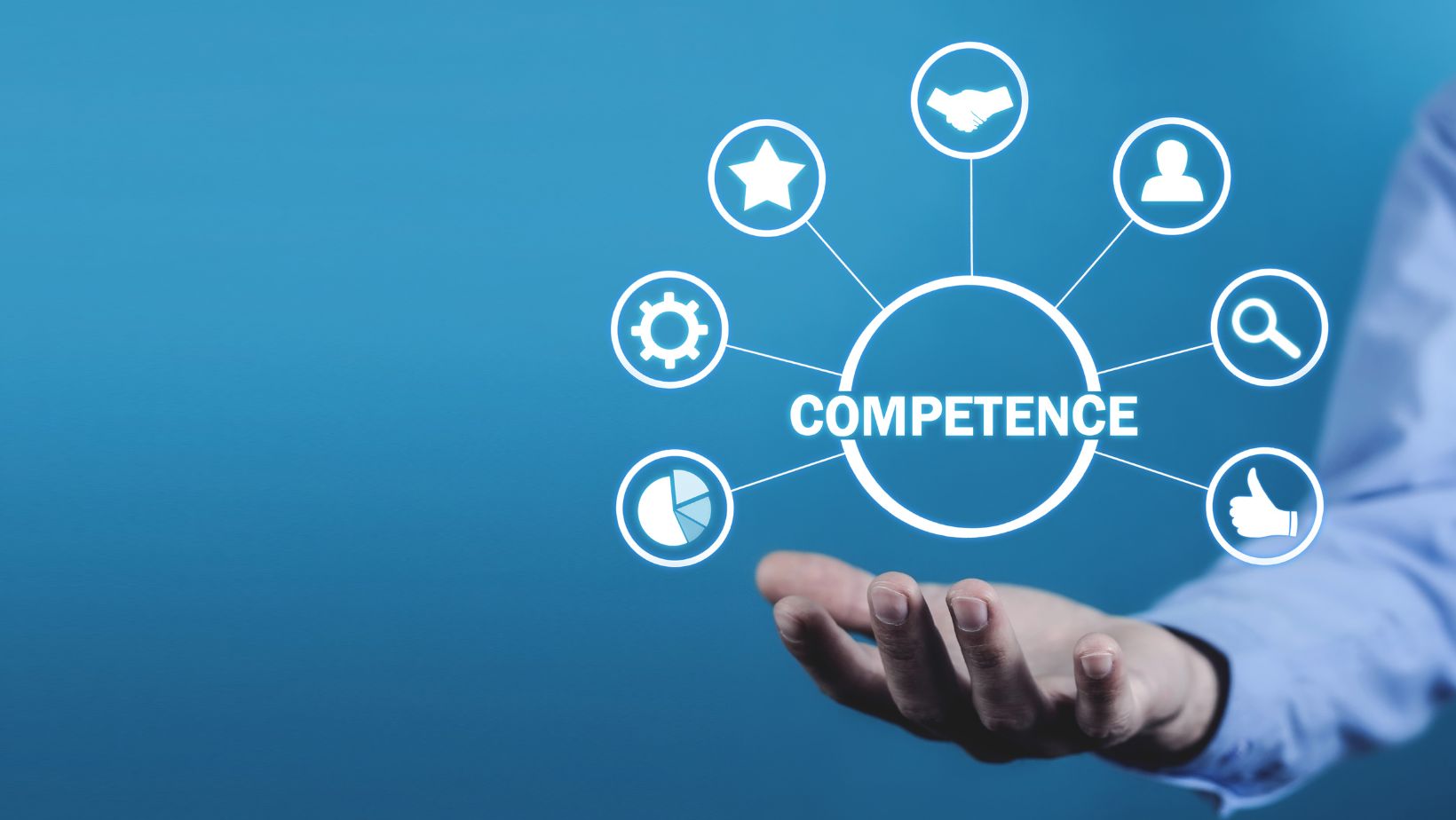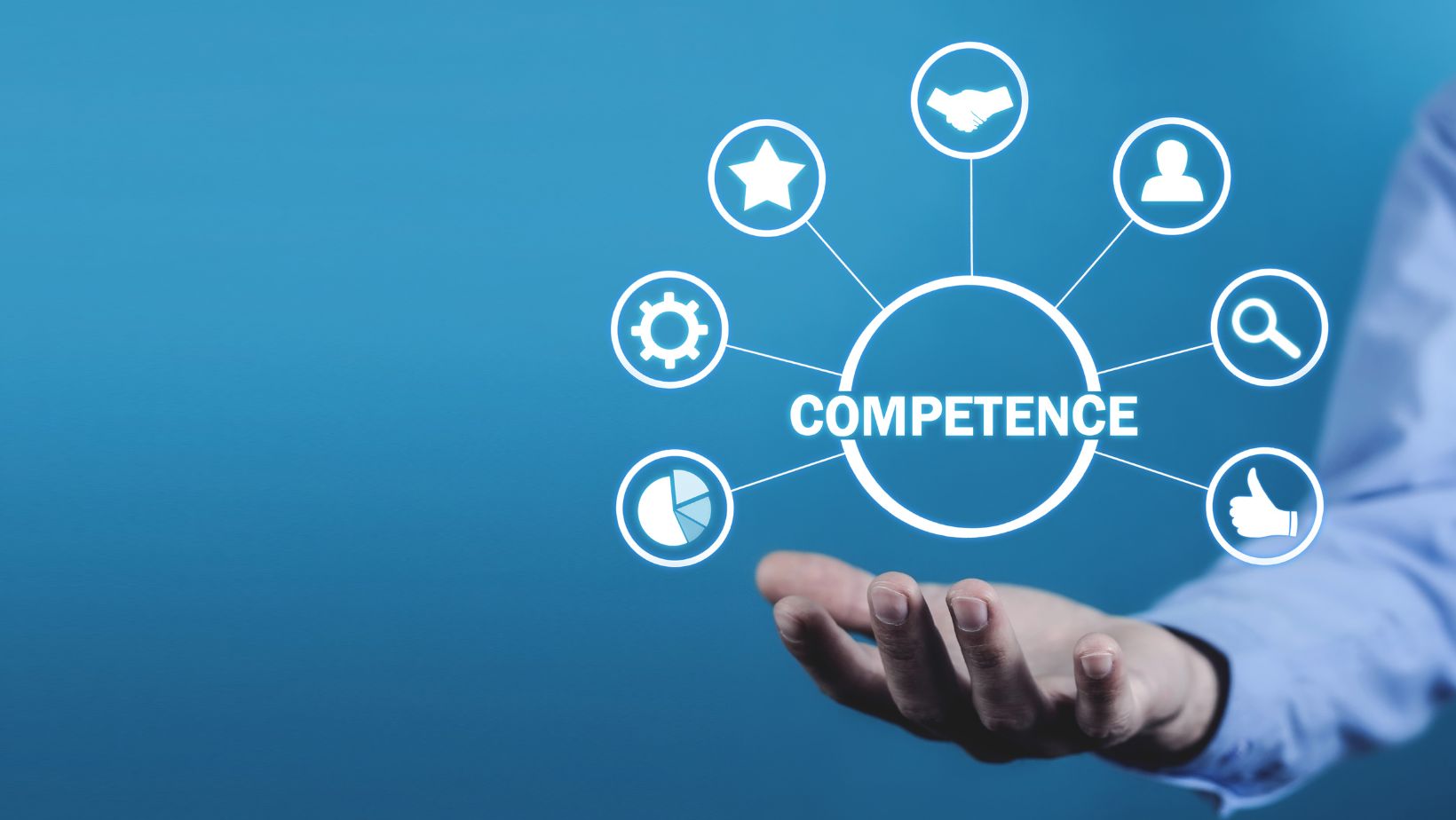 Getting new equipment also provides more features, like the "print anywhere" function that allows workers to pick up their copies at any connected device by entering a security code. Hewlett-Packard has a cloud-based version of this feature that connects to popular storage services, like Google Drive and DropBox. When your staff has access to the right tools, they will do a better job.
2. Faster Customer Service
For restaurants and other businesses that take orders from customers, new technology can support better and faster customer service. For example, handheld devices can boost restaurant revenue by up to 20% by increasing the speed of table turnover. These devices also enable food to be prepared and served faster, which increases customer satisfaction. Once the order is punched into the device, the kitchen receives it immediately and begins working on the order. The cooks don't have to wait for the server to bring a ticket back to the kitchen to get started.
Some restaurants have been using handheld devices to take orders for nearly a decade, like Olive Garden, but it was slow to catch on everywhere until COVID created a sense of urgency for diners to keep their distance from waitstaff.
Now, it's common to see waitstaff taking orders on a device or even having customers order for themselves (and pay the bill) on their own using a device on the table. If you aren't taking advantage of this technology, you're missing out on a considerable revenue boost.
3. Better Output From Employees
From an employer's perspective, it's cheaper to give everyone a basic laptop, but that's not always what's best for the business. Cheap laptops tend to break down in small ways pretty fast, but those small issues present a host of problems that kill productivity.
When you invest in good equipment for your employees, they will be more productive because they won't waste time-fighting technical issues and troubleshooting basic issues like a frozen laptop or the "blue screen of death." Productive employees make a business more profitable, so it makes sense to equip your teams with new technology when possible.
4. Legacy Systems are Hard to Upgrade
At some point, a legacy system will become impossible to upgrade. The longer you wait to upgrade, the bigger problem you'll have when you're forced to upgrade to a new system.
If you can make the upgrade now, don't wait until you have no choice. You'll pay far more money in the future to transfer your business to the new system.
Upgrade Your Technology for More Profits
There are many reasons to stay up-to-date with the latest tech in your business. However, if an increase in productivity and customer satisfaction isn't enough to convince you to upgrade your technology, do it for your bottom line – it will make your business more profitable.